Lace Morris Reveals How She Ended Up On Ben Higgins' Season Of The Bachelor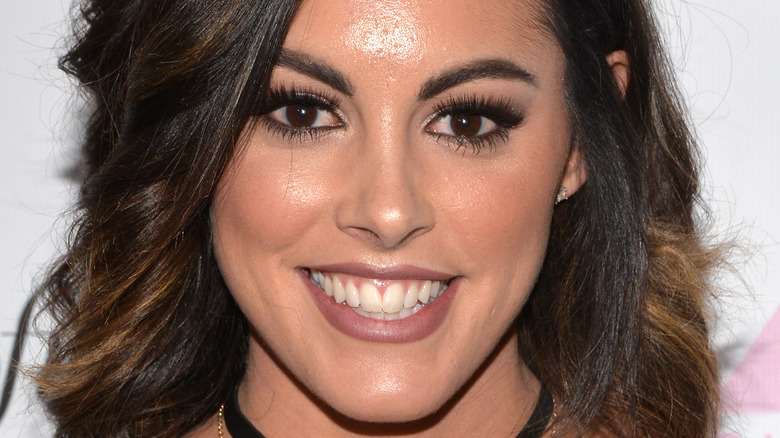 Michael Tullberg/Getty Images
Who could forget Lace Morris from Ben Higgins' season of "The Bachelor?" Despite seeming red flags — her nickname was "50 shades of crazy" — Higgins was drawn to the unconventional character from the start, with Morris earning his first kiss (via People). To be fair, despite the drama that seems to follow Morris wherever she goes, the reality star was savvy enough to know when things weren't going her way, it was time to say "goodbye," with Higgins' initial crush leaving "The Bachelor" in week 3 to work on herself (via Bustle).
She would later appear on "Bachelor in Paradise," where she also made her mark as one of the most scandalous contestants ever (via E! Online). Morris also got engaged to Grant Kemp, but they later broke up before making it down the aisle (via Us Weekly).
So what is the Denver native up to post-"Bachelor" fame? She's a realtor in her hometown, according to SarahScoop.com. Her normal life begs the question of why Morris agreed to open herself up to criticism by going on the show in the first place.
Lace Morris first said "no" to "The Bachelor" for a surprising reason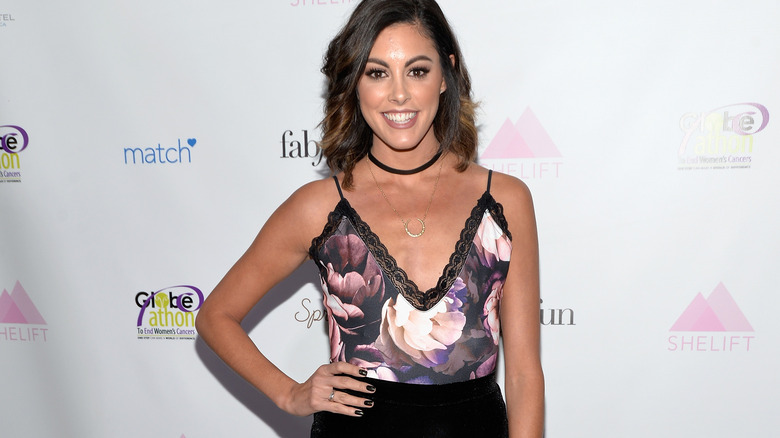 Michael Tullberg/Getty Images
As Morris told the outlet about her road to reality stardom on "The Bachelor," "I had applied randomly 6 months before they even contacted me and when they did I had forgotten all about it." And, believe it or not, Morris declined the offer to appear on Higgins' season!
The Instagram influencer explained to SarahScoop.com that she initially said "no" to a chance to date Ben Higgins on "The Bachelor" because she had a boyfriend. But when the couple called it quits, a reality star was born, with Morris deciding finding love on ABC's hit reality love franchise was for her after all.
We all know that things did not go her way on Higgins' season, and that although she left season 3 of "Paradise" promised to Kemp, that relationship didn't pan out either. She subsequently dated someone named Russell, according to Bustle, and is now, as far as we know, single.