Does Britney Spears' Conservatorship Ending Mean She Gets To See Her Kids More Often?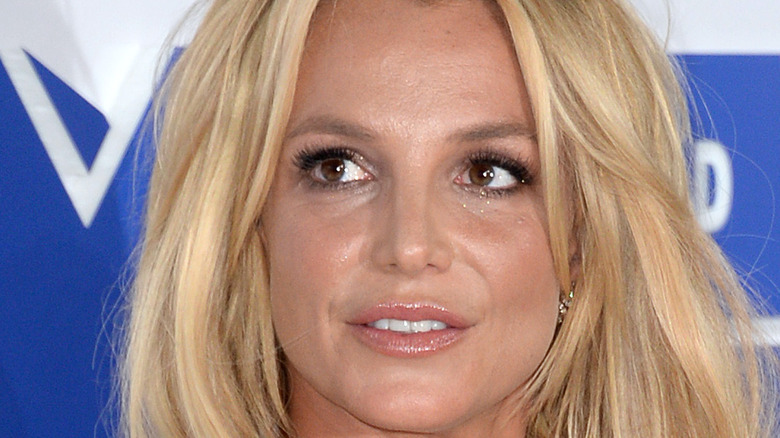 Anthony Harvey/Getty Images
Britney Spears has been through a lot of ups and downs in her life. Most recently, her conservatorship battle with her father, Jamie Spears, has dominated headlines and left fans speaking out about giving the pop star her freedom. However, the "Lucky" singer has also had to battle her ex-husband, Kevin Federline, in court for custody of their two sons, Sean Preston and Jayden James (via Life & Style). Spears and Federline welcomed Sean in September 2005 and Jayden quickly followed in September 2006. Just two months following Jayden's birth, the couple called it quits and filed for divorce. Initially, Spears was given custody of the boys with Kevin granted three days of visitation each week. Sadly, in 2007, she suffered a very public breakdown which led to her being placed under the conservatorship and losing custody of her children.
In 2019, Spears was granted 30% custody of Sean and Jayden. However, it was reported that she'd been fighting for an even split custody agreement. "Kevin in no way wants to prevent the boys from having any unreasonable custodial contact with their mom," his lawyer Mark Vincent Kaplan told E! News.
Recently, Spears' father was removed as her conservator, and it seems that the singer may be freed from the conservatorship altogether. However, her conservatorship ending may not be the end of her legal woes.
Britney Spears and Kevin Federline's custody situation likely won't change with conservatorship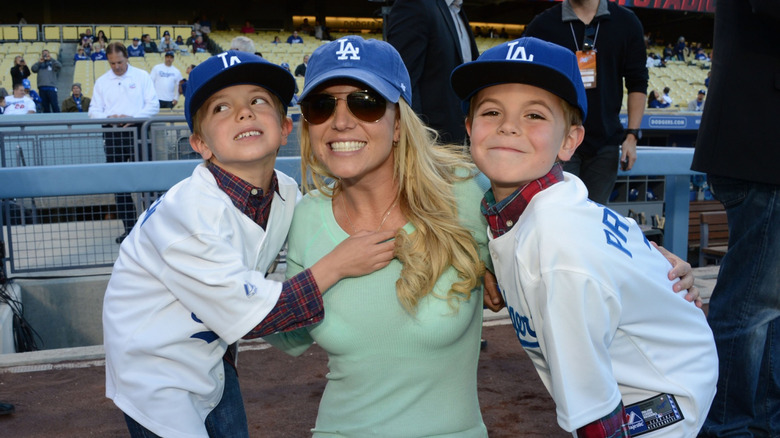 Handout/Getty Images
Page Six reports that if Britney Spears' conservatorship does end it won't impact her custody agreement with Kevin Federline. Federline's attorney, Mark Vincent Kaplan, told the outlet that custody wouldn't automatically change due to the status of the conservatorship. "If the conservatorship is lifted, I don't view that as being an automatic change of circumstances that is going to change the custody order of the case," Kaplan said. The lawyer added that thus far Spears and Federline have been able to work out custody without a conservator's input and that their teenage sons are able to voice their own opinions about which parent they spend time with. "You've got two teenage boys and between them, and the parents, whatever arrangement is going to be made ... it's got to be something that works with them, too," Kaplan said.
In addition, the former couple hasn't had to get the law involved to exercise their custody rights, and that will hopefully continue if and when the conservatorship is lifted. "Just as the fact that she had a conservator didn't decrease the amount of time she had, it's not going to increase the time if she doesn't have a conservator," Kaplan added.
Meanwhile, if Britney does eventually want to fight for more time with her sons she may have to go through the court system to do so if she and Kevin can't come to an agreement among themselves and with the boys.