The Truth About Britney Spears' Relationship With Kevin Federline Today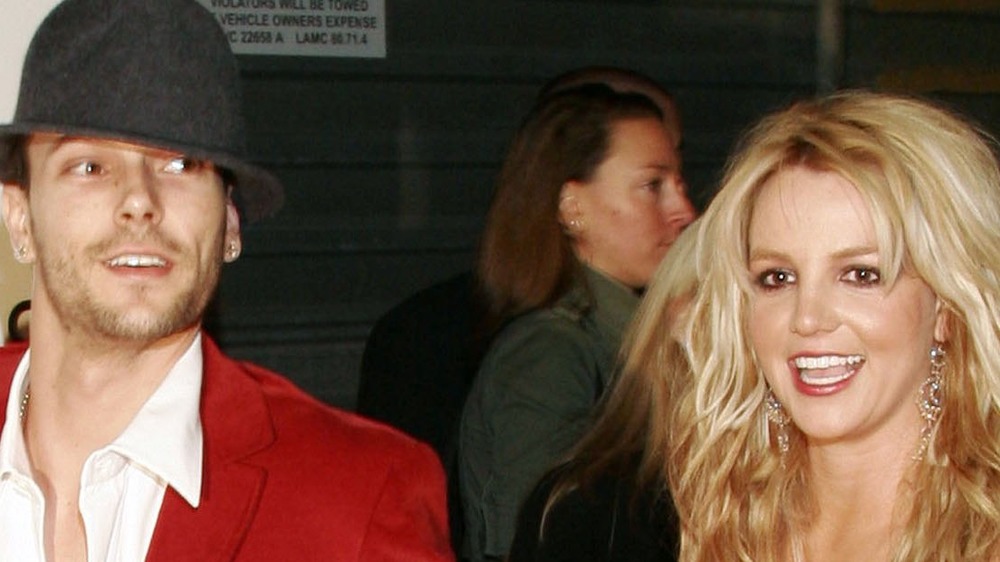 Matthew Simmons/Getty Images
From 2004 to 2007, Britney Spears was married to Kevin Federline, and they have two sons together: Sean and Jayden. Recently, Spears has been in the news due to a documentary titled Framing Britney Spears, which covers her conservatorship. Her father, Jamie Spears, stepped down as conservator and was replaced by her care manager, though he was kept on as a co-conservator (via the Daily Mail).
Since it aired, Spears has said she wants to create her own documentary, and her boyfriend, Sam Asghari, called her father a "total d**k," stating he wouldn't let the two have a normal relationship (via Page Six). Despite any accusations, Spears' dad said just last year that he loved and missed his daughter. "When a family member needs special care and protection, families need to step up, as I have done for the last 12-plus years, to safeguard, protect and continue to love Britney unconditionally" (via CNN).
What are Federline's thoughts on all of this?
Britney Spears and Kevin Federline's custody arrangement 'seems to be working out great for the kids'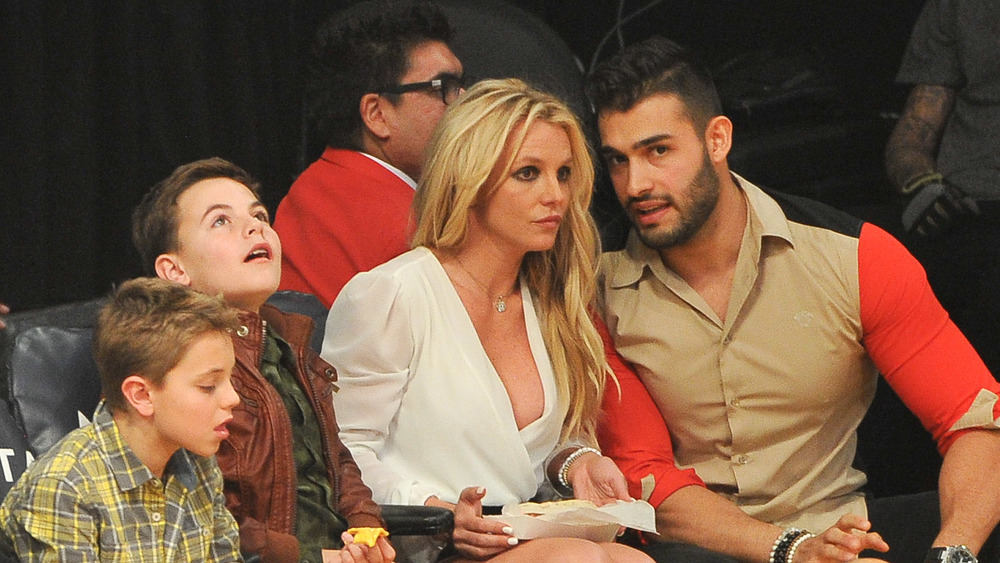 Allen Berezovsky/Getty Images
Kevin Federline has reportedly stayed out of it but approved of her care manager, Jodi Montgomery, taking over the role of conservator. "He thinks Jodi Montgomery has done an admirable job," Federline's lawyer, Mark Vincent Kaplan, told E!, "and he has no other position to state with regard to the conservatorship."
Kaplan said on Oxygen that the conservatorship of Britney Spears "adds a layer of structure that hasn't been changed in quite a while, which is consistent in the best interest of the kids" and that it hasn't "caused an issue on custodial arrangements." And while Federline was granted 70 percent custody of his and Spears' children, his lawyer went on to state that he has more of a 90/10. "It seems to be working out great for the kids, and both sides are okay with it."
This news comes after years of reports on Federline and Spears' struggles. Spears previously said she "married for all the wrong reasons" (via MTV News). Their custody battle gave Federline $1 million of Spears' fortune (via Rolling Stone) and over $20,000 each month for child support from the pop star (via The Blast).