Sharon Osbourne Isn't Done Sharing Her Criticisms About The Talk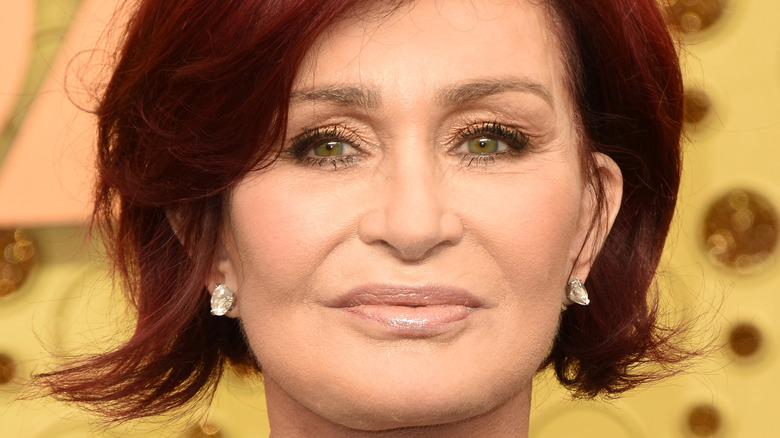 Kathy Hutchins/Shutterstock
In March of 2021, Sharon Osbourne found herself at the center of controversy (via Cosmopolitan). After defending Piers Morgan's harmful comments about Meghan Markle and her Oprah Winfrey interview, Osbourne got into a fight with her "The Talk" co-host Sheryl Underwood on air. After Underwood asked Osbourne why she supported Piers, who is known for having a "racist stance" on Meghan, she replied, "I feel like I'm about to be put in the electric chair because I have a friend who many people think is a racist so that makes me a racist ... How can I be racist about anybody? How can I be racist about anybody or anything in my life? How can I?"
Following this outburst Osbourne apologized on her Twitter but was faced with allegations of using racial slurs and ultimately decided to live "The Talk." Despite choosing to leave the show on her own accord, the reality star harbors ill will toward her former place of employment (via Page Six).
Sharon Osbourne felt betrayed by her The Talk family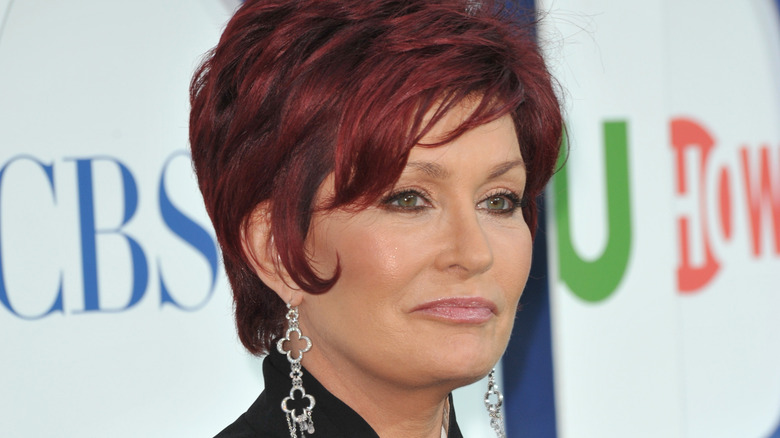 Featureflash Photo Agency/Shutterstock
During an interview on SiriusXM's "The Megyn Kelly Show," Sharon Osbourne revealed she feels betrayed by her former bosses on "the Talk" (via Page Six). The 69-year-old specifically expressed her disdain for the head of CBS Daytime Amy Reisenbach and "The Talk" showrunners Heather Gray and Kristin Matthews. She said, "I think that the showrunners were doing what Amy had told them to do. Weak, weak women, that didn't have a backbone to turn around and say, 'This is suicidal. We can't do this.'" Osbourne added that she felt attacked on her last episode of the show. She continued, "And to let it go after the break, so it was 20 minutes on national TV of bashing me. Twenty minutes ... They just — it blindsided me."
After working with Matthews and Gray for years, Osbourne considered them to be friends. However, she felt that the ladies "destroyed" her and her career. Osbourne feels the same about her co-star Sheryl Underwood, who asked her about her comments about Piers Morgan. The television personality shared, "I was talking to a woman that I've traveled with, that I've worked with, that I sat beside for 11, well, it's actually, she was there for 10 seasons. So for 10 seasons, I had sat next to this woman. She was a family friend. And then boom, she puts me on the hot seat talking about racism, and she knows my history. She knows me. She knows I'm not a racist." Despite facing much backlash from her final episode on "The Talk", Osbourne ultimately left the series with a $10 million dollar payout and an opportunity to start something new.