Princess Diana's Friend Shares A Peek Inside Her Post-Divorce Life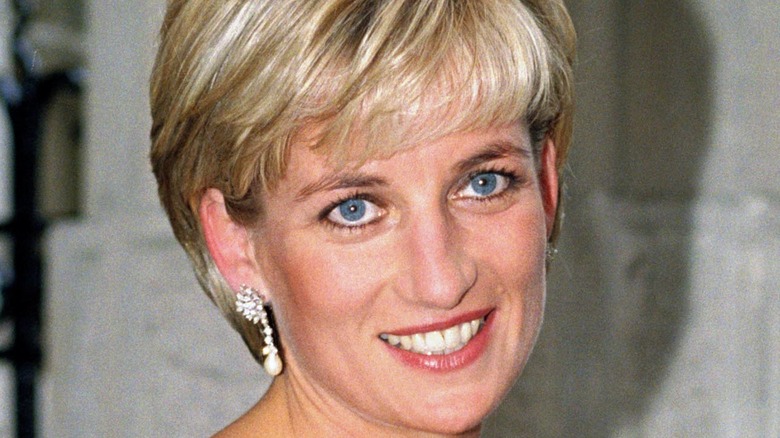 Antony Jones/Getty Images
Princess Diana and Prince Charles' divorce was one of the most famous splits in history. The couple's marriage was rocked by scandal from the start and became a staple of tabloid fodder when rumors started to circulate that Charles had been cheating on his wife with his longtime friend Camilla Parker Bowles. 
When Charles and Diana officially ended their marriage in July 1996, Diana was given a lump sum of about $26 million, along with an annual stipend of about $625,000 (via Reader's Digest). While she was taken care of financially, there were many things she lost in the divorce, including her title as Her Royal Highness. Without the title, Diana was expected to curtsy to those with the title, including Charles and her two sons, Prince William and Prince Harry.
Diana also lost her travel budget, her office, and most of her staff. She was no longer given police protection, and she was forced to reduce the number of charity commitments on her agenda. The divorce and the media firestorm that came with it also cost Diana friendships and romantic partners and caused emotional instability.
However, Diana's divorce didn't take everything from her. Although she died just one year following the divorce, Diana was said to regain a sense of freedom in the months before her death (via New York Post).
Princess Diana longed for an ordinary life, says royal author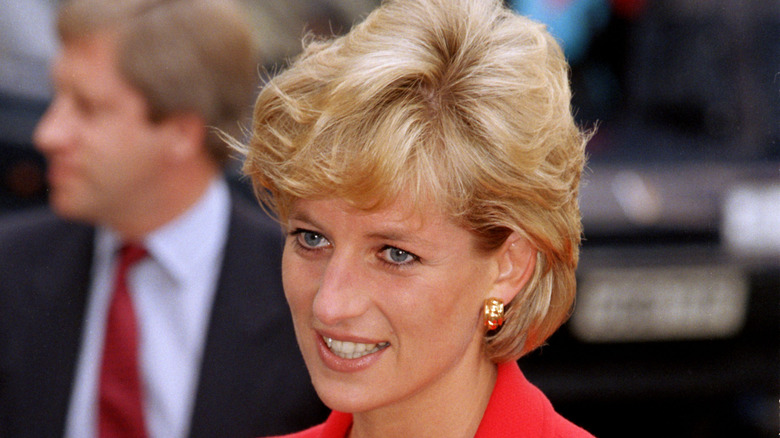 Antony Jones/Getty Images
Royal author Stewart Pearce recently revealed that, although Princess Diana's life was tragically cut short just one year after ending her marriage with Prince Charles, her life was changed by the divorce (via New York Post). 
Although the media still hounded her and she felt a sense of paranoia, she also began to feel more free and live life on her own terms. In fact, the author claims that, when Diana was alone, she tried to live the most simple and normal life she could. She wished for the days before she became a member of the royal family, when she could go out in public and have fun without fear of being followed or bombarded.
"Ordinary as possible," Pearce said, describing the life Diana wanted. "She'd lived with three girlfriends in an apartment and missed that plain everyday life, the enjoyable ways of immense fun, she'd had. She longed to go to a local neighborhood theater. One day she called with: 'Let's go to a movie.' The film 'Jerry Maguire' was playing. She put on a long black wig, sunglasses, felt funny and naughty and the relief of just laughing." 
Pearce also claimed that Diana was stressed and tried to keep herself grounded by going to the gym and getting massages. He also says that Diana's now-infamous "revenge dress" was worn to combat the talk of Charles' affair with Camilla Parker Bowles.
Sadly, it seems that Diana was truly just beginning to figure out her life post-divorce at the time of her death.