NCIS Couples You Didn't Know About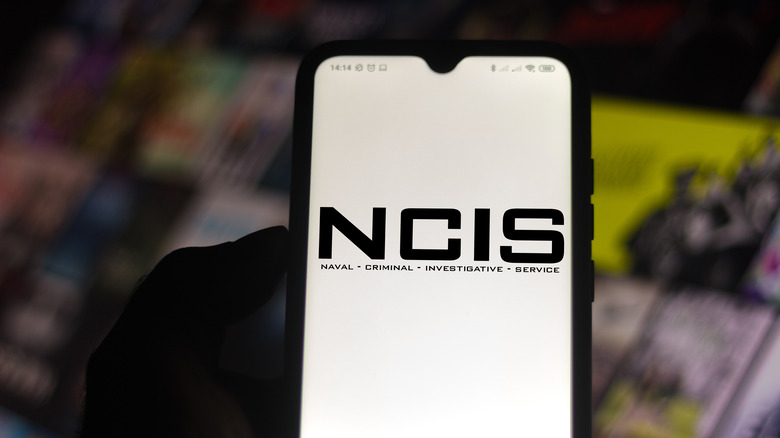 rafapress/Shutterstock
With a long-running show like "NCIS," it's expected to forget a few important plot points, names, and even couples. But that's okay because you have the go-to list to jog your memory.
First up is Bishop and Jake. Now, we know you were expecting Ziva and Tony, but we'll get to them later. Who didn't hate this pair? Not only was Jake cheating on Bishop, but every fan wanted Bishop with Nick, according to Monsters & Critics. Lucky for us, with his cheating and various secrets, the marriage burned ... badly. It's no wonder people forgot about these two.
Up next are Ziva and Ray. Since fans only wanted Ziva with Tony, it's not surprising that the couple isn't remembered. According to Screen Rant, Ray wasn't that bad of a boyfriend, aside from his lying habits of course, but we knew Ziva was in love with Tony. Honestly, these two never had a chance in the first place.
Aside from these two, other forgettable couples include Tony and Jeanne, Tony and Caitlin, and Timothy and Abby, per Monsters & Critics. As you can see, dear Tony got around.
Are there any real-life NCIS couples?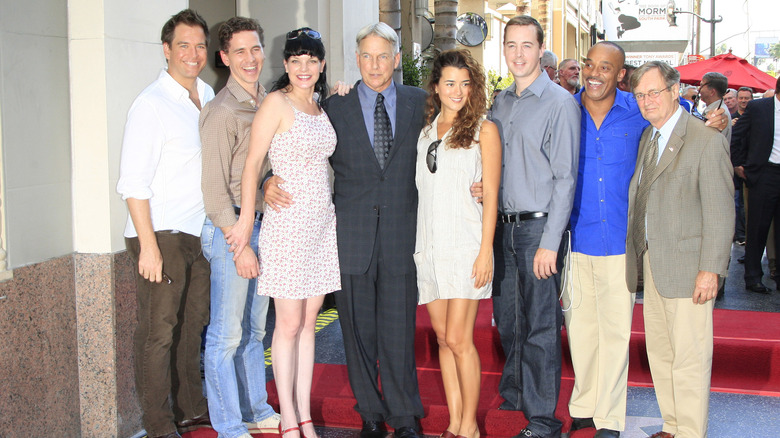 Joe Seer/Shutterstock
Sometimes the on-screen romance translated to off-screen as well. You'd think that a show on the air since 2003 would have some romance between co-stars, but alas, that's not the case, according to Express. You're not the only one shocked here — with the chemistry between Tony, played by Michael Weatherly, and Ziva, played by Cote de Pablo, you'd expect for the pair to have a dalliance or two. But, Weatherly has actually been married to his wife, Dr. Bojana Jankovic, since 2009.
The outlet reported that while some "NCIS" actors and actresses are married, they're not hitched to each other. That's not to say some flirtation hasn't happened behind the scenes because it has! But confirmed relationships or marriage? Sorry fans.
Yet, don't let this discourage you from thinking it won't ever happen. As we've seen with Riverdale co-stars Cole Sprouse and Lili Reinhart (via Elle) and many others, something may spark up with the upcoming season. And, since Pam Dawber has been confirmed to return, according to Express, maybe your wishes are being granted sooner than expected.