What We Learned From Prince William's First Instagram Q&A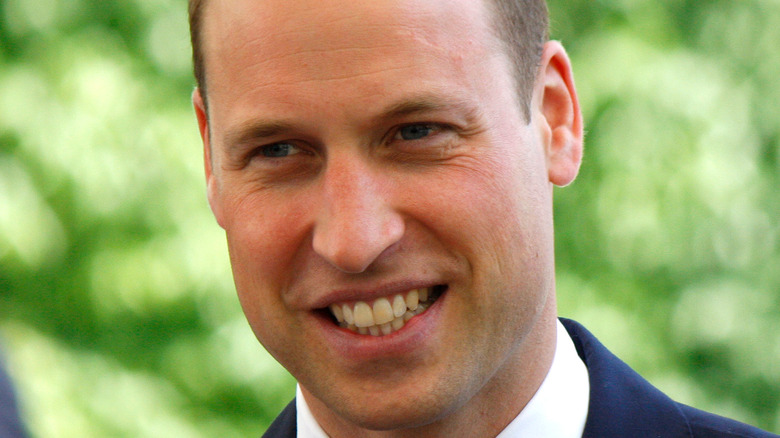 360b/Shutterstock
Prince William has probably seen his screen time go up in the past few weeks; the British royal is busy promoting his environmental initiative "The Earthshot Prize." Described as an "ambitious" project "designed to incentivize change and help to repair our planet over the next ten years," The Earthshot Prize amounts to five million pounds each year for people who come up with innovative solutions.
Over the last year, the Duke of Cambridge and a prestigious panel of judges (including Sir David Attenborough) evaluated the work of fifteen finalists (via Global Citizen). Now, the moment of truth is here. Next week, BBC and Discovery+ will be broadcasting the ceremony where five winners will be awarded the first Earthshot prize. Prince William took to Instagram to publicize the event as well as the initiative, where we learned a lot more than we thought we would. Read on to know the royal's thoughts on everything from climate change to unicorns.
Does Prince William think unicorns are real?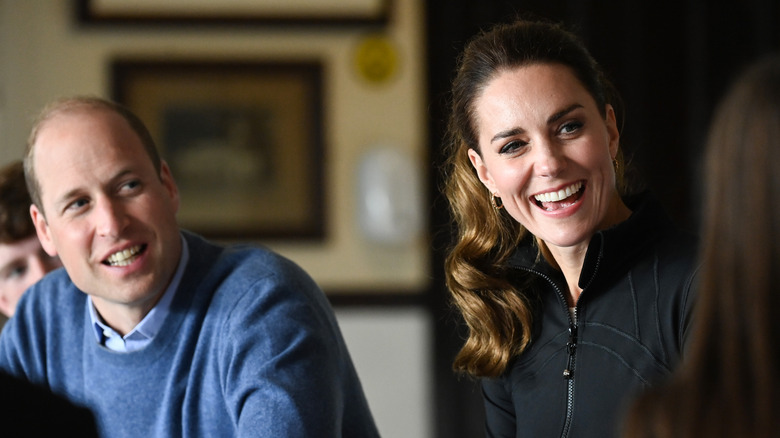 Pool/Getty Images
Live from Kensington Palace in London, Prince William hosted his first Q&A session on Instagram earlier today. Questions, relevant and irrelevant, poured in. In response to a question about what inspired the Prince to create Earthshot, he said that it struck while "going around the world and seeing some amazing places and amazing people doing some incredible work. And I think this prize needs to be highlighting those individuals — giving them a platform, giving them profile to present their solution."
Another asked, "Is giving out a prize really going to help climate change?" The Duke of Cambridge responded, "It can feel very intractable, very depressing when we think about how big these problems are. But I think right now what's missing is the prize, is this sense of optimism, sense of hope that we can actually fix stuff."
He also gave the world a glimpse of his British accent in Spanish when a follower asked, "Puedes hablar español?" ("Can you speak Spanish?") "Sí, un poquito," he said. A question he seemed to answer diplomatically was "are unicorns real?" He said, "Well, I think if you talk to my daughter, she'd say they are real. Obviously, it's a trade secret so I can't possibly comment" (via People). Only the people in power know the truth.