What We Know About Kelly Osbourne's Reported Relapse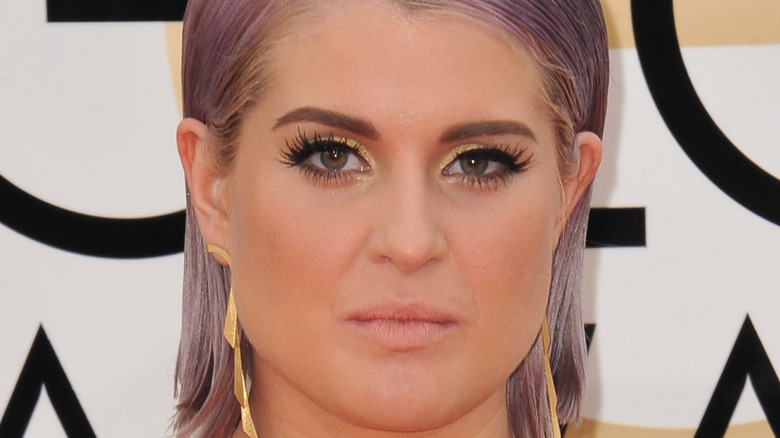 Featureflash Photo Agency/Shutterstock
Kelly Osbourne has always been open to sharing her life with her fans. Growing up as the daughter of Ozzy and Sharon Osbourne, her life was on display from day one. From 2002 until 2005, her family was the center of a reality show called "The Osbournes" which showcased their daily lives (via IMDb). Their show could be considered the original "Keeping Up With the Kardashians."
It's hard to find privacy when your parents are mega-celebrities and your life is being displayed on a television series, but Kelly used her platform to be open and vulnerable with her fans, especially about her struggles. According to ABC News, Kelly opened up about her battle with addiction in her 2017 memoir, "There Is No F*cking Secret: Letters From a Badass B–ch," as well as on an episode of Dax Shepard's podcast. She was especially open about her April 2021 relapse, which occurred during the COVID-19 pandemic lockdown.
Kelly Osbourne has allegedly checked into a rehab facility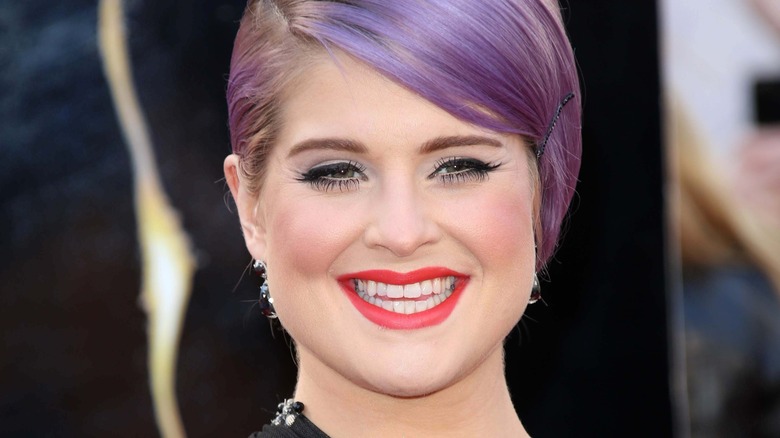 s_bukley/Shutterstock
Sadly, Kelly Osbourne's April 2021 relapse was more serious than she originally thought. She opened up about the experience in an interview with Extra, sharing that a nervous breakdown led her back to using substances. "I don't know why my nervous breakdown happened at the end of the lockdown, I made it all the way through, everything was great, and my life was perfect," she said. "I'm that girl that when everything is going great, I need to (expletive) it up a little and make everything a little bit worse in my life."
Osbourne shared that she decided to go public with her relapse to help other people suffering. "I am an addict and had thought that I had enough time under my belt and I could drink like a normal person, and it turns out I cannot and I will never be normal," she said. "I don't know why I even tried it. It's not for me and it took me a matter of days and I was like done, not doing this."
According to Radar, Osbourne was once again seen checking into a rehab facility in Austin, Texas in October 2021. "The scandal about her mom's exit from 'The Talk' had a tremendous impact on her," a source told the outlet, referring to the scandal that saw Osbourne's mom forced out of her long-standing gig on the daytime talk show. "At the same time, Ozzy has crippling Parkinson's disease and excruciating nerve damage. Kelly felt everything hit her at once." Osbourne reportedly has plans to end her career in Hollywood following this, her seventh stint, in rehab.