JAG Episodes That Make Us Love NCIS Even More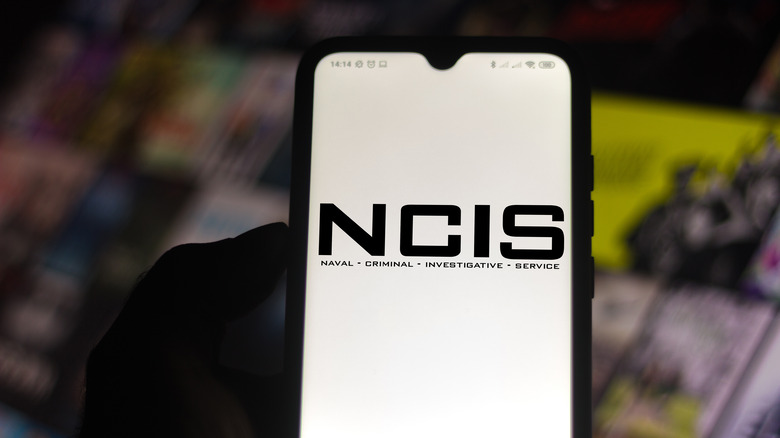 rafapress/Shutterstock
Before there was "NCIS," there was "JAG," a legal drama that ran for 10 seasons, per Showbiz CheatSheet. The TV show followed the uniformed lawyers of the U.S. Navy's Judge Advocate General office and their day-to-day lives, TV Insider reported.
Though the show premiered its finale over 15 years ago, "JAG" remains one of Hollywood's best TV shows. It's no surprise that Donald P. Bellisario — aka the genius behind "JAG" — went on to create the show "NCIS" after its run. With "NCIS"s popularity going strong, fans are now taking a look back at the predecessor and its most nostalgic episodes.
One episode that's burning us to tears is the Season 10 premiere, which actually had two parts. In the second episode, Marine Lt. Col. Sarah "Mac" Mackenzie (played by Catherine Bell) is refusing to acknowledge Clayton Webb's death. She gets the help of Navy Capt. Harmon "Harm" Rabb Jr. (played by David James Elliott) to track him down. This was a big episode for Mac and Harm shippers and Showbiz CheatSheet reported this is one of fans' most beloved episodes, ranking it an 8.5 out of 10. 
Another beloved episode, "Valor," in Season 6 is based on a true story, according to We Are The Mighty. The episode follows a U.S. Marine who is captured by a group of terrorist and threatened to load explosives on a destroyer. History fans will be quick to point out that this "JAG" episode is similar to the 2000 bombing of the USS Cole. With its ties to real-life events, it could be a fave for "NCIS" fans who love the investigations that the team goes on.
Here are the top-rated JAG episodes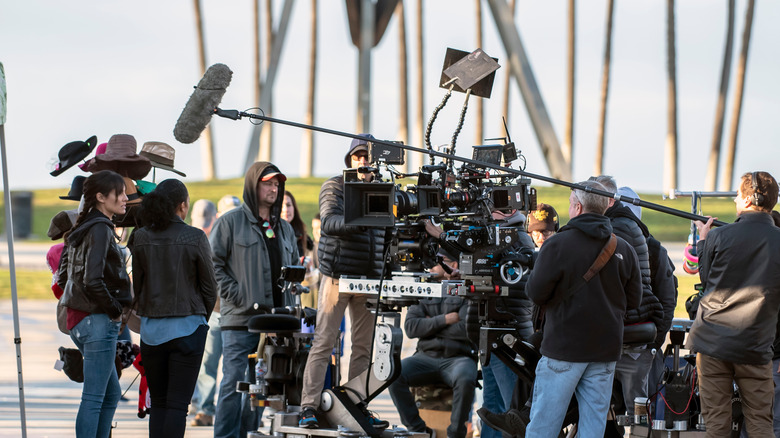 John Dvorak/Shutterstock
Another fan-favorite episode is the Season 8 premiere. Things turn for the worst in the first episode as Bud Roberts (played by Patrick Labyorteaux) is dealing with the loss of his leg after standing on a landmine in Afghanistan. A.J. Chegwidden (played by John M. Jackson) and Lieutenant Loren Singer (played by Nanci Chambers) are also dealing with having to testify after the sudden bomb attack in the previous season. Full of mystery and action-packed scenes, it's no wonder this episode ranked top among fans.
Though "JAG" may be over, the drama's storylines still live on in "NCIS." In fact, there was even a recent crossover with some appearances from beloved "JAG" characters, per Entertainment Tonight. The Season 11 premiere of "NCIS: LA" showed the 14-year return of Harm and Mac, the outlet added. And, as you can guess, old and new "JAG" fans were anxious to see how the two were doing since the show's end. 
Let's just say, some fans were disappointed to see the lives of their two favorite characters, Digital Spy added. Not only were Mac and Harm not together, but the pair hadn't even seen each in nine years! Sheesh. No happily ever after there. 
However, never say never. With the way "NCIS" pops out season after season, we bet there'll be more "JAG" reunions in the future.