More Bad News For Jamie Lynn Spears And Her Upcoming Memoir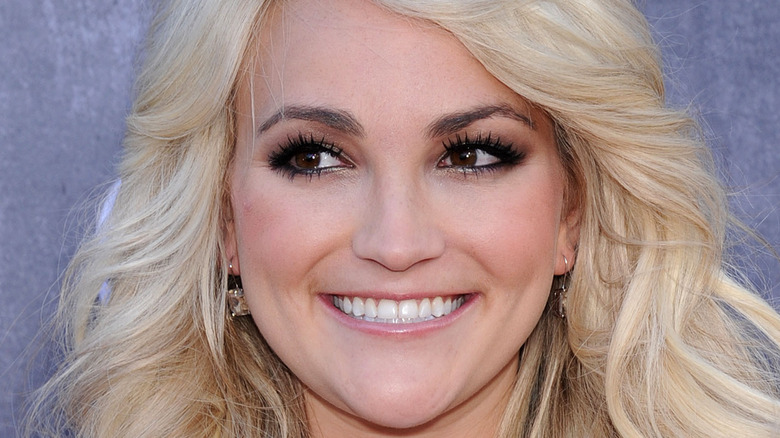 DFree/Shutterstock
Last week, Jamie Lynn Spears announced on Instagram that she "finally finished writing my book," referring to an upcoming memoir titled "Things I Should Have Said." The book, published by Worthy, is described as an "unfiltered story" about Jamie Lynn's teen pregnancy, her life as an actor, and how she dealt with her daughter Maddie's traumatizing accident. 
"I feel like finishing this book gave me closure on this '30 year long' chapter of my life, and hopefully helps anyone else out there who forgot their worth, lost their voice, or is trying to break an unhealthy cycle in their life," she continued in the post.
While the description or the Instagram post currently don't mention her sister, E! News reported earlier this week that Worthy also wrote that Jamie's "role as Britney's kid sister" would be touched on in the book. It's since been deleted, probably because Britney wasn't having it. The pop icon took to Instagram to make a not-so-subtle dig at her little sister, writing, "Psssssss also great news ... I'm thinking of releasing a book next year but I'm having issues coming up with a title so maybe my fans could help !!!! Option #1 ... 'S***, I really don't know' Option #2 ... 'I really care what people think."
So far, the reception for Jamie Lynn's book hasn't been great. But she just received more bad news.
Britney Spears isn't interested in a relationship with Jamie Lynn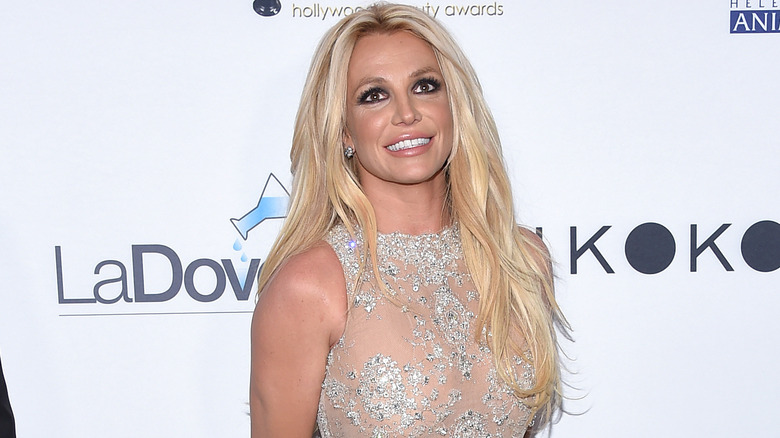 DFree/Shutterstock
In the same Instagram post announcing her memoir, Jamie Lynn Spears also said that all the proceeds from the book would go to mental health non-profit This Is My Brave. However, the organization put a statement out on Monday that did not bode well for Jamie Lynn's PR team. "We heard you. We're taking action," they wrote to fans in an Instagram post. "We are deeply sorry to anyone we offended. We are declining the donation from Jamie Lynn Spears' upcoming book," alluding to the outcry from Britney fans after the memoir announcement.
Britney Spears made her feelings about the book clearer; a source told Hollywood Life, "It's sad to say, but Britney isn't all that surprised that Jamie Lynn is using this opportunity with the media spotlight on their family to promote her own book ... What saddens Britney the most is that Jamie Lynn isn't even using this opportunity to speak out in support of her. At this point, Britney is not interested in pursuing a relationship with her sister. And who could blame her?"
While Jamie Lynn has publicly said that she supports her sister (via Hollywood Life), many question the authenticity of her statements as she continues to capitalize off Britney's presence in the media. She's performed Britney's songs (something Britney said on Instagram that she did not approve of) and initially titled her memoir, "I Must Confess" after the singer's hit song "...Baby, One More Time" (via Page Six).