Inside Britney Spears' Relationship With Jamie Lynn Spears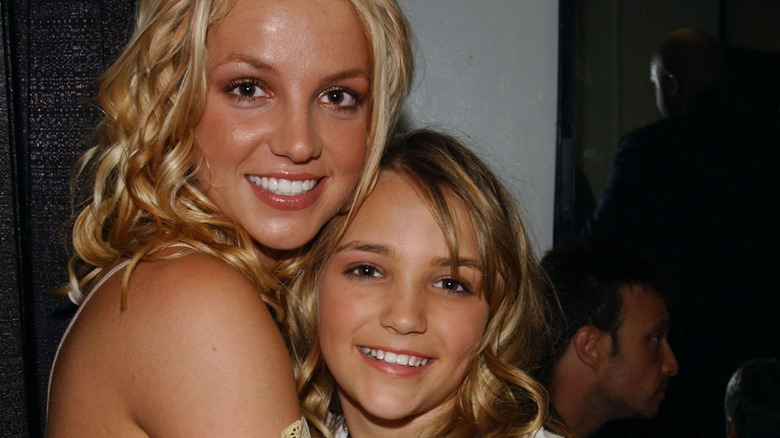 Frank Micelotta/Getty Images
Britney Spears dropped a bombshell or two yesterday when she pleaded for Los Angeles Superior Court Judge Brenda Penny to end the 13 year conservatorship that her father, Jamie Spears, has had in place. Britney revealed that she hasn't been honest about how she feels about the arrangement, explaining, "I've lied and told the whole world I'm okay and I'm happy. I've been in denial. I've been in shock. I am traumatized. I'm not happy. I can't sleep. I'm so angry it's insane. And I'm depressed. I cry every day" (via BBC).
In the hours since her testimony, numerous people have come out in support of the embattled pop star. Many are hoping that a member of her family will speak up in support of Britney, and it certainly seems like there might be a chance that her younger sister, Jamie Lynn Spears, could take the opportunity to do so.
While Britney seems to have suffered immeasurably at the hands of her father, she and Jamie Lynn have always had a close relationship despite their 10-year age difference. Jamie Lynn once said, "There's such a big age difference between me and my sister that I think she almost was like a second mom" (via Newsweek).
Jamie Lynn is an administrator of Britney's trust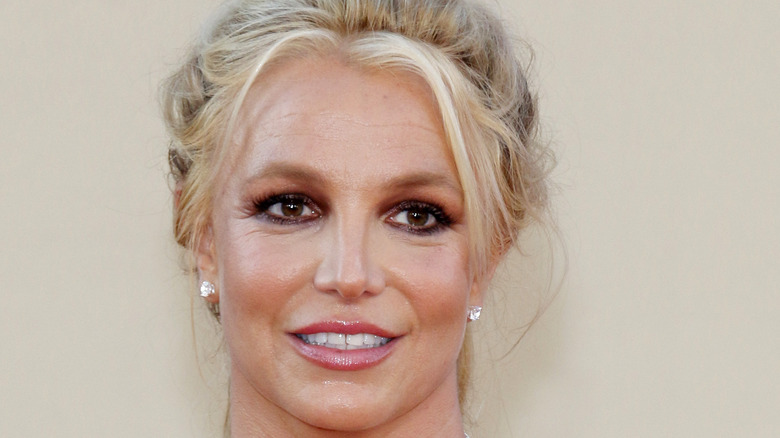 Shutterstock
Jamie Lynn Spears has also played a role in Britney Spears' conservatorship, though it's not entirely clear to what end. In 2018, Jamie Lynn was made a trustee of Britney's immense fortune and named an administrator of a trust in Britney's name. In 2020, Jamie Lynn also filed a petition that would allow her to work more closely with those who are in charge of Britney's various investments, but she subsequently withdrew that request for reasons that have not been explained (via Music News).
Jamie Lynn has been fairly quiet about how she feels about Britney's plight, but in 2019 she directly addressed Instagram commenters who accused the "Zoey 101" star of not really having a relationship with her sister. Jamie Lynn wrote, "I love my sister with everything I have. So, anyone or anything that speaks to the contrary can GTFOH with all the comments about what you don't understand. Do not come for me or the ones I love anymore. You can move the 'blank' outta here with all that, just like this other lady who was running her mouth" (via E! Online).
Jamie Lynn Spears is 'loyal' to Britney Spears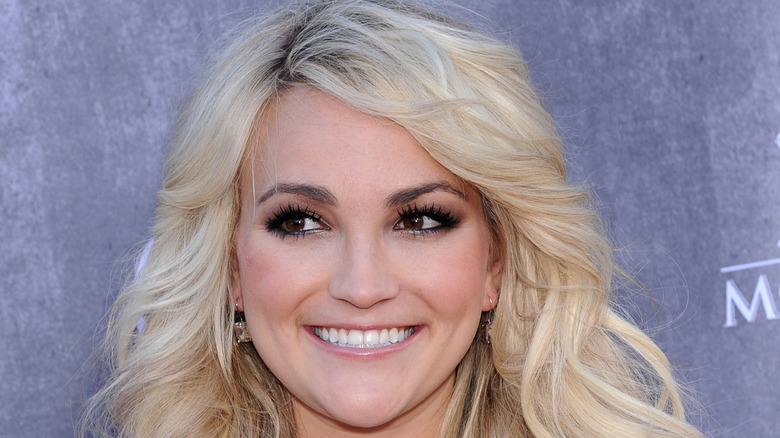 Shutterstock
Jamie Lynn has also been described as "fiercely loyal" to her older sister despite their age difference. An anonymous source explained to E! Online that Jamie Lynn is always watching out for her big sister.
"Britney and Jamie Lynn are very close. Even though Jamie Lynn is the younger sister, she's very protective of Britney and has always been fiercely loyal." The source also added that the two women have "always been close and able to laugh together. Britney trusts Jamie Lynn and can talk to her about anything."
The two have also never had to deal with sibling rivalry, as they've just supported one another from the beginning. Jamie Lynn once explained that Britney is the first person to congratulate her. "She was one of the first people to call and tell me how proud she was of the success of '[How Could I Want] More,' so charts won't come between me and her —fun never will. We have fun like only sisters can, but we don't have that young sibling rivalry" (via Newsweek).