How Law & Order Star S. Epatha Merkerson Made History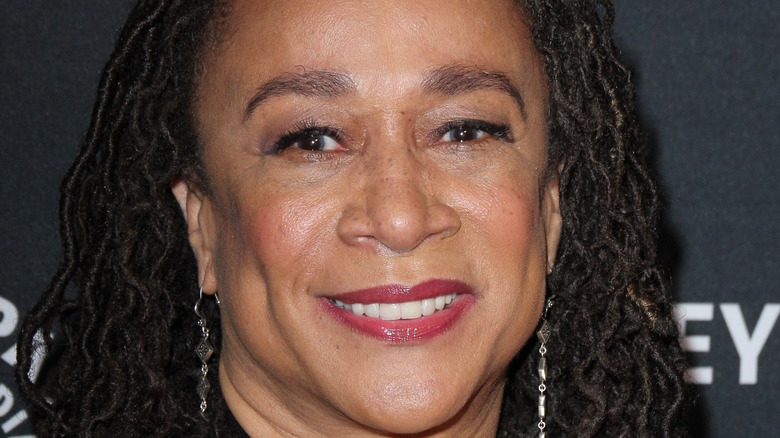 Kathy Hutchins/Shutterstock
Fans of the original "Law & Order" are thrilled that NBC has renewed the series for Season 21 — more than a decade after the network canceled the series. The show, which premiered in 1990 and has since launched spinoffs like "Law & Order: Special Victims Unit," was named the 36th best show of all time by Rolling Stone and lives on in reruns. "There are very few things in life that are literally dreams come true. This is mine," the show's creator Dick Wolf told Deadline about "Law & Order" being renewed.
While there's no word yet on who from the original cast will be returning, avid viewers are hoping that Sam Waterson will be reprising his role as DA Jack McCoy. Another fan favorite that could be making an appearance is S. Epatha Merkerson, who played Lieutenant Anita Van Buren. 
Van Buren was in charge of the detectives of the 27th Precinct. Merkerson actually started out as a guest star on the show 1990 and was hired as a series regular in 1993. "They were going to cancel 'Law & Order' I think in its third season, because NBC wanted women on the show," Merkerson recalled to NPR. "So Dick let two of the guys go, and he brought on two women. That's how Jill Hennessey and I ended up on the show — because NBC was going to cancel it if he didn't bring skirts in. It was really that simple."
S. Epatha Merkerson held two primetime records before Ice-T broke one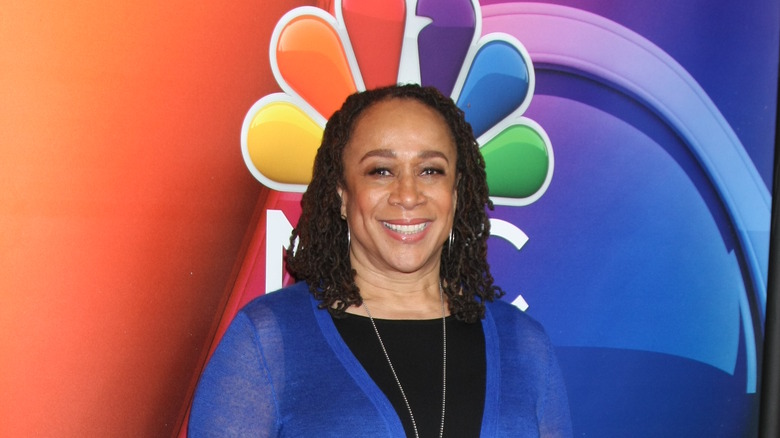 Kathy Hutchins/Shutterstock
S. Epatha Merkerson came on as a series regular on "Law & Order" in 1993 and stayed in her role as Lieutenant Anita Van Buren until the show was abruptly canceled in 2010. That longevity earned her the distinction of being TV's longest-running Black female character in primetime (via Mental Floss). Before Ice-T started his 18th season on "Law & Order: Special Victims Unit," Van Buren had also been TV's longest-running Black character in primetime.
Now that "Law & Order" has been renewed for Season 21, could Merkerson return to play Van Buren? The actress is currently starring on another Dick Wolf series, "Chicago Med," so it seems that anything is possible (via IMDb). Yet before "Law & Order" was canceled, Merkerson had already announced her decision to leave the series. "It's a graceful way to go," she told Entertainment Weekly at the time. "I've given it my best for 16 years. It's time to move on. I'm doing other things and this will be a great way to leave what has been an extraordinary gig."