Here's Everything We Know About Jamie Lee Curtis' Daughter, Ruby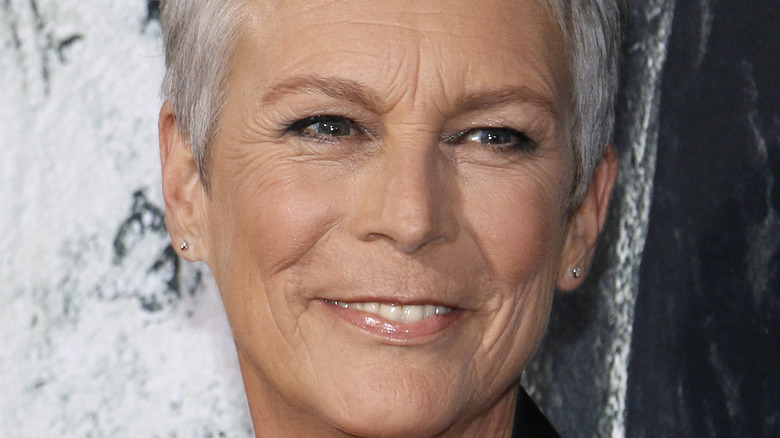 Tinseltown/Shutterstock
Jamie Lee Curtis, who recently reprised her role as Laurie Strode in "Halloween Kills," married Christopher Guest in 1984, and the couple has two children: Annie, who they adopted in 1986, and Ruby, who they adopted in 1996 (via Closer Weekly).
Last year, Ruby sat down with her parents with the intention of coming out as trans to them. "It was scary — just the sheer fact of telling them something about me they didn't know. It was intimidating — but I wasn't worried. They had been so accepting of me my entire life." She left and sent a text instead. 
In an interview with People, Curtis talked about learning the "new language" and "new terminology," going on to say that "if one person reads this, sees a picture of Ruby and me, and says, 'I feel free to say this is who I am,' then it's worth it." The actress shared with AARP that she and her husband "have watched in wonder and pride as our son [previously known as Thomas] became our daughter Ruby." She also stated that Ruby and her fiancé are getting married next year, and she will be officiating the ceremony!
Ruby is stepping into the limelight in order to help others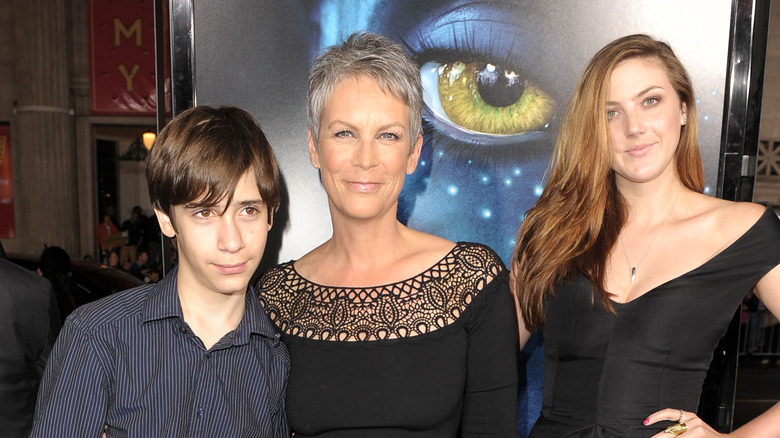 Kevin Winter/Getty Images
Despite the fact that Jamie Lee Curtis is a well-known actress from a show biz family and Christopher Guest is a comedy director, their kids did not follow in the same footsteps. According to People, Ruby Guest is now 25 years old and spends her time editing videos for a YouTube gaming personality. Her older sister, Annie Guest, is 34, married, and working as a dance instructor. While Curtis doesn't have any grandchildren at the time, she told AARP, "I do hope to."
MEAWW reports that Ruby used to attend red carpet events with her parents, as seen in this image from 2009, but as she got older, that stopped. "Yeah, no one knows anything about me, and I've tried my best until now to keep it that way," she told People. "They finally get to see who I've always been, you know, inside, but now I finally get to show it on the outside. But me coming out has nothing to do with my mom being famous. I've tried to stay out of the spotlight for many years, or at least done my best to. I'm happy to be more visible if it helps others."