Here Is What Brandon Lee's Family Has To Say After Alec Baldwin's Fatal On-Set Shooting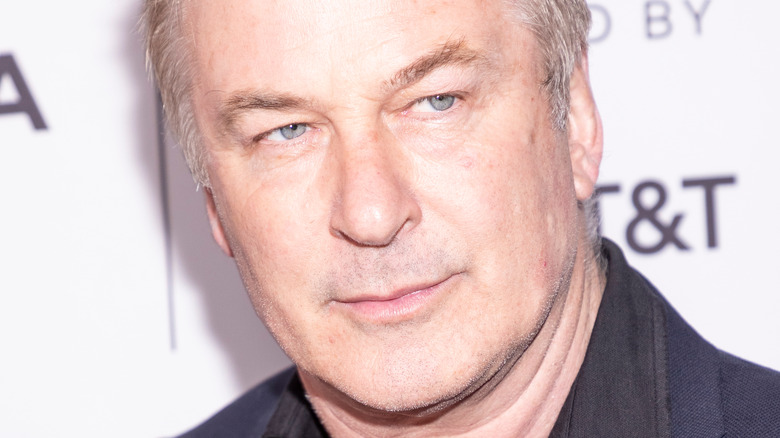 Sam Aronov/Shutterstock
Today, the world is in shock over the fatal shooting of Halyna Hutchins on the set of Alec Baldwin's new film, "Rust" (via BBC). While details are still forthcoming, the incident that led to the 42-year-old director of photography being killed while filming a movie instantly reminded many people of the accident that killed Brandon Lee in 1993 (via USA Today).
The incident involving Baldwin, which also injured director Joel Souza, is eerily similar to what happened while Lee, the son of Bruce Lee, was filming "The Crow," and a prop gun went off (via Los Angeles Times and People). The rising star was 28 at the time of his death.
Now, as we slowly learn what happened on the set of "Rust," Lee's family is speaking out. In a statement shared via Twitter, Shannon Lee, the daughter of Bruce and Brandon's sister, said, "Our hearts go out to the family of Halyna Hutchins and to Joel Souza and all involved in the incident on 'Rust.' No one should ever be killed by a gun on a film set. Period" (via New York Post).
Twitter is shocked by comparisons between the two incidents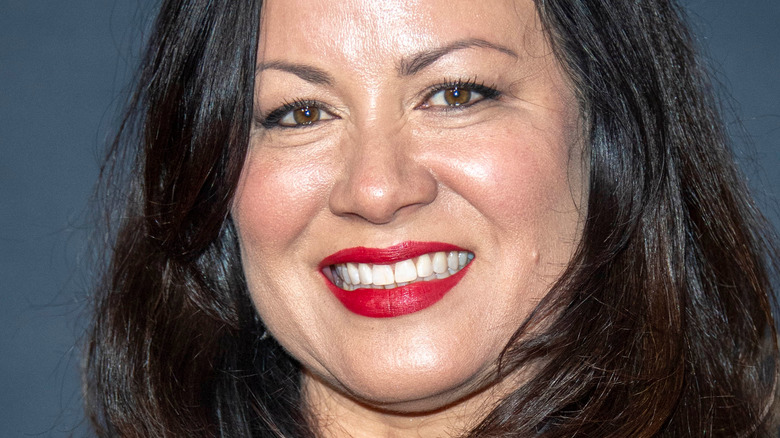 Eugene Powers/Shutterstock
Many Twitter users reacted to Lee's family's post regarding the "Rust" incident by wondering why more lessons weren't learned by the tragedy that killed him in 1993. "That's what I'm saying...how does something like this even happen in 2021?" one person demanded, while someone else said, "Hollywood didn't learn from mistakes."
"I can't believe it is still happening. I had hoped Hollywood would change their procedures after Brandon's death," another person tweeted.
It's important to note we don't know all the details behind what happened in New Mexico this week, but people are still drawing comparisons between the two on-set deaths (via Fox News). Many Twitter users expressed their condolences for both the Lee family, and Hutchins' family, as well as for Baldwin.
One tweet summed up the sentiments of many: "After Brandon Lee was killed 28 yrs ago on the set of The Crow in the same way, Hollywood would know & do better. I can't imagine what the cast, crew & Alec Baldwin are going through having to witness Halyna Hutchins & Joel Souza being shot & she ultimately dying. This is tragic."