What Law & Order Creator Dick Wolf Did Before He Was Famous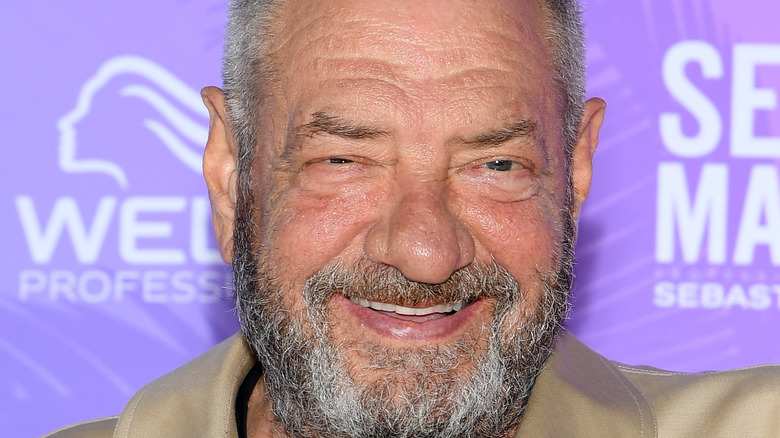 Pascal Le Segretain/Getty Images
Dick Wolf is one of the biggest names in network TV procedurals, and it's clear why. Wolf is the creator of "Law & Order," one of the longest-running procedurals in television history that has also spawned multiple spinoff series, including the much-beloved "Law & Order: Special Victims Unit." Moreover, Wolf has written and produced for shows such as "FBI: Most Wanted," "Cold Justice," "Criminal Confessions," and all three of the "One Chicago" series — "Chicago P.D.," "Chicago Fire," and "Chicago Med" (via IMDb).
Because of Wolf's creations, viewers across the world have gotten to meet countless actors who have brought to life characters with bountiful hearts, warmth, and depth. Fans have even gotten to know the significant others of cast members, nonetheless mourning when fan-favorite actors leave his series, such as Sophia Bush leaving "Chicago P.D." Sadly, we've lost some beloved "Law & Order" actors, too.
Dick Wolf's series and stories are rooted in real life, which helps people connect to them. But what was he doing before he turned to creating vast television universes?
Dick Wolf worked in a certain field of writing before turning to television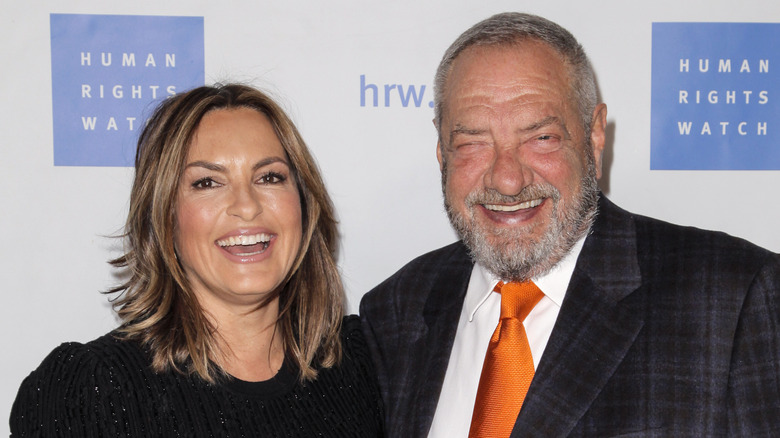 Tibrina Hobson/Getty Images
Dick Wolf's television empire in part reflects his journey into the industry. According to Mental Floss, Wolf's career began in advertising, where he wrote copy for various products. He's credited with such notorious slogans as Crest's "You can't beat Crest for fighting cavities." However, Wolf's slogans didn't always please audiences. He did, for example, pen the National Airline slogan "I'm Cheryl; fly me."
He didn't want to write ad copy forever, though, so he exited the world of advertisement in the mid '70s and turned his attention to screenwriting. According to Celebrity Net Worth, the 1988 film "Masquerade," which he co-wrote, was received well by viewers and marked a new era for Wolf. "Law & Order" would follow just two years later. However, we can see clear connections between his television universes and his advertisement days. His ad copy helped him understand the real world in very real ways, and that translates into his universes that center on the human experience as well as how companies interact with the law, the police, and trials. Such is often the case in "Law & Order" and other procedurals on which Wolf has worked.