Here's Why Sophia Bush Left Chicago P.D.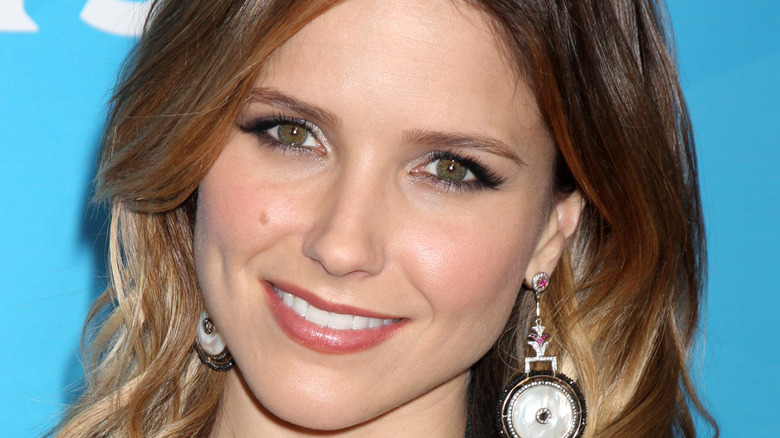 Shutterstock
Sophia Bush starred as Detective Erin Lindsay on the first four seasons of the Dick Wolf series "Chicago P.D." At the conclusion of Season 4, Bush announced that she was leaving the show, telling an Instagram user the reason was "because I wanted to. End of story" (per People).
It turned out that Bush's departure had been a long time coming. She later told Christene Barberich on the "UnStyled" podcast that she "knew by the end of the second season I couldn't do that job anymore," according to People.
But there was more to the story, which Bush shared a season and a half after leaving "Chicago P.D." As reported by One Chicago, Bush had signed a seven-year contract. "Staying was like certain death," she told Dax Shepard on his podcast, "Armchair Expert with Dax Shepard." Bush also told Shepard that she spoke with her bosses about issues she was having on the show in an effort to make the situation better.
"When your bosses tell you that if you raise a ruckus, you'll cost everyone their job, you believe that," Bush said (via One Chicago).
Sophia Bush's real reason for departing the series is disturbing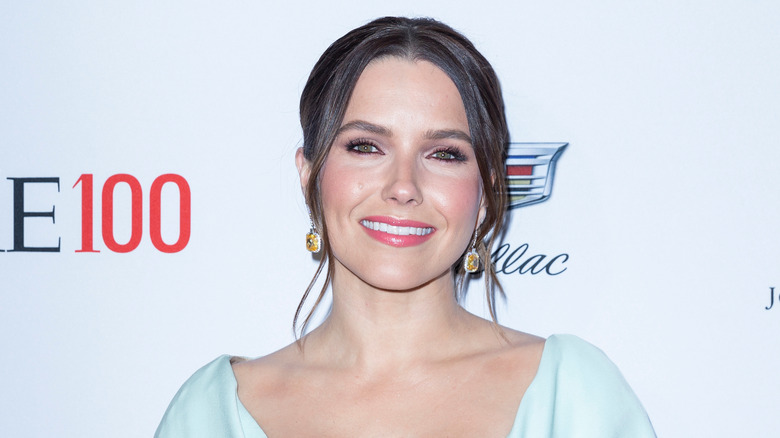 Shutterstock
"It was a consistent onslaught barrage of abusive behavior," Bush told Shepard, as reported by Deadline. "I realized that as I was thinking I was being the tough guy, doing the thing, showing up to work, I programmed myself to tolerate the intolerable."
Bush went on to describe the difficult working conditions in Chicago, where the cold weather frequently caused cast and crew to get sick. She said she when she threatened to quit she was told she didn't have that option because she was under contract.
But finally Bush decided that enough was enough. "I said, 'OK, you can put me in the position of going quietly of my own accord or you can put me in the position of suing the network to get me out of my deal and I'll write an op-ed for The New York Times and tell them why,'" Bush recounted during her interview with Shepard (via Deadline).
Per TVLine, no legal action was taken against Bush when she made good on her threat and left the show.