Are The NCIS Spin Offs Nearly As Popular As The Original Show?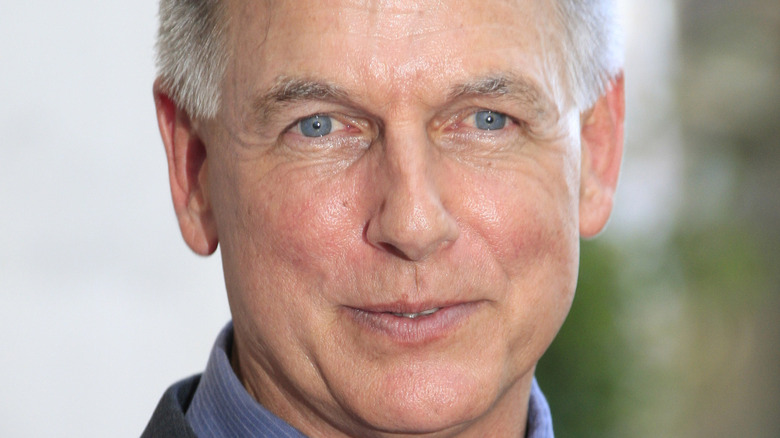 Joe Seer/Shutterstock
For fans of Leroy Jethro Gibbs and the gang, spin off "NCIS" shows may feel bittersweet. While other "NCIS" procedurals may bring fresh cases to solve, newer characters may not bring the same warmth of the fan-favorite team. However, for those wanting a bit more sea-based murder and intrigue, the additional series may do the trick. So, are the "NCIS" spin offs nearly as popular as the original show? As it turns out, the Los Angeles and New Orleans NCIS teams do have a strong fanbase.
What even the most avid "NCIS" viewers may not realize is that the original show itself was a spin off. That's right, the beloved storyline of Gibbs and his team branched off from the show "JAG." "JAG," which is short for Judge Advocate General, was a wildly popular CBS crime drama that ran for a decade between 1995 and 2005 (via IMDb). Donald P. Bellisario, producer and screenwriter for both "JAG" and "NCIS," introduced the "NCIS" plot line through two "JAG" episodes called "Ice Queen" and "Meltdown" (via TV Guide). In these episodes, viewers were introduced to the core cast of what would become "NCIS" as they solved a murder and worked to prevent a terrorist attack.
"NCIS" went on to become the second most popular scripted show on TV, followed closely by its own spin off, "NCIS: New Orleans," per Entertainment Weekly. Clearly, the writers have hit a sweet spot. 
"NCIS" spin off successes and failures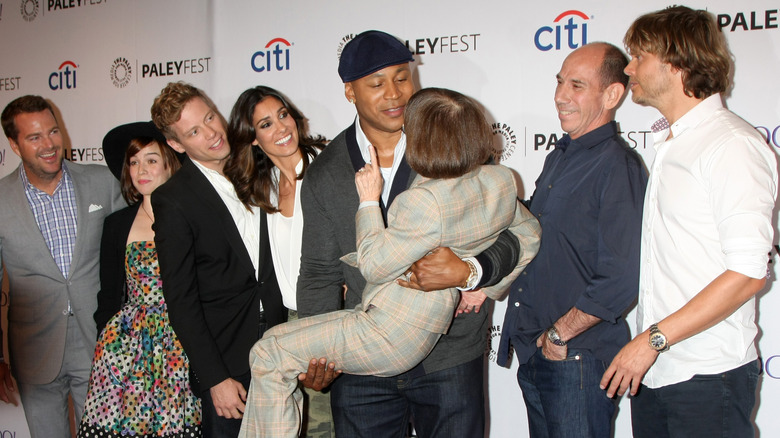 Kathy Hutchins/Shutterstock
Compared to the other two "NCIS" series, "NCIS: Los Angeles" has struggled a bit with its ratings. Despite an impressive 13 seasons, there are concerns that number 13 will be its last. Ratings have dropped following the show's approach to the topic of hate crimes, with some seeing the interpretation as insensitive, per Outsider. A popular comment on a Reddit discussion of the hate crime episode criticized its characterization. "The whole dialogue with Deeks going full patriot with the whole 'Greatest Country on Earth' outburst, felt kinda wrong. That didn't really seem consistent with Deeks character," a fan wrote. "The sudden blurting of extreme nationalism didn't seem in character to me." A couple of poorly received episodes of the popular show likely doesn't spell disaster, but fans may still have concerns. 
Despite the relative successes of both "NCIS: Los Angeles" and "NCIS: New Orleans," another potential spin off "NCIS: Red," which would have also been set in Los Angeles, did not have the same warm reception. Two episodes on "NCIS: Los Angeles" introduced the new spinoff focused around a mobile anti-terrorist unit of NCIS called the Red Team: "Red: Part One" and "Red: Part Two." The idea was killed off after the two episodes.
The wild success of "NCIS" and its two existing spinoff dramas are a treat for fans, but the formula doesn't always work. Time will tell if more "NCIS" units are on their way, but in the meantime, fans have much to watch and enjoy.