How Will The Queen's Schedule Change Following Her Hospital Stay?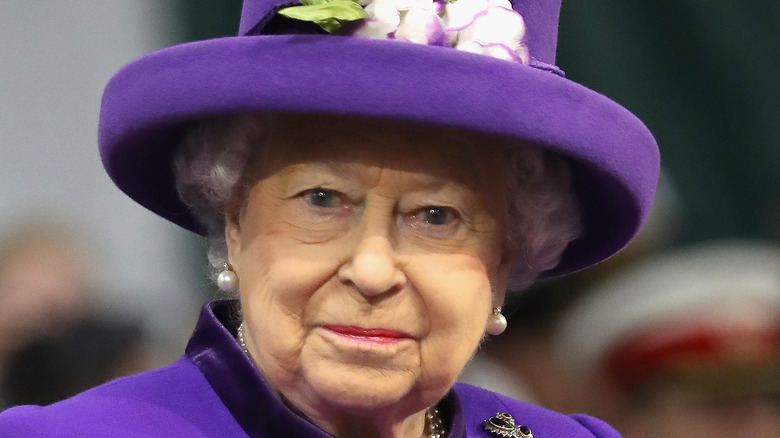 Chris Jackson/Getty Images
Queen Elizabeth, 95, recently spent the night at the hospital after suffering from some health issues, per BBC. The monarch was said to be taken to King Edward VII's Hospital, where she was given the royal treatment and examined by specialists. The Queen was later admitted to the hospital and spent the night only to be released the following day. She returned home to Windsor Castle on Thursday afternoon. "Following medical advice to rest for a few days, the Queen attended hospital on Wednesday afternoon for some preliminary investigations, returning to Windsor Castle at lunchtime today, and remains in good spirits," the palace said in a statement about the situation.
Due to health concerns, the Queen was forced to cancel her trip to Northern Ireland. A Buckingham Palace spokesperson admitted that the queen "reluctantly accepted medical advice to rest for the next few days," and that she was "disappointed that she will no longer be able to visit Northern Ireland."
Meanwhile, there has been talk of the Queen stepping down as monarch in her advanced age. However, her former press spokesperson Dickie Arbiter says that is not an option for the Queen. "To suggest she'll back down is patronizing and fighting fire — the Queen will instead ask her officials to pace her engagements more," he stated.
So, what is the plan for Queen Elizabeth's busy schedule following her hospital stay?
Queen Elizabeth's schedule is now being reworked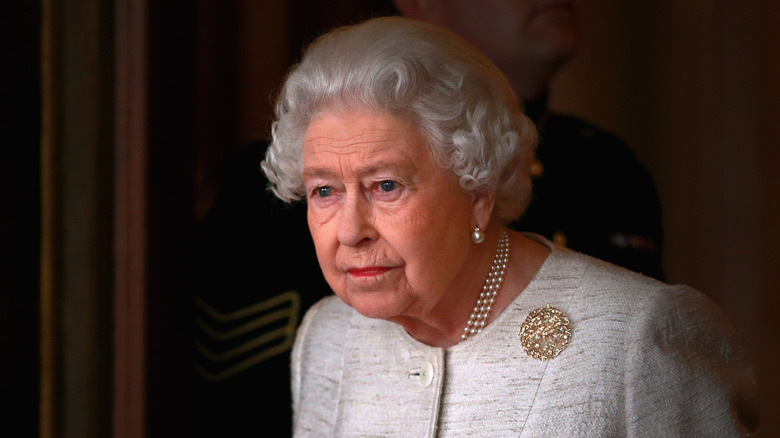 Chris Jackson/Getty Images
The Daily Mail reports that Queen Elizabeth's senior aides are currently being asked to revise her busy schedule to lighten her load as much as possible. The outlet claims that staffers have been told to "be ruthless" when it comes to cutting nonessential events for the queen, as they are working to create a "core" list of priorities over the next year. In addition, reports have also surfaced that the Queen will now be accompanied by one of her children or grandchildren to future events.
Royal expert Sally Bedell Smith claims that it's all about balance going forward for the queen. "They have to find some kind of balance,' said the author, who has written a bestselling biography about Elizabeth's life. "I hope they have learnt from the pretty punishing pace she kept over the course of a month that is maybe just too much," she added.
"She doesn't want to end up constantly in hospital because she is exhausted. She will have to do all the big events. It's the smaller events that she can hand over," royal biographer Ingrid Seward stated, adding that Prince Charles should ensure his mother isn't overworked. "They can divide the duties between other members of the family but Charles has to take a stand and say to his mother, 'Enough is enough.'"
Meanwhile, royal enthusiasts are sending their well-wishes to the queen amid her health concerns.