Were There Other Gun Safety Issues On The Rust Set Prior To The Fatal Shooting?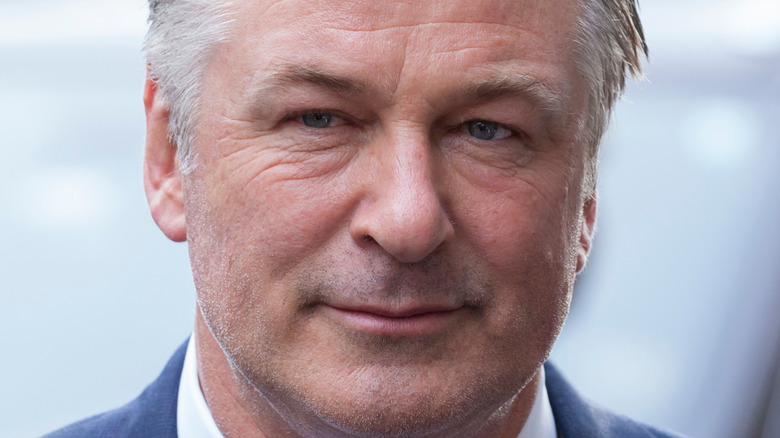 lev radin/Shutterstock
On Thursday, actor Alec Baldwin fired a gun that he believed to be cold, or not filled with live ammunition while on the set of the western film, "Rust." However, the prop gun did contain live ammunition, and upon firing it, Baldwin hit and killed cinematographer Halyna Hutchins and wounded director Joel Souza, who was standing behind her, according to AP News. The film's head armorer, Hannah Gutierrez Reed, set the gun on a wooden structure located just out of range of where the scene was being filmed and assistant director Dave Halls was the one who ultimately grabbed that gun and gave it to Baldwin. However, Halls told Baldwin that the gun did not contain live ammunition, it is clear now that was incorrect.
While the incident may have been caused by an accident, those involved, like Reed, Halls, Baldwin, and other producers of "Rust" may be subject to civil and criminal charges at some point in the future, per Fox News. However, at this point, Baldwin, who has called the incident a "tragic accident," and others have not received any criminal charges.
Some have pointed out, though, that an incident such as the one that took place on Thursday was almost inevitable, given the history of issues related to the safety of the cast and crew on the set of "Rust."
"Rust" crew members claim that the set was unsafe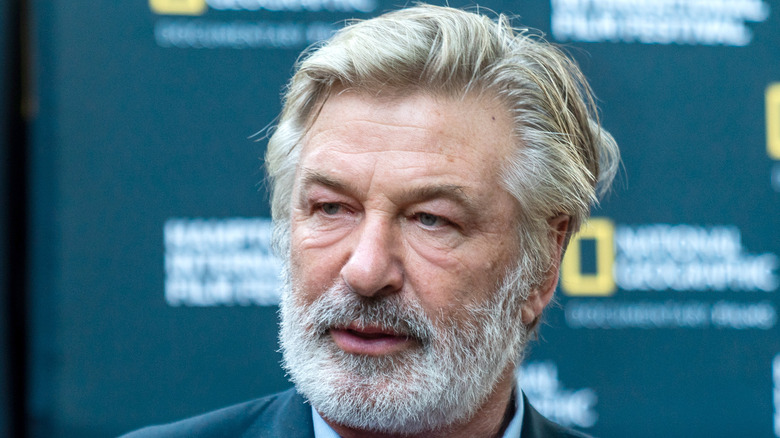 Mark Sagliocco/Getty Images
Just hours before Alec Baldwin accidentally shot and killed cinematographer Halyna Hutchins with a prop gun, workers on the "Rust" film set walked off to protest what they considered to be unsafe working conditions. According to The Detroit News, safety procedures involving gun use on the set were limited at best. A few days before Baldwin was mistakenly told that a firearm was cold, his stunt double fired two live rounds after being told that gun was "cold" as well, when it actually did contain live ammunition. "There should have been an investigation into what happened," a crew member told the Los Angeles Times. "There were no safety meetings. There was no assurance that it wouldn't happen again. All they wanted to do was rush, rush, rush." A text message obtained by the Los Angeles Times also revealed that crew members were concerned about "three accidental discharges" from prop guns, meaning that the aforementioned discharge was not an isolated incident.
This lack of gun safety, in conjunction with the long commutes and a lack of commitment to the workers' contracts, led crew members to protest these conditions on Thursday. Strangely enough, Hutchins advocated for the institution of safer working conditions for her crew members just before she died as a result of these allegedly unsafe working conditions. As a source told the Los Angeles Times, Hutchins met the resignation of four of her crew members with tears on the morning of her death.