Carrie Ann Inaba Reveals What It's Like To Be A Judge On DWTS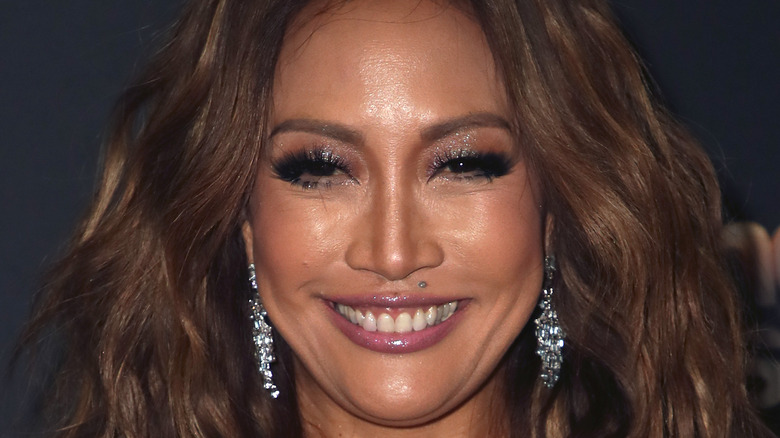 David Livingston/Getty Images
Working on "Dancing With The Stars" might be more difficult than fans originally thought (via Us Weekly). There is so much work that goes into the show that viewers never get to see. For instance, producers not only cast the show but also have to figure out which celebrities would work well with the professional dancers in order to create partnerships that work for both parties. 
"We always want the best pairing because we know them so well," casting producer Deena Katz previously told Glamour, revealing that compatibility is important when choosing the stars' partners.
In addition, the live aspect of the show is a big hurdle to jump each week. "On live TV, there's no second chances," producer Joe Sungkur told Business Insider. "Of course, the live aspect of the show makes each episode all the more crucial. There's a total state of excitement, adrenaline is always running throughout veins throughout the show." 
He continued: "Some of the most exciting things that happen are the ones you can't predict and so we're always looking to those special moments that people will be talking about the next day."
Of course, the onscreen personalities also have a lot to deal with. Longtime judge Carrie Ann Inaba has previously spoken out about what it's really like to sit at the judges' panel on the popular dance competition series.
Carrie Ann Inaba says she's bullied because of 'DWTS'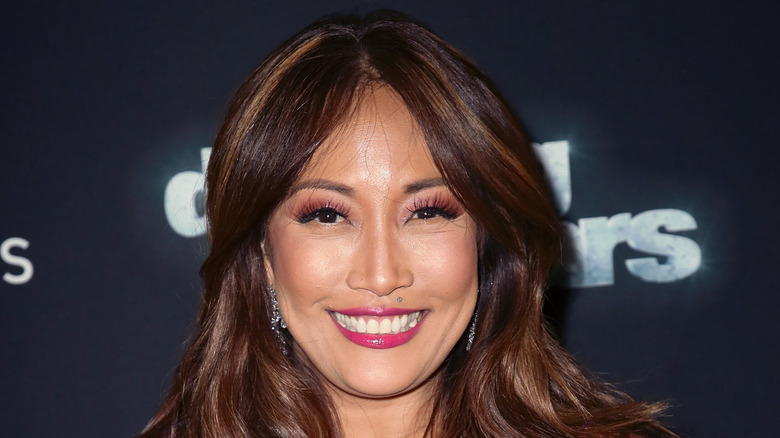 David Livingston/Getty Images
People reports that Carrie Ann Inaba recently shared her personal thoughts about being a judge on "Dancing With The Stars." She also admitted that the position has caused her some major drama in her life as fans don't always agree with her comments and scores regarding the contestants on the show. During an episode of CBS' "The Talk" in 2020, Inaba opened up about the negative comments she gets from fans online.
"I'm 52 and I still get bullied. Right about this time is when people start to bully me because of the way I judge people," Inaba said. "I can't believe it still happens as adults. I want to tell people who bully, it doesn't make me change the way I judge." 
She added: "I'm not about to change because you try to bully me. It only makes me stand stronger in my convictions and what I believe in."
Clearly, Inaba isn't about to let the haters bring her down. "Just so you all know, for all of you trying to bully me about it. I judge the way I judge from my background," she said. "That is my job to do it and I will always do it based on my own conscience, not because you're trying to tell me what to do."
Although Inaba may be at the center of some online hate, she also brings joy to "DWTS" viewers, who love and support her as a longtime fixture on the show.