Why This Proposed Teen Labor Law In Wisconsin Has Parents Fuming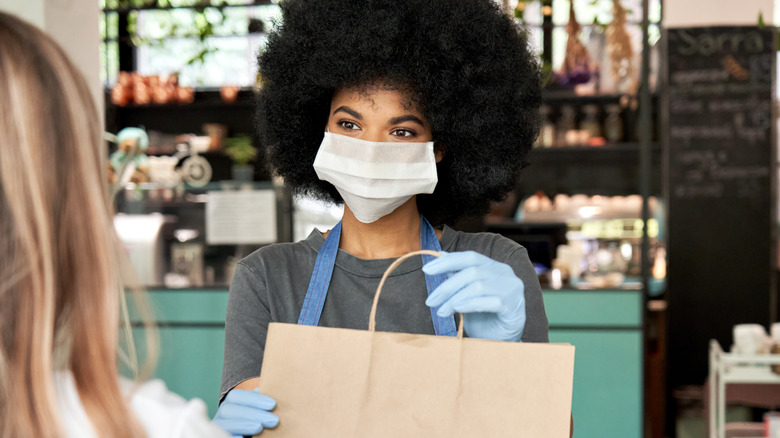 insta_photos/Shutterstock
It's safe to say that the last couple years have been a doozy, and even though the world has been trying to get back to some sort of normalcy, many businesses are having trouble finding and hiring enough workers to keep their companies running. Because of the labor shortages, lawmakers are introducing new bills and ideas in order to be able to fill the demand for workers in states all across the country — and one state in particular just proposed a new teen labor law that has parents and other concerned citizens absolutely fuming.
The state of Wisconsin currently follows federal child labor laws; kids under the age of 16 are only allowed to work from 7 a.m. to 7 p.m. for most of the year, but from June 1 to Labor Day, those hours are extended from 7 a.m. to 9:00 p.m. (via U.S. Department of Labor). However, per Insider, the Wisconsin Senate approved a bill that would allow teenagers as young as 14 years old to work from 6 a.m. to 9:30 p.m. when the next day is a school day, and from 6 a.m. to 11 p.m on days when the next day isn't a school day.
The proposed bill would only apply to workers who are not covered by the federal Fair Labor Standards Act (FLSA), which includes businesses that make less than $500,000 per year in revenue (via Wisconsin Examiner).
Wisconsin's proposed child labor law has Twitter in a tizzy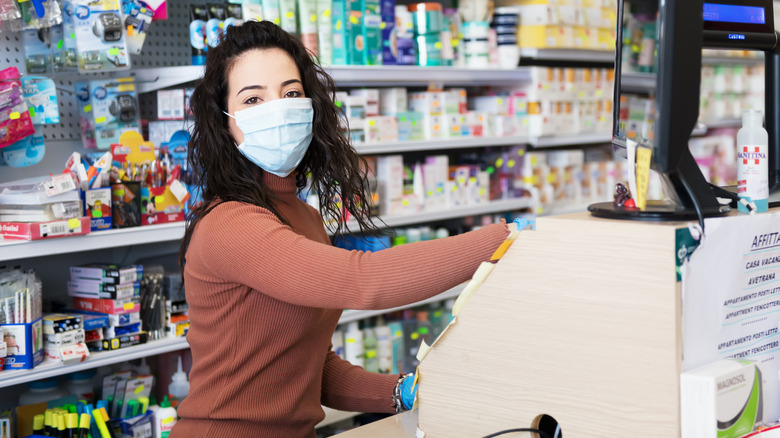 Anna Fedorova_it/Shutterstock
Social media users did not hold back when it came to discussing Wisconsin's newly proposed teen labor law that makes it legal for kids as young as 14 to work until 11 p.m. "It's 2021 & Wisconsin just chose forced child labor instead of paying adults a living wage. Horrid," one Twitter user wrote, adding that one of Wisconsin's major cities has a high child poverty rate. "Also, Milwaukee has the 4th highest child poverty rate of any large city, and it's disproportionately Black & brown kids, who are also over policed & criminalized. So, adding to the child labor atrocity, more kids out past 11pm is going to disproportionately harm BIPOC kids," the astute Twitter user wrote. 
Another Twitter user agreed, citing that kids should only have to worry about being kids — not working until almost midnight. "These are kids in the 8th and 9th grade," they wrote. "They should be in bed by 11pm. They should have to only worry about homework."
Additionally, lawmakers, parents, and Wisconsin residents are worried that if the bill passes, kids will be put at risk for violating curfew, and their safety may also be at risk. "Kids should be doing their homework, being in school instead of working more hours," Senator Bob Wirch (D-Somers) explained (via Wisconsin Examiner), adding, "There's going to be curfew violations if [employers] follow this bill, working until 11 o'clock. So I oppose this bill. And I think it sends us in the wrong direction."