What Was Chris Evans' Marvel Nickname?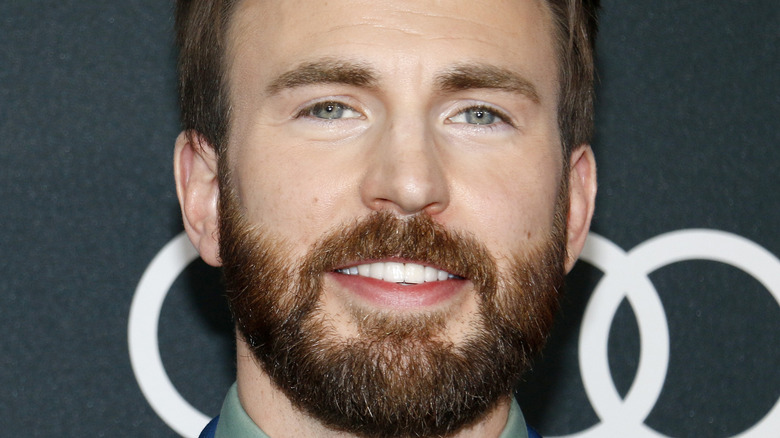 Tinseltown/Shutterstock
Steve Rogers, aka Captain America, seemed like one of the more unassuming members of the Marvel Universe. Rogers was quiet man in the 1940s who got left behind cryogenically frozen just to wake up decades later finding himself an unwitting superhero with a shield that allowed him to protect himself and fight off others. 
Steve Rogers was considered the scrawny kid when Evans first appeared in the role on "Captain America: The First Avenger" back in 2011. But once Rogers realized what his new life would become, he transformed himself into a physical fighting powerhouse and Evans was right there with him living the role (via Biography).
Chris Evans' transformation into Captain America brings nicknames to the set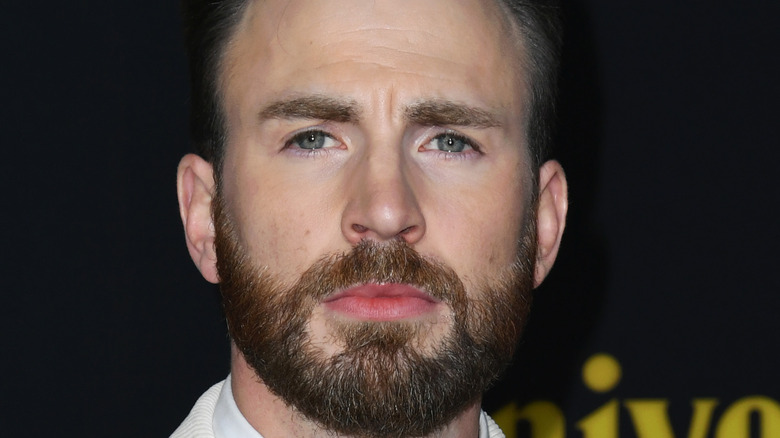 Jon Kopaloff/Getty Images
By the time "Captain America: The Winter Soldier" came to theaters in 2014 starring Chris Evans in the titular role and Anthony Mackie as Falcon, Evans had grown into the role and no longer resembled the scrawny soldier named Steve Rogers who got himself into a bind during World War II.
Mackie, who will be carrying the iconic shield taking over the role of Captain America in "Captain America 4" (via Deadline), told Entertainment Tonight about his first impression of Evans when they first met on "The Winter Soldier." set "It was cool until I saw Chris and then I was like, 'Daddy gotta get to the gym,'" he said. "And he has that little waist. I got big legs ... I call him Captain Small Ass. Every day I'm like Captain Small Ass, come here."
Evans, who said he simply lifted weights and picked up "heavy stuff" to get buff for his role as the first Avenger, claimed that Mackie did not call him "Captain Small Ass." Instead, he said, Mackie gave him the name "Captain Little Ass". But that's okay, because Evans also had a name for his co-star — "Falcon Big Butt." Even though he has been one of the more quiet stars of the Avengers franchise, these nicknames on the set proves he is one hard worker who can take a joke.