After Filming The Craft, Fairuza Balk Did Something Big To Pay It Forward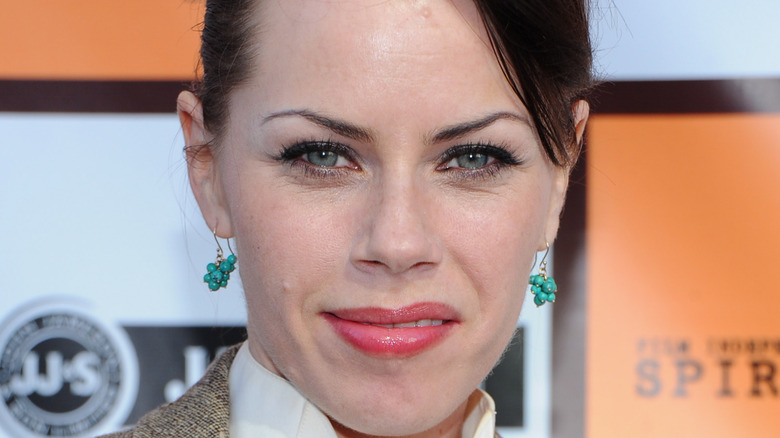 Alberto E. Rodriguez/Getty Images
"The Craft" was released all the way back in 1996 (via IMDb), but the seminal witchcraft-themed teen movie continues to be highly influential. A sequel/reboot, entitled "The Craft: Legacy," was released in 2020, but the film did little to pave its own way, instead reminding critics and fans of the highs of the original instead. 
As Deadline argued simply, the movie "is less than bewitching." The San Antonio Current went even further, quipping, "If you're one of those hardcore fans of the original who has a Wiccan altar assembled every Halloween in honor of Fairuza Balk, the sequel will only spell disaster." 
The phrasing is not incidental since, as Time reported, the original film "inspired a generation of teenage witches." Leading the charge was Balk herself, whose spirited, unvarnished performance as tortured-friend-turned-antagonist Nancy remains her best and most notable performance to date. As Bloody Disgusting notes, the actor was so convincing in the role that plenty of fans believed she was a real-life witch. 
Balk may not have been summoning spirits or casting spells in her spare time, but she did something immediately following "The Craft" that would've made her most famous character proud.
Fairuza Balk got a newfound appreciation for the occult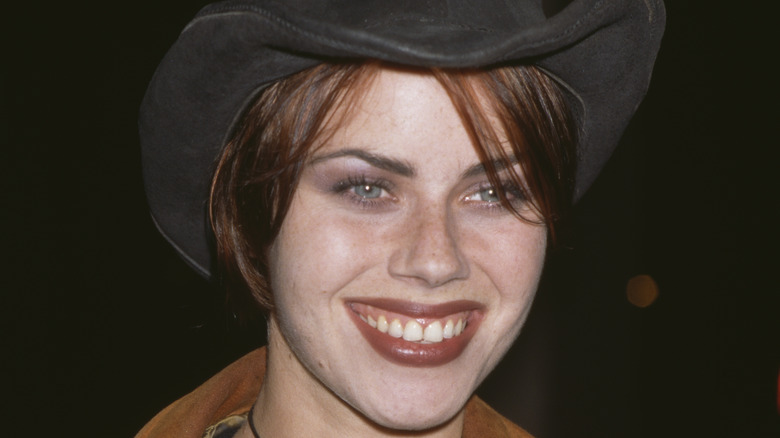 Michael Ochs Archives/Getty Images
The highly circulated rumors surrounding Fairuza Balk's alleged witchy tendencies seemingly started after the actor bought an occult store in Los Angeles. While chatting all things "The Craft" with Entertainment Weekly, in 2017, Balk clarified, "The true story is I found this occult shop in L.A. and I used to go there to ask them questions and do my research." 
She continued: "They were really lovely people. [The woman who owned it] wanted to retire. She couldn't put the kind of money into it that it needed to keep it up and so it was going to be turned into a Chinese restaurant. I thought for the oldest occult shop in the country, that's a tragedy." 
Likewise, another employee helped her out extensively during Balk's preparation for Nancy, with the actor even describing him as a "teacher" to her. She couldn't bear to see this place that had meant so much to her be completely erased. "So I bought it and put some work into it and helped it survive," she said. 
That led people to believe Balk was a practicing pagan or even occultist herself, an idea that persists to this day. The '90s star acknowledged that she has no control over what people think. She isn't involved with the store in question anymore, either. As for whether she was interested in witchcraft prior to appearing in "The Craft," Balk confirmed she wasn't. "I learned about it through coming to this film," she said.