All The Reasons Kelly Osbourne Left Fashion Police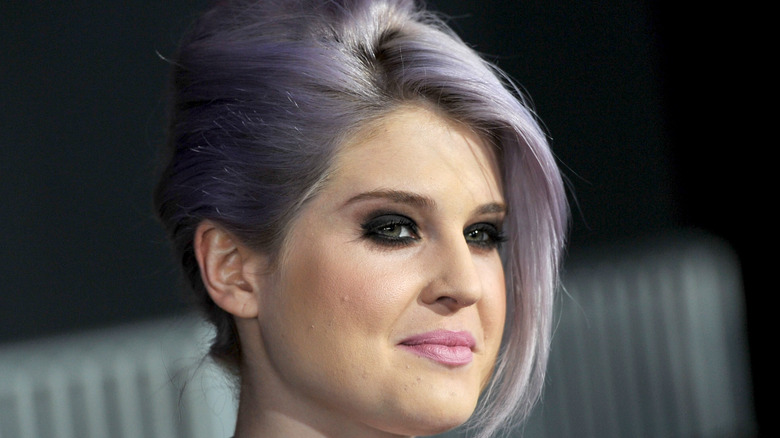 Kevin Winter/Getty Images
In February 2015, reports circulated confirming that Kelly Osbourne would be leaving "Fashion Police" after five years co-hosting the hit show. As Variety noted at the time, E! confirmed the news in a statement: "Kelly Osbourne is departing E!s 'Fashion Police' to pursue other opportunities, and we would like to thank her for her many contributions to the series over the past five years, during which time the show became a hit with viewers." 
Osbourne's decision to leave the show was announced mere days after a racist controversy involving co-host Giuliana Rancic, who came under fire for joking that Black actor Zendaya's dreadlocks at a recent awards show probably smelled "like patchouli oil" or "weed," which was widely considered to be racially insensitive.
Osbourne herself waded into the fray on Twitter, making it clear that she didn't make the offending comment in question, nor did she stand behind it. Pointing out that she and Zendaya are friends, the TV personality reassured worried commenters that everything was being sorted out behind the scenes.
Indeed, Rancic subsequently made a public apology on Twitter, followed by another during an "E! News" broadcast, which Zendaya graciously accepted. Osbourne later tweeted, "It takes a strong women [sic] to apologize & makes a forgiving women [sic] even stronger! #ThisTooShallPass."
Although the incident was obviously bad press for "Fashion Police," was it the driving force behind Osbourne's exit, or was there more to it?
Kelly Osbourne felt it was time to move on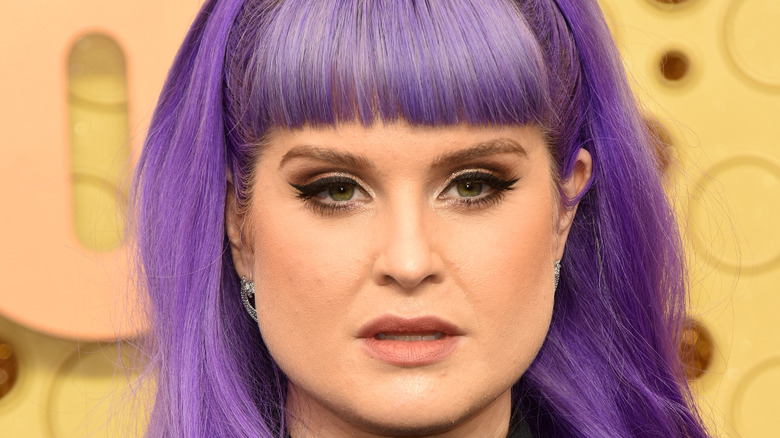 Kathy Hutchins/Shutterstock
During a follow-up appearance on "The Talk," opposite her mother, Sharon, Kelly Osbourne confirmed that she didn't walk away from "Fashion Police" on bad terms. 
"It was the five best working years of my life. I am so grateful for the experience," she gushed (via EW). "Working with Joan Rivers for five years was incredible. I learned so much." At the same time, she noted, "I'm excited for my future now. I want to try new things." 
However, just a few months later, the former pop star acknowledged that it was always going to be her final year on the show, regardless of whatever else was going on. "There's no 'maybe' or 'wait and see,'" Osbourne told Remix magazine, via the Daily Mail. She also clarified that her exit had nothing to do with Giuliana Rancic's gaffe. "People are responsible for their own words so I couldn't give a f*** about that," she said.
'Fashion Police' wasn't the same without Joan Rivers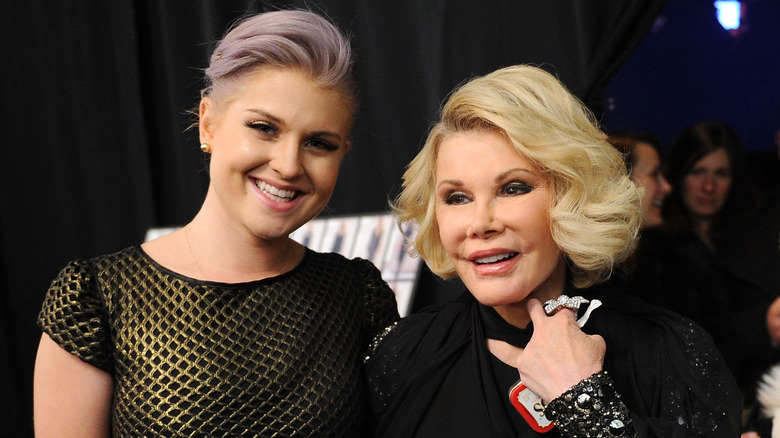 Jason Kempin/Getty Images
Simply put, "Fashion Police" took up an awful lot of Kelly Osbourne's time, the TV personality told Remix magazine (via the Daily Mail). "I haven't been able to go on family vacations. I worked 52 weeks a year for going on seven years," she said. "So really I knew whatever decision I made now was going to really reflect what I want to do for the rest of my life. So I took a break."
Her biggest reason for walking away, though, was that Osbourne missed the late, great Joan Rivers too much. "You try working with someone that you love and then going back into that same studio," she said. "I couldn't, I didn't want to. I was ready to go." 
Fellow comedian Kathy Griffin replaced Rivers following her death in 2014 (via Variety), but "Fashion Police" was ultimately canceled in 2017, as The Hollywood Reporter confirmed at the time, with Rivers' shoes deemed too big to fill — even by her own daughter, Melissa.