The Worst Things Gibbs Has Ever Done On NCIS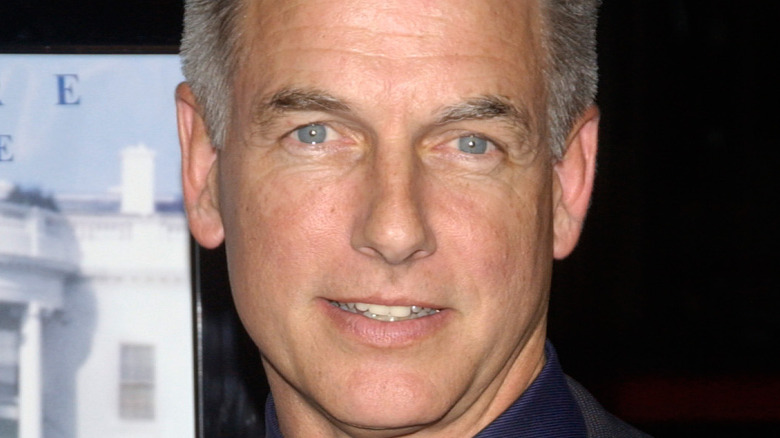 Featureflash Photo Agency/Shutterstock
"NCIS" team commander Leroy Jethro Gibbs, who's played by Mark Harmon, is one of the most revered characters on primetime television (via USA Today). For nearly two decades, the stoic former marine has guided his squad in solving crimes and catching criminals, but there has been an instance or two where Gibbs himself was the bad guy — or at the very least, has made bad decisions.
Cinemablend revisits the four tainted marriages of Gibbs' 19-season run, with the first ending in tragedy and the last three involving infidelity, murder, and high drama. Four marriages may not have been the best choice, but we wouldn't consider it the worst thing Gibbs has ever done, either.
Screenrant shares that the very worst thing Gibbs has done throughout "NCIS" was agreeing to testify against the Mexican Cartel in exchange for the protection of his family by the United States Government. There's a good argument for this snagging the top spot, as it may have led to the Season 3 murder of Gibbs' wife, Shannon, and daughter, Kelly, who were killed by the Cartel (via USA Today). But the way he avenged those deaths might be considered even worse.
Avenging his family's murders is among the worst things Gibbs has ever done on NCIS
Some may think that commander Gibbs' worst decision was the revenge he took for his wife and daughter's murder, although there are fans of the show who might believe such revenge was warranted. As a reminder, after the murder of his family by Mexican Cartel member Pedro Hernandez (Thomas Rosales Jr.), Gibbs took matters into his own hands. He hunted Hernandez down and fatally shot him in the head, ensuring that he was the only judge, jury, and executioner (via Cinemablend)
On a lighter note, building that boat in his basement should also be included in the list of bad — or at least dumb — choices (via TV Line). However, leaving the team for good in Season 19 to live in Alaska is, in our opinion, the worst thing Leroy Jethro Gibbs could ever do (via TV Insider). How will the show continue on without his many rules? 
With Mark Harmon leaving "NCIS," fans are left with 19 seasons' worth of events to draw their own conclusions over the worst thing Gibbs has ever done. After all, everyone has their own idea of what the "worst thing" really is.