Was There Once An Altercation Between Nicolas Cage And The Armorer From Rust?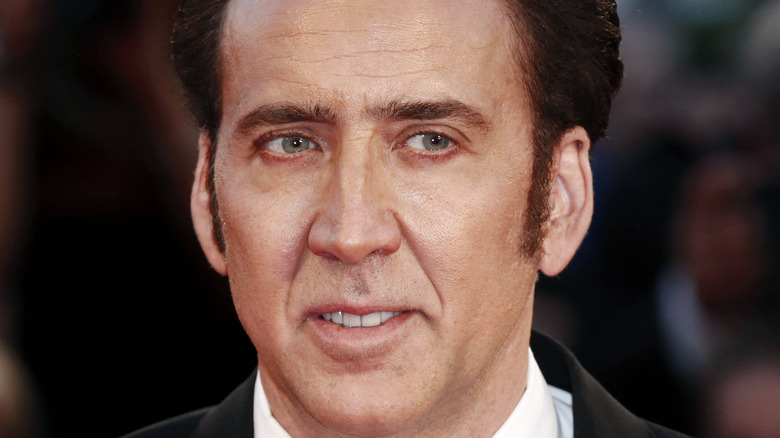 Andrea Raffin/Shutterstock
More and more information continues to emerge from the tragic on-set shooting death of Halyna Hutchins, who was working on the film "Rust" in New Mexico (via NPR). Since all parties involved are working with investigators to get to the bottom of what happened, we are learning more of the details as time moves forward.
Alec Baldwin, the actor who fired off the prop gun that was holding live ammunition shared, "I'm fully cooperating with the police investigation to address how this tragedy occurred and I am in touch with her husband, offering my support to him and his family," he continued, "My heart is broken for her husband, their son, and all who knew and loved Halyna."
Many people wonder how live ammunition made its way into a prop gun on a movie set. Many fingers are being pointed at set armorer, Hannah Reed-Gutierrez, who had little experience and made a famous actor upset on the set of another film (per CNN).
Reed-Gutierrez made several people feel unsafe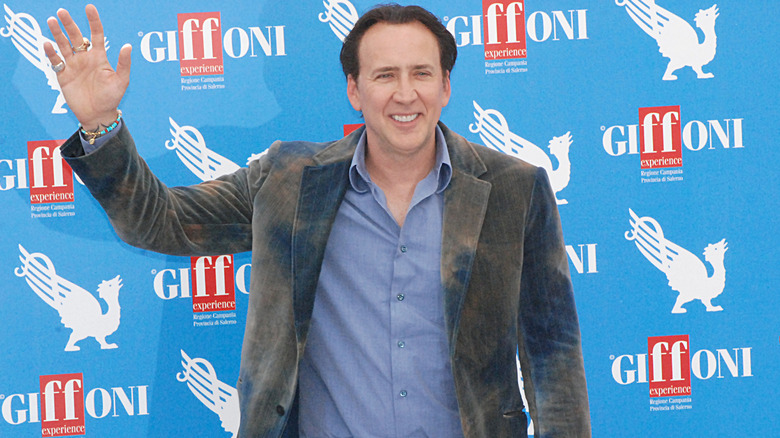 GIO_LE/Shutterstock
Reed-Gutierrez had very little experience as an on-set armorer. According to The Daily Beast, the production of her last movie was reportedly halted because she gave a gun to an 11-year-old without checking it properly.
A source who worked with Redd-Gutierrez on her last movie, "The Old Way," told the publication, "She was a bit careless with the guns, waving it around every now and again," they continued, "There were a couple times she was loading the blanks and doing it in a fashion that we thought was unsafe."
Nicolas Cage was the star of "The Old Way," and he was said to have had his own issues with the armorer. She was constantly checking weapons around the cast and crew without giving warning, per TMZ. That lead to Cage reacting by yelling at her, "Make an announcement, you just blew my f****** eardrums out!" Before storming off.
According to the Daily Beast, Cage wasn't the only person on set who had an issue with the way Reed-Gutierrez was handling the weapons on set. It was the first time she had worked as an armorer on a movie set. "Rust" was her second film.