Injured Rust Director Finally Speaks Out About Fatal On-Set Shooting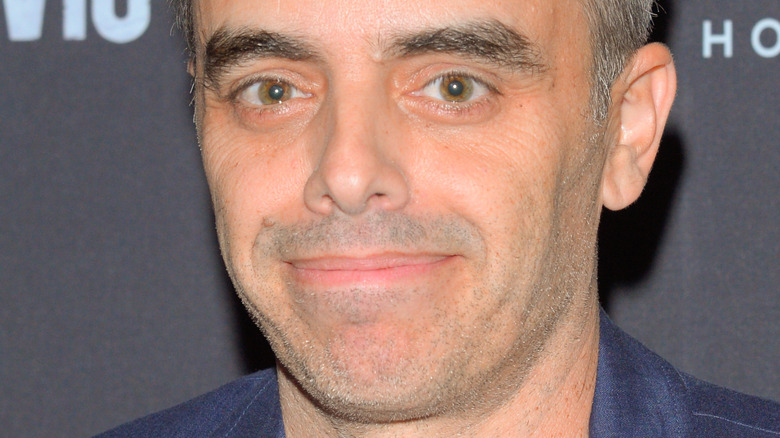 Ron Adar/Shutterstock
In the days following the fatal on-set shooting incident involving Alec Baldwin and cinematographer Halyna Hutchins, we've heard from almost everyone involved — and then some. The actor himself spoke out via Twitter, declaring in part, "There are no words to convey my shock and sadness regarding the tragic accident that took the life of Halyna Hutchins, a wife, mother and deeply admired colleague of ours. I'm fully cooperating with the police investigation to address how this tragedy occurred."
Hutchins' husband Matthew also issued a statement in the wake of the tragedy, saying in part, "I think that we will need a little bit of time before we can really encapsulate her life in a way that is easy to communicate" (via Insider).
Hailey Bieber, Alec's niece, has also shared her thoughts about the fatal shooting, noting in part, "I am absolutely heartbroken for everyone involved." Celebrities like Debra Messing and the family of Brandon Lee have also spoken out.
And now, the injured director of "Rust," the film on which Baldwin and Hutchins were working when the tragedy took place, has broken his silence.
Joel Souza was released from the hospital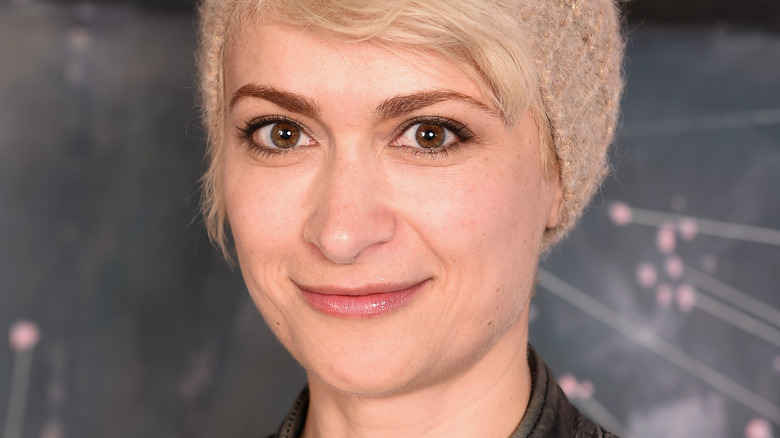 Fred Hayes/Getty Images
"Rust" director Joel Souza was hurt when Alec Baldwin misfired a prop gun on set, according to the BBC. The outlet reports that while Hutchins was shot in the chest, Souza, who was standing behind her, was struck in the shoulder. The Guardian reports that Souza has said Baldwin was practicing a "cross draw" maneuver when the gun went off, and that he and Hutchins were checking a camera angle at the time.
Souza was treated in the hospital and later released.
He has now made a statement about the incident, saying, "I am gutted by the loss of my friend and colleague, Halyna" (via Fox News). Souza went on to say about the cinematographer, "She was kind, vibrant, incredibly talented, fought for every inch and always pushed me to be better."
"My thoughts are with her family at this most difficult time," Souza continued. "I am humbled and grateful by the outpouring of affection we have received from our filmmaking community, the people of Santa Fe, and the hundreds of strangers who have reached out..... It will surely aid in my recovery."