The Real Reason Jamie Lee Curtis Would Never Write A Tell-All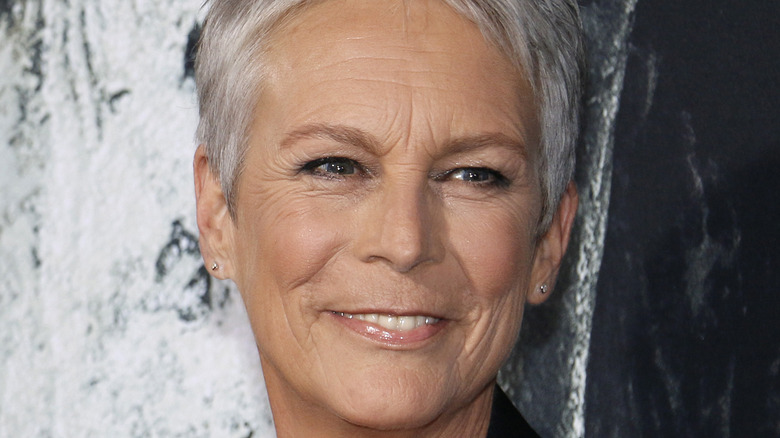 Tinseltown/Shutterstock
Tell-all books from celebrities and other influential people are all the rage, with multiple insiders from the Trump White House offering oodles of inside stories on what really went on during the four years Donald Trump was president. Likewise, news anchor and former "Today" show host Katie Couric released a tell-all in October 2021, offering shocking tidbits on many of the well-known names she encountered and interviewed through the years (via E! Online). 
However, there are some people who like to keep secrets close to the vest for their own reasons. As Jamie Lee Curtis re-emerges to star in "Halloween 2021," a sequel to her classic 1978 slasher flick, "Halloween," many have wondered what the Hollywood legend might have to say about her life in Tinseltown and all the people she has met through the years. After all, as the daughter of Hollywood icons Tony Curtis and Janet Leigh, Curtis has spent more than 60 years in the land where movies are made and celebrities reign supreme (via Biography).
So what does Jamie Lee Curtis think about writing a tell-all memoir? Read on to find out.
Jamie Lee Curtis has stories, but she's not going to share them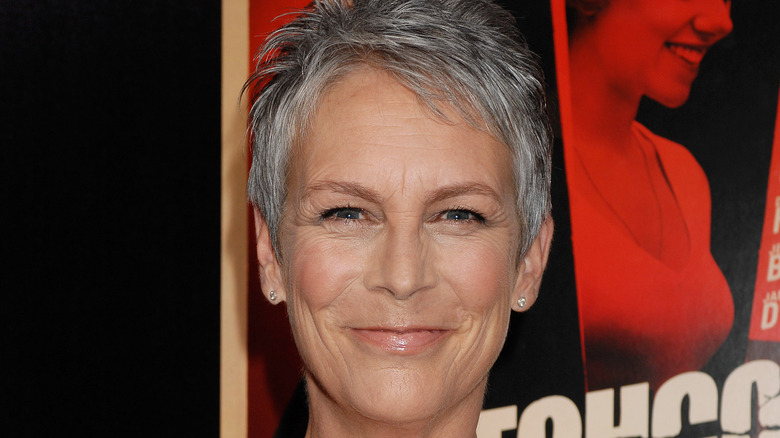 Ga Fullner/Shutterstock
On the "People in the 90s" podcast, produced by People, Jamie Lee Curtis was adamant that there's no way she's ever going to write a tell-all book about all the things she's seen, heard, and experienced as part of the Hollywood establishment. She feels she would be betraying people and isn't willing to do that.
"[A book would] betray private confidences that you had with people — sexual confidences, emotional confidences, romantic confidences," Curtis said, adding that it's not worth it just for the paycheck a book would give her.
"You're gonna have to tell the truth about sexism, you're gonna have to tell the truth about Me Too and the positions you felt that you were put in by very specific people," she continued. "And to do that would mean telling the truth, and then for what? For money? And then to be a soundbite on a talk show? It's just not worth it."
It looks like those who have been in Curtis' orbit during her lifetime in Hollywood are safe as she's not about to let any secrets out of the bag.