Expert Explains Why You Should Always Date Before You're Fully Ready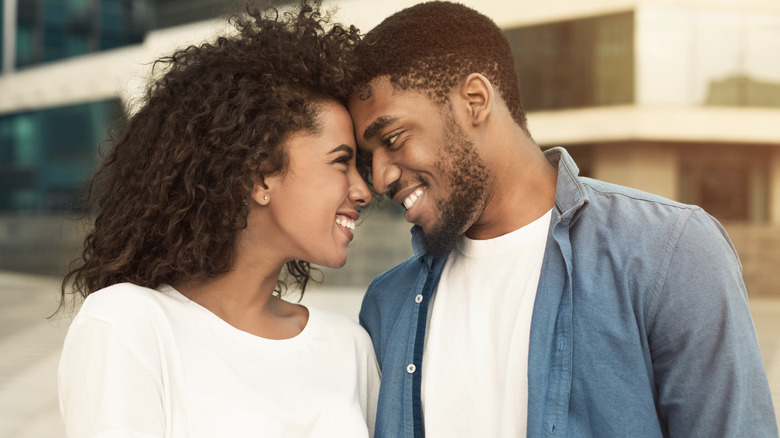 Prostock-studio/Shutterstock
Lately it feels like you have a thousand projects going on simultaneously, and dating is the last thing on your mind. You're settling into a new job or apartment, and getting your financial situation under control. With all of these major life changes happening — often all at once — that doesn't leave much time to think about introducing anyone else into your situation. You're open to the idea of dating but honestly haven't dedicated more than a passing glance or a swipe or two on your go-to dating app before calling it a night.
But having a full plate shouldn't necessarily mean that you're disqualified from the game. Jumping back into dating is scary enough without the added worry that your personal life will stop you from being able to fully commit yourself to a relationship. The Atlantic rejects the idea that you need to reach a certain milestone before you're "ready" to date and opines that it's all subjective. The outlet isn't the only one. A popular dating coach on TikTok also questioned whether anyone can ever be fully ready for a relationship.
You might miss out on genuine connections if you wait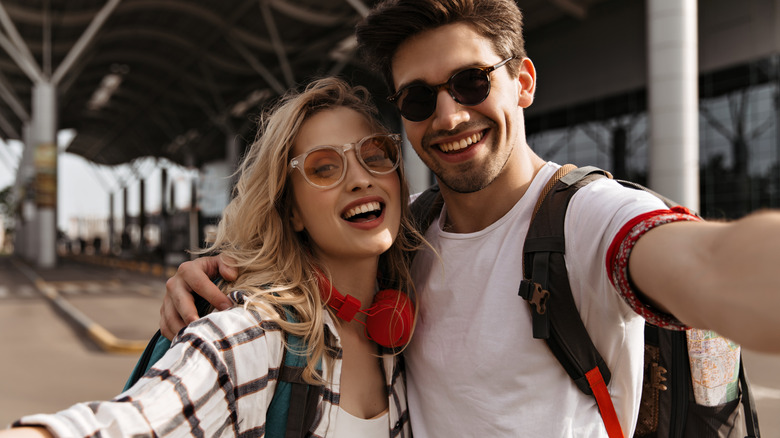 Look Studio/Shutterstock
TikTok dating coach Ali regularly offers dating tips and advice on her channel and her podcast "Finding Mr. Height." In one eye-opening TikTok video, Ali was asked whether you should date even if you're not settled. She cuts to the chase by clarifying that "You're never gonna be fully settled" before explaining why this notion of being ready isn't realistic. "You're never gonna feel like 100% of your life is exactly perfect and so you're ready to date," she shared in the video. 
Ali also added that before you go all in, check on your emotional availability. "... Get out there and do it," she added. "Of course, make sure that you're emotionally available for dating and you have enough time to dedicate to it, but just do it." Dating doesn't come with a manual that tells you exactly when the right time for a relationship is. But feeling like your life isn't exactly where you want it to be shouldn't stop you from putting yourself out there.