How Natasha Parker Is Moving On After Brendan Morais Drama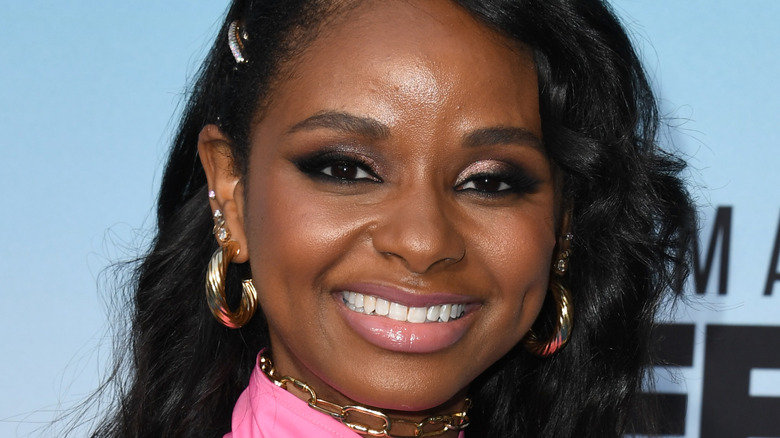 Jon Kopaloff/Getty Images
Natasha Parker made headlines over the summer when was involved in one of the most dramatic seasons of "Bachelor In Paradise." The former "Bachelor" contestant decided to try her hand at love for a second time by heading to the beach in Mexico and meeting some other singles from the franchise. She and Brendon Morais quickly hit it off and forged a relationship, which meant giving each other roses to keep them in "Paradise" (via Screen Rant). However, when Piper James arrived at the beach all bets were off. Morais and James immediately paired up, leaving Parker out in the cold. It was later revealed that James and Morais had a relationship before coming to "Paradise," and Parker didn't hesitate to call out the couple for using her to keep Morais around until James showed up. The duo quickly became the villains of the season, and ultimately opted to remove themselves from the situation and head home early.
Morais later took to social media to apologize for his actions. "I apologize to you Natasha. I hurt you. I am deeply sorry for doing so. I understand that the damage is already done and all I can do going forward is acknowledge the error of my ways. For those of you that felt my actions triggered certain feelings and emotions I am truly sorry," he said, according to People.
Since that time, Parker has been working on moving past the drama.
Natasha is staying positive following Bachelor in Paradise drama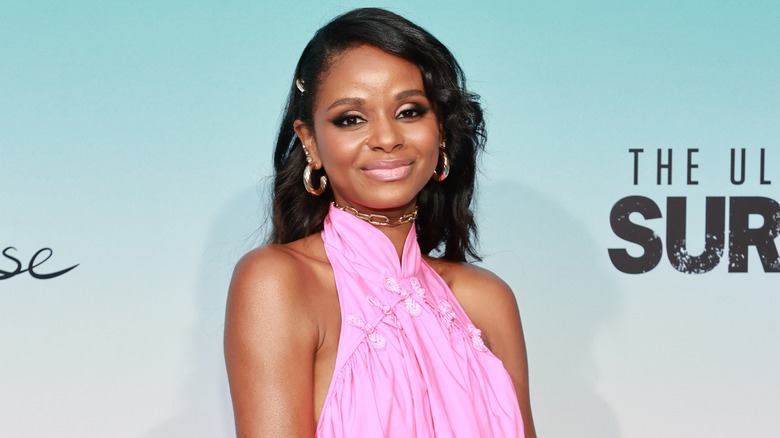 Emma Mcintyre/Getty Images
After all the drama was said and done, Natasha Parker opted to take the high road. The reality star decided to embrace the positive things she could take away from the drama with Brendan Morais and Pieper James on "Bachelor In Paradise," and she's moving on, according to Screen Rant. "So much love and gratitude for every single person that has validated my feels on this wild paradise journey," Parker captioned an Instagram snap following a dramatic episode of the series. "I see you, I feel you, and the love has been unmatched. Cheers to letting go of the past! Let the good times roll #bachelornation y'all know what's up."
Once "Paradise" ended, Parker spoke out again. "It's a natural reaction to blame yourself when things don't work out, but as I look back, there were many lessons learned. I want to focus on the positive and there were so many meaningful moments I'll never forget," she said (via Us Weekly). As for how Parker feels about Morais and James now, the event planner says that she hopes they can continue their romance and stay together, per Entertainment Tonight. "I really hope they can get through it, and figure it out," she said. "From all of this at least stay together, please. I mean, come on."
Fans are now hoping that Parker finds her perfect match in the future now that the drama has died down.