This Is Why Bachelor In Paradise's Brendan Apologized To Natasha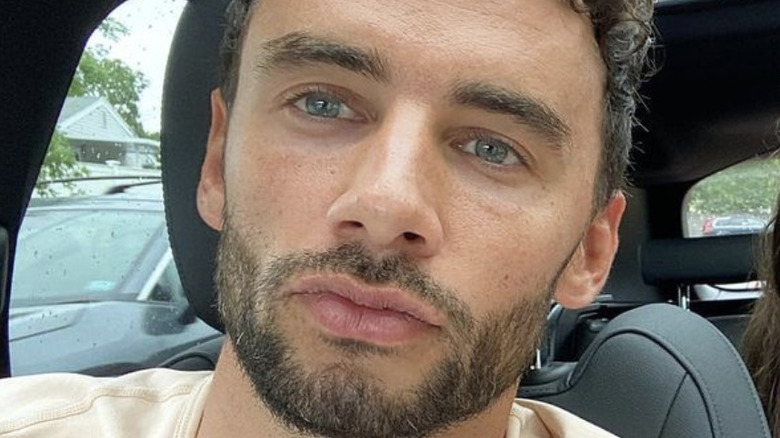 Brendan Morais/Instagram
On Sept. 8, 2021, Brendan Morais became the latest Bachelor Nation member to apologize to the public after his actions on "Bachelor in Paradise" angered thousands of fans. You'll likely recognize Morais as a contestant on Clare Crawley and Tayshia Adams' season of "The Bachelorette." Morais, who is divorced, eventually left the show after realizing that he wasn't ready to get down on one knee, per Us Weekly.
After appearing on "The Bachelorette," the rumor mill began to swirl with details of Morais' relationship with Pieper James. The model and influencer first appeared on Matt James' season of "The Bachelor," where she was eliminated in the seventh week of the competition, according to Us Weekly. In June, a source told Us Weekly that Morais and James had been dating for at least a few weeks. "Either he'll fly to New York and hang with her, or she'll fly to Boston to hang with him," the source said. "She was most recently in Boston over Memorial Day weekend and they were even spotted out in public together."
In August 2021, Morais first appeared on the seventh season of "Bachelor in Paradise," and it became clear to many fans that he was waiting for James to make her grand entrance.
Pieper James and Brendan Morais stirred up controversy on 'Bachelor in Paradise'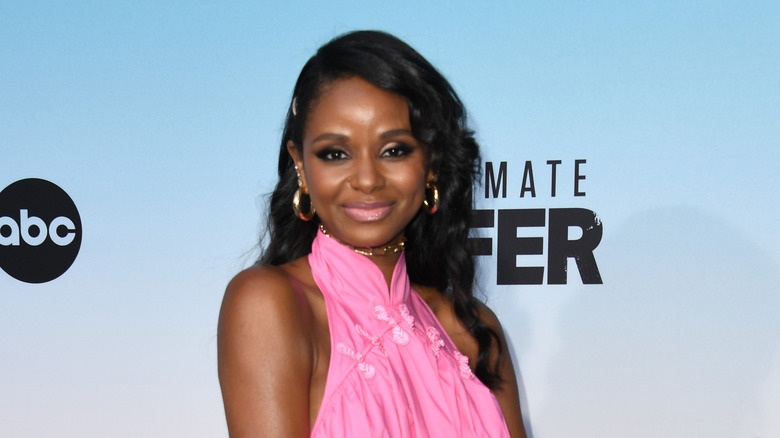 Jon Kopaloff/Getty Images
Prior to Pieper James' debut on the show on Sept. 6, 2021, Brendan Morais had been spending a large portion of his time on "Bachelor in Paradise" with Natasha Parker. The yogi originally appeared on Peter Weber's season of "The Bachelor," where she was eliminated in the seventh week. 
When James made her grand entrance, she went on a date with Morais, who told her that they had to "have each other's back" while on "Bachelor in Paradise," according to Cosmopolitan. They also bragged about their influencer status, which prompted quite a bit of backlash from Bachelor Nation fans. Parker also seemed to be blindsided by Morais' rekindling of his relationship with James. On Sept. 6, Morais posted a photo of himself on Instagram and captioned the post, "Here for the wrong reasons," which seemed to mock allegations that he had only appeared on the show to further advance his influencer status, per Page Six.
On Sept. 8, Morais apologized to Parker for his actions. "I removed my last post from my feed," Morais wrote in on his Instagram story. "I posted it before the episode aired and had no idea the magnitude of hurt that I caused. My approach to many things in life is sarcasm. In this instance with regard to my post, I was completely insensitive. Most importantly I apologize to you Natasha. I hurt you. I am deeply sorry for doing so. I understand that the damage is already done and all I can do going forward is acknowledge the error of my ways."
Whether or not fans will accept his apology is another matter altogether...