Succession Star Brian Cox Has Harsh Words For These Hollywood Stars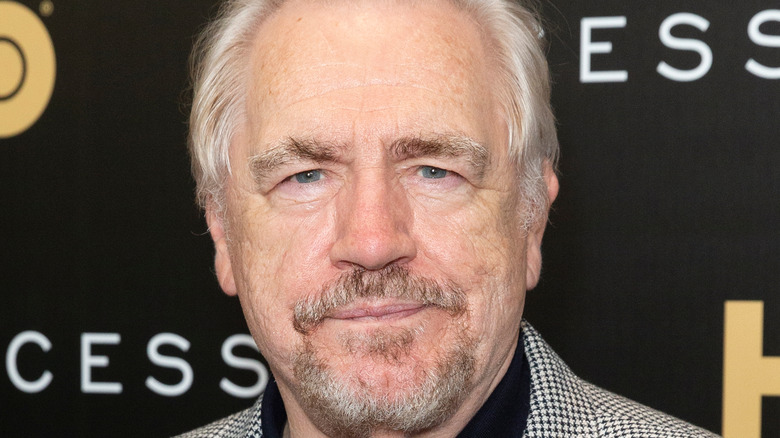 lev radin/Shutterstock
It's almost like Logan Roy just emerged from the small screen and into reality. Actor Brian Cox is channeling his acerbic "Succession" character in his new book — and it's pretty brutal. Cox will be releasing his autobiography "Putting the Rabbit in the Hat: A Memoir" early next year, which is described by Grand Central Publishing as his "incredible rags-to-riches story."
Cox told The Scotsman, "I think if you're going to do something like that you really have to tell the truth. Shoot the devil. It was cathartic, necessary. It was important for me because I've reached a certain age and I wanted to look at certain things in the light of one's experience and be as truthful as I could be." And he absolutely did not hold back. Along with his heartwarming story came some harsh words for the people in the industry — you could almost hear Logan Roy (via YouTube). 
Brian Cox has choice words for Hollywood's biggest names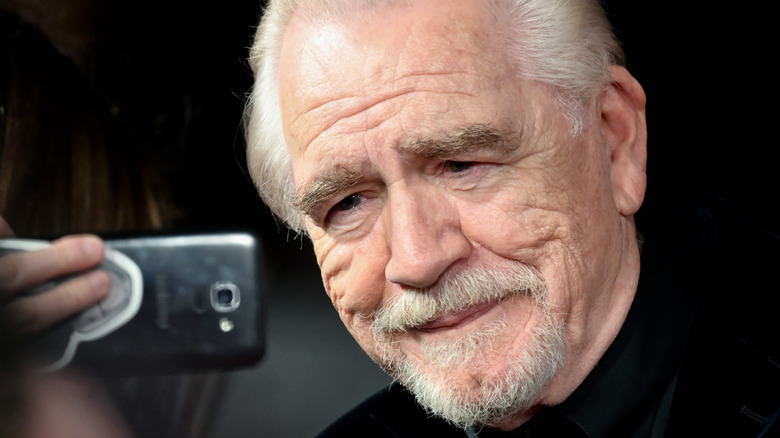 Gareth Cattermole/Getty Images
Brian Cox spoke about his autobiography to The Big Issue, "I'm expecting probably never to hear from some people again. But that's the way it goes." That list of people who face comments from Cox may include Johnny Depp, Quentin Tarantino ,and a few other big names in Hollywood. On Depp's acting, Cox said, "I mean, 'Edward Scissorhands.' Let's face it, if you come on with hands like that and pale, scarred-face make-up, you don't have to do anything. And he didn't. And subsequently, he's done even less," according to excerpts from the memoir obtained by The Big Issue. 
Tarantino didn't get off easy, either: "I find his work meretricious. It's all surface. Plot mechanics in place of depth. Style where there should be substance. I walked out of 'Pulp Fiction' ... That said, if the phone rang, I'd do it." We're not sure if the phone is going to ring now but we love the optimism.
David Bowie got a special mention as "not a particularly good actor" and that he was better as a pop star. Cox also covered British icon Michael Caine, saying, "I wouldn't describe Michael as my favorite, but he's Michael Caine. An institution. And being an institution will always beat having range." While these opinions are definitely shocking, we never expected PR answers from Cox.