Sasha Alexander Reveals The Intense Shooting Schedule That Made Her Leave NCIS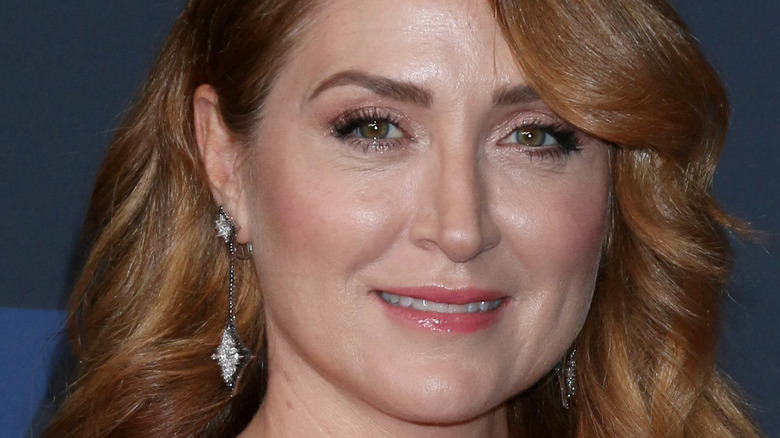 Kathy Hutchins/Shutterstock
While she might have been a little uptight at times (why was she always so upset at Tony DiNozzo's flirtiness?!), Special Agent Caitlin Todd was definitely a lovable character on "NCIS." Viewers met Todd, portrayed by actress Sasha Alexander, on the first episode of the show when it premiered in 2003. NCIS Supervisory Special Agent Leroy Jethro Gibbs eventually persuaded Todd, who was a member of the president's Secret Service detail, to take a job at the NCIS. When Gibbs and DiNozzo uncover a plot to assassinate the president, they recruit Todd to save the president, and the rest was "NCIS" history, according to CBR.com.
Given her popularity on "NCIS," fans of Todd were incredibly surprised when she was killed during the finale in the second season of the show. In that episode, Todd was assassinated by a rooftop sniper in a completely shocking turn of events, per Showbiz CheatSheet. As it turns out, Todd's abrupt departure was largely due to the fact that Alexander could no longer keep up with the show's demanding shooting schedule.
NCIS' shooting schedule is demanding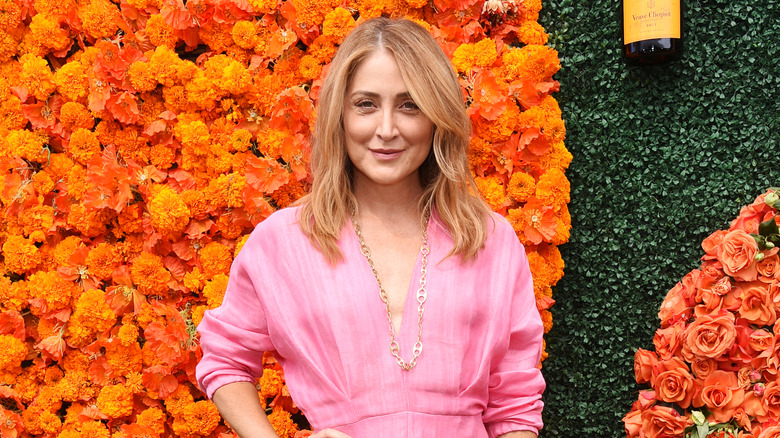 Gregg Deguire/Getty Images
If Caitlin Todd's departure seemed incredibly abrupt to fans, that's because it was rather abrupt behind the scenes as well. Sasha Alexander, the actress who portrayed Todd, wanted out of her six-year contract. According to Newsweek, at the time it was said that Alexander simply wanted to move on to other projects. However, a few years later, then-showrunner and creator of the series, Donald P. Bellisario, revealed that Alexander had pulled out of her contract because the long hours on set proved to be too much for her. "Sasha came in ... with tears in her eyes, she said, 'I just can't work this hard.' We work very long hours, and Sasha just didn't feel she was physically up to that kind of time and commitment," Bellisario told the Chicago Tribune.
Alexander confirmed this tale, telling TV Guide in 2012 that the shooting schedule of "NCIS," which consisted of being on set 17 hours per day over the course of 10 months to film just one season, was too "hardcore" for her to handle. Despite walking away from "NCIS," Alexander is still happy with the decision that she made. "I really firmly believe in my heart that I would not be where I am today — happily married, with two kids, doing things creatively that I want — if I had stayed," Alexander told TV Guide. "I didn't want to wake up and be in my forties and go, 'Oh, my gosh!' But people don't understand."