How Many NCIS Shows Are There Really?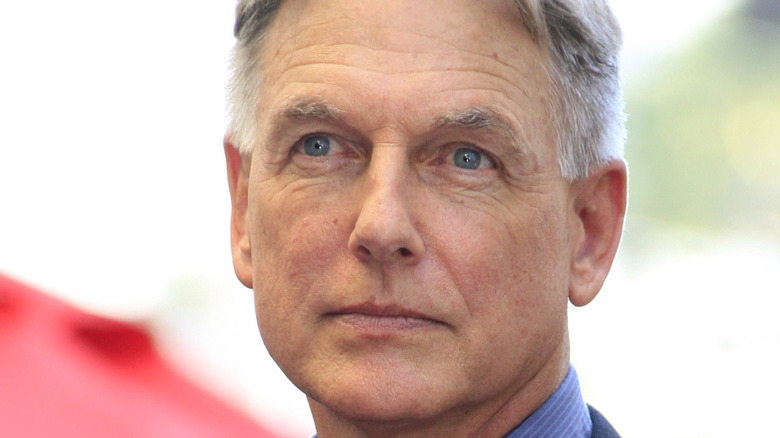 Joe Seer/Shutterstock
If you're a fan of long-running television procedurals, you've most likely sunk your teeth into "NCIS" and its spinoff series more than a few times. The franchise's flagship show has been on the air since 2003, and fans have come to adore getting to know special agents like Mark Harmon's Gibbs and Sean Murray's Timothy McGee (via IMDb). Of course, there's also the undeniable fan-favorite Pauley Perrette, who portrayed Abby before her departure from the show in 2018. 
While Harmon may be leaving "NCIS" as well, the franchise is anything but over. "NCIS" has a new time slot for its next season to give it new legs, and its spinoff series are thriving in their own right. New series are even forthcoming, meaning the small screen will be seeing plenty of special agents entering the fray. In this way, "NCIS" is the next "Law & Order" or "CSI," which expanded into their own empires, but just how many "NCIS" shows are there now?
2021 has seen the beginning and the end of some "NCIS" series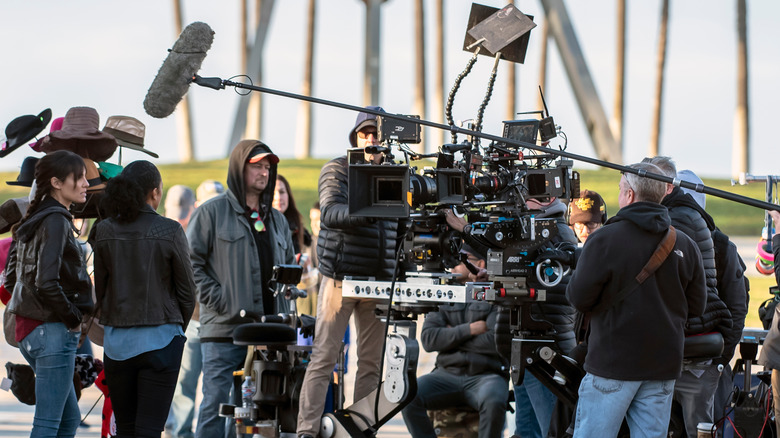 John Dvorak/Shutterstock
"NCIS" as we know it today spawned from "JAG," a series that ran for a full decade beginning in 1995 (via Us Weekly). The NCIS department was created during Season 8 of "JAG," which acted as a backdoor pilot for the titular series. "NCIS" is such a staple on network television that it may feel hard to believe that it wasn't an original idea on its own, but the show has still gone on to spawn its own spinoffs.
These "JAG" grandchildren, if you will, take place in different cities across the U.S., with special agents protecting each locale from terrorism and other dangerous entities. First came "NCIS: Los Angeles" in 2009, which was later joined by "NCIS: New Orleans" in 2014. What makes these series so special is how different each one is because of their location. They're all set in cities with unique cultures, which makes them feel fresh and not repetitive. Unfortunately, though, "New Orleans" concluded in May.
Joining the "NCIS" family this year is "NCIS: Hawai'i." This new iteration premiered in September and features the franchise's first woman lead character (via CBS). Moreover, it continues the trend of each iteration occurring in a unique setting. Hawai'i also makes sense due to the United States' military in the Pacific state. Interestingly, fellow procedural "Hawaii Five-0" is set in the "NCIS" universe despite not being a branch of the NCIS department, so the "NCIS" universe now has two different teams fighting bad guys in The Aloha State (via Ranker).
So, which "NCIS" series is your favorite?