Prince Charles Has This Urgent Message For World Leaders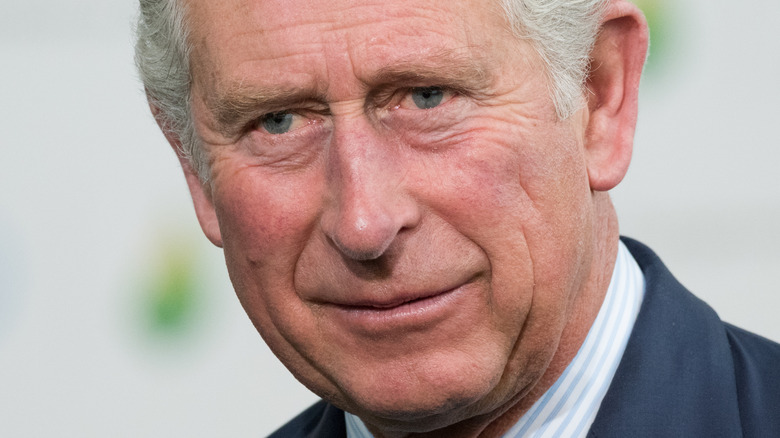 Frederic Legrand - COMEO/Shutterstock
Prince Charles is set to speak at the annual G20 summit, warning world leaders about the need to take real action in response to climate change. This year marks the summit's sixteenth year, which brings together representatives from nations across the globe to tackle some of our most pressing issues through diplomacy and cooperation. With COVID-19 preventing attendees from gathering in person in 2020, 2021's summit is set to be quite the impactful event. 
G20 is an annual forum that "brings together the world's major economies. Its members account for more than 80% of world GDP, 75% of global trade and 60% of the population of the planet," per the summit's website. "The forum has met every year since 1999 and includes, since 2008, a yearly Summit, with the participation of the respective Heads of State and Government." This year's G20 summit agenda includes responses to the pandemic, tax questions, and the climate crisis (per CNN). 
This year marks Prince Charles' first invitation to the international forum, giving him a platform to advocate for action to slow the climate crisis, (per the Daily Mail). Charles has dedicated more than 50 years of his life to environmental causes, and he plans to urge those in attendance — including President Joe Biden, Vladimir Putin of Russia, and Xi Jinping of China — to take the issue seriously. "We must, now, translate fine words into still finer action," he will say (per the Daily Mail). 
Inside the royal family's position on climate change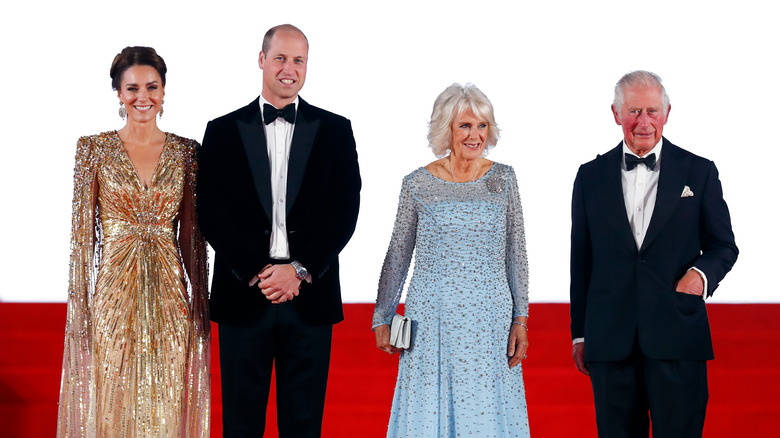 Max Mumby/indigo/Getty Images
Prince Charles' G20 push for action in the face of climate change closely follows his son Prince William's inaugural Earthshot Awards, which seeks to find solutions to some of the most pressing environmental problems. The 2021 Earthshot Prize winners included the Republic of Costa Rica for its conservation projects, India's Takachar technology for clean air, the Coral Vita Project of the Bahamas for reviving the oceans, Milan's food waste hubs, and the AEM Electrolyser created in Thailand, Germany, and Italy to repair climate issues (per the Earthshot website). These innovative solutions are just one part of the royals' efforts to create a healthier planet.
The royal family seems to share a commitment to environmental conservation and Prince Charles expressed his pride over his son's latest project. "I am very proud of my son, William, for his growing commitment to the environment and the bold ambition of The Earthshot Prize," Charles said (per People). "As a world, we need to come together to inspire, reimagine and build the sustainable future we so desperately need."
Charles will echo that call for action in his own comments at the G20 summit, urging other leaders to do their part to stop climate change. Through international cooperation and economic solutions to environmental issues, the royal believes that global leaders can do something to combat a cause close to his heart.