Why Camilla Parker Bowles Is Reportedly Expanding Her Role In The Royal Family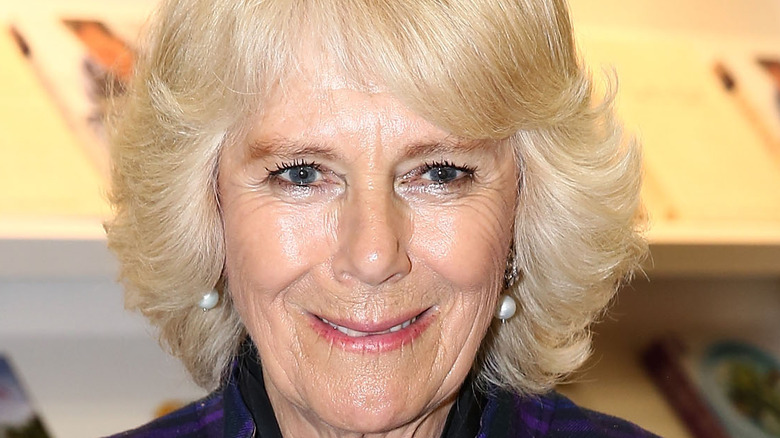 Tim P. Whitby/Getty Images
Since becoming the Duchess of Cornwall after marrying Prince Charles in 2005, Camilla Parker-Bowles has managed to take on a number of royal causes as a senior member of the family. This involvement in the royal family's image and worldwide influence points to just how much her image has been rehabilitated in the past few decades. Unless you've been living under a rock, you're at least aware of Prince Charles' very public affair with Parker-Bowles that took place while he was married to Princess Diana for a portion of the 1980s and '90s.
Despite this rocky start, Parker-Bowles has now cemented herself as an important member of the royal family, raising awareness for issues like sexual abuse and assault, literacy, animal welfare, and other issues that fall in line with Parker-Bowles more feminist views. "Camilla's a feminist, which isn't something you really anticipate in a royal," expert Catherine Mayer told the Belfast Telegraph in 2015. "She highlights the work of charities supporting victims of domestic violence." 
Due to the fact that Parker-Bowles is Prince Charles' second wife, she will never be Queen of England when Prince Charles takes over the throne. Instead, according to Town & Country Magazine, Parker-Bowles will simply be referred to as the Princess Consort.
Queen Elizabeth's health issues could lead to an expansion of Parker-Bowles' royal duties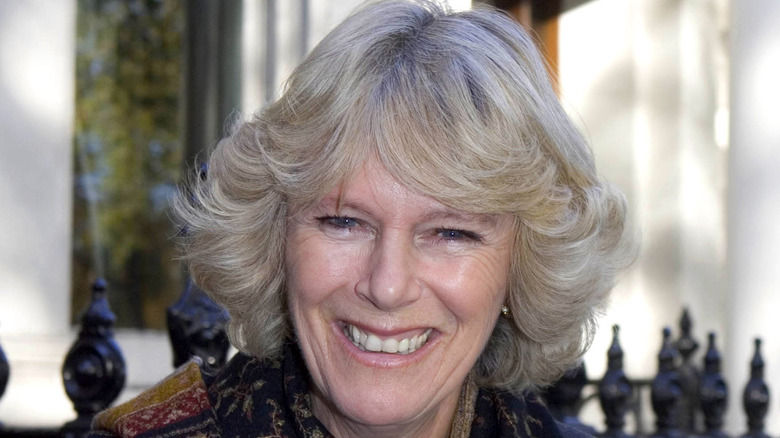 Antony Jones/Getty Images
For the past 95 years of her life, Queen Elizabeth II has enjoyed incredibly robust health. Given this fact, the news of her hospitalization last week drew national speculation as to what would happen if her health began to deteriorate over the next few weeks, months, or years. According to Daily Mail, this recent hospitalization has pushed palace aides to begin drafting plans to establish how other members of the royal family will pick up the slack if Queen Elizabeth's health does begin to deteriorate.
Currently, four members of the royal family — Prince Charles, Prince William, Prince Andrew, and Prince Harry — have been given the title of "Counsellor of State," which means that they can take over Queen Elizabeth's duties if she is unable to perform them. However, royal experts and scholars believe that Prince Andrew, who is still answering to sexual assault allegations, and Prince Harry, who has left the royal family behind and lives in California, will not really be up for taking over these duties. Given this predicament, palace aides have reportedly begun making plans to have other royal family members — including Camilla Parker-Bowles — take on more responsibilities. "The Counsellors of State are a Plan B from a constitutional point of view, but what happens when Plan B isn't quite ideal?" Dr. Craig Prescott, a constitutional expert at Bangor University, told Daily Mail. "The Queen may look to add the Duchess of Cornwall, who would become a Counsellor of State when Charles is King anyway."