Actor Kal Penn Shares Happy Relationship News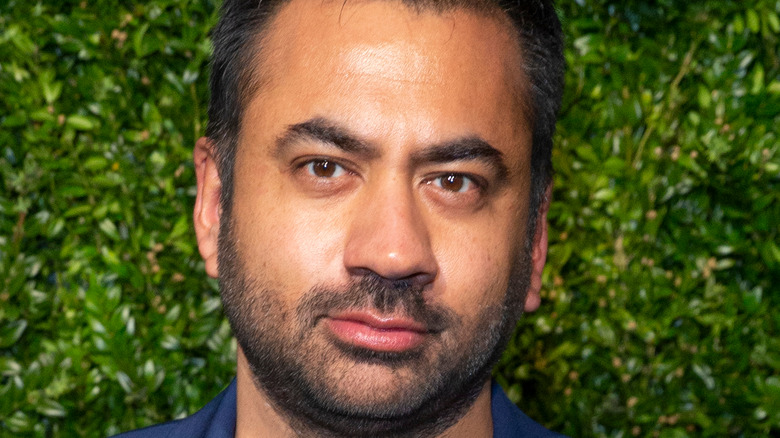 lev radin/Shutterstock
Kal Penn came to fame by making people laugh as one half of the team of Harold and Kumar, those two recent college grad roommates who just had to have White Castle hamburgers in the dark of night and end up in a series of misadventures trying to get there in the 2004 classic "Harold and Kumar Go to White Castle." Penn made two more movies as Kumar Patel, including "Harold and Kumar Escape From Guantanamo Bay" and "A Very Harold and Kumar Christmas" and also appeared on "Designated Survivor" (via IMDb).
In between making us laugh, Penn also became serious and worked for the Barack Obama presidential administration as an associate director for the White House Office of Public Engagement from 2009-2011. Later, he went back to school and earned a degree in International Security from Stanford University. One thing Penn seemed to keep secret was his personal life, but he now has a new book out where he's happy to tell all (via The Famous People).
Kal Penn opens up about his love life in new book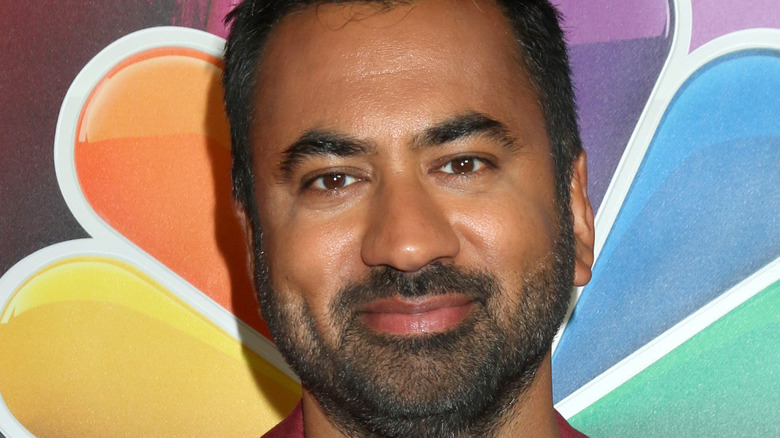 Kathy Hutchins/Shutterstock
In his new book "You Can't Be Serious," due out November 2, 2021, actor Kal Penn finally shares the news that he's engaged and that he and his partner Josh, who he met during his time in Washington, D.C., have been together for 11 years. He explained to People why he decided to open up now, but how people close to him still desire privacy.
"I've always been very public with everybody I've personally interacted with. Whether it's somebody that I meet at a bar, if Josh and I are out or we're talking to friends," Penn said. "I'm really excited to share our relationship with readers. But Josh, my partner, my parents, and my brother, four people who I'm closest to in the family, are fairly quiet. They don't love attention and shy away from the limelight."
According to People, Penn writes all about his and Josh's first meeting and how the man who would become his partner showed up at his apartment with Coors Light beer and put NASCAR on the TV. "I thought, 'This obviously is not going to work out,'" he told People. But with the news that they have been together for 11 years and plan to marry, clearly, it did.