Are Lala Kent And Randall Emmett Astrologically Compatible?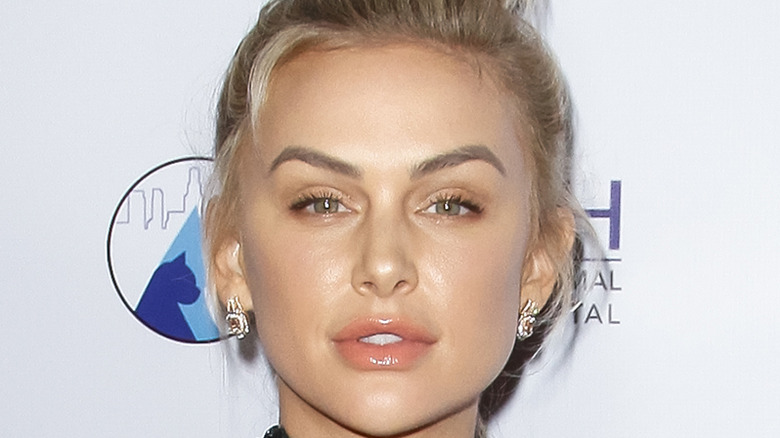 Tibrina Hobson/Getty Images
"Vanderpump Rules" fans were shocked when reports emerged in October 2021 that Lala Kent and Randall Emmett had called off their engagement just a few short months after welcoming their first child, daughter Ocean, together. 
As Page Six noted, rumors began circulating that Emmett had cheated on his fiancé during a business trip to Nashville, leading the reality star to wipe all evidence of him from her Instagram account. She was subsequently spotted out and about without her engagement ring. 
Although Kent fought hard to defend her relationship on "Vanderpump Rules," Emmett mostly existed on the fringes for much of the show's run. Sadly, prior to their presumed breakup, Kent expressed a desire to show viewers more of what makes the couple so perfect for each other as Emmett took an active role in Season 9. 
However, the "Give Them Lala" author also acknowledged, "I know that my relationship makes absolutely no sense on paper," since she's 19 years the producer's junior, among other things. 
Given their astrological signs, however, the celebrity couple may have been fighting a losing battle from the outset. 
It wasn't written in the stars for Lala Kent and Randall Emmett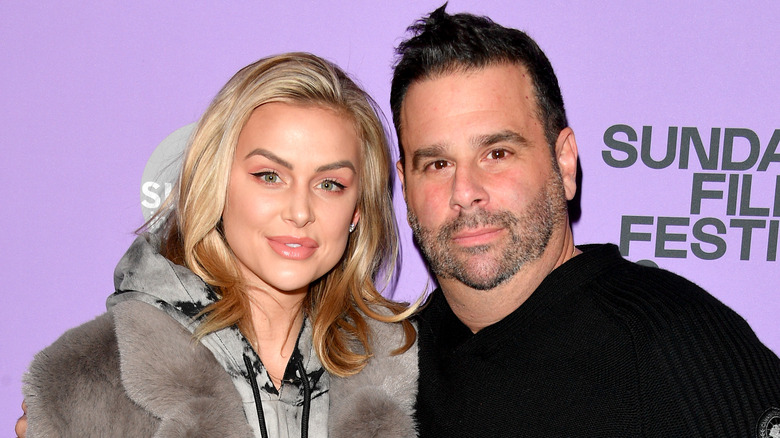 George Pimentel/Getty Images
According to astrologer Reda Wigle, writing in the New York Post, we shouldn't be too surprised that Lala Kent and Randall Emmett apparently couldn't make things work since their signs aren't compatible in the least. 
As a Virgo, described by Wigle as "a mutable Earth sign prone to corrective, exacting, and superior energy," Kent is prone to taking on relationships with men she feels are fixable in some way. That means the reality star rarely sees what's truly in front of her, focusing on the potential of the guy in question instead. 
Emmett, meanwhile, is an Aries. This sign is "governed by the planet of war and born to be bold," Wigle writes, making him generally "aggressive, impulsive, and decidedly tactless." Judging by his star sign, Emmett is likely concerned about his own well-being above all others and won't ever admit to being wrong, regardless of the situation.
Together, their relationship is a volatile mixture of "deep respect, explosive arguments, and limited compromise," per Wigle. This, obviously, makes for an exciting romance but not a long-term relationship. 
Moving forward together isn't impossible for Lala Kent and Randall Emmett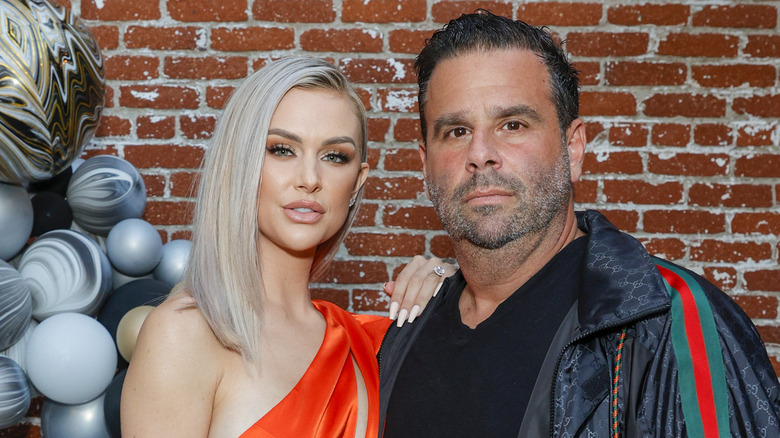 Amy Sussman/Getty Images
Speaking plainly, astrologer Reda Wigle argued in the New York Post that Lala Kent and Randall Emmett's zodiac signs rarely see eye-to-eye and are both prone to acting out, albeit in entirely different ways. 
Kent's Mars "falls in the sign of hyper-verbal, utterly indiscreet Gemini," Wigle writes, ruled by the planet Mercury, which would explain why she archived or deleted all photos of Emmett from her social media (and not for the first time, either). Likewise, Kent poked the bear by posting footage of her moving into a hotel with their baby, sound-tracked by a sad Beyoncé song. She also allegedly liked an Instagram post about his infidelity, too. 
However, while Kent is a Gemini Mars, prone to fighting, Emmett is a Capricorn Mars, so he refuses to engage. He probably won't feel remorse about bad deeds either, since "they don't view indiscretions as undermining their primary relationship," per Wigle. 
Nor is it likely that will Emmet come crawling back to Kent. It'll be up to her to swallow her pride if they want to move forward, while Emmett will have to find it in his heart to acknowledge some wrongdoing, too.