How Many Episodes Has Law & Order Star Mariska Hargitay Been In?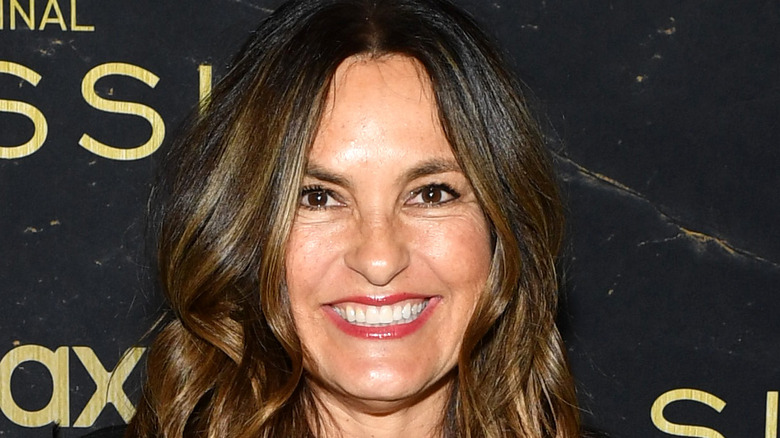 Noam Galai/Getty Images
"Law & Order: Special Victims Unit" has reached an impressive milestone: it's 500th episode! And the one actor who has been there from the very beginning is the show's star, Mariska Hargitay. The actress — who won an Emmy for her portrayal of Olivia Benson in 2006 — has appeared in all 23 seasons of the drama. Yet when it came time to sit down and watch the show's landmark episode, Hargitay couldn't do it. "They sent me the link so many times and I was actually too nervous to watch it," she said on Live with Kelly and Ryan. "Obviously I've been doing this show for so long and Olivia Benson is in me but I think that the idea of the 500th episode was so much pressure or something on me. And I was so nervous coming to work this day."
It's no surprise since reaching 500 episodes is no easy feat. To celebrate the milestone, former cast member Danny Pino, who played Detective Nick Amaro from Season 13 to 16, came back for a guest appearance (per TV Insider). "It feels amazing to be welcomed back and for the show to be still so resonant and so needed," Pino told Entertainment Tonight. And as for getting to work with Hargitay again, the actor explained, "I respect her so much, not only for who she is and for her artistry, but what she does for survivors."
Mariska Hargitay has only missed nine episodes of SVU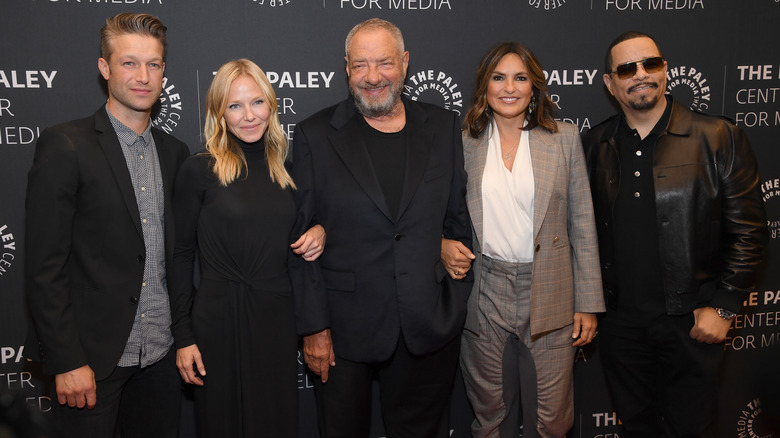 Dimitrios Kambouris/Getty Images
"Law & Order: Special Victims Unit" made television history with its 500th episode, and leading lady Mariska Hargitay has also made her own mark in television. Not only has she portrayed the same character in more consecutive seasons of a primetime drama than any other actor, but she is also the only series regular from the "Law & Order" franchise to win an Emmy — and has been nominated for the award a whopping nine times (via TV Insider).
Even more impressive: Hargitay has appeared in all but nine of SVU's more than 500 episodes. She missed a handful of episodes in season 7 because she was pregnant with her first child (per Distractify). Once Hargitay returned from maternity leave, she jumped right back into the role and the rest is history. "I am so grateful and in love with this character that I am so blessed to play," Hargitay told E! News. "This character is to me heroic and something that our culture needed, somebody who fought for women and who elevated women's voices and who bears witness to such pain and there is great healing in that."