How The BBC Lied To Princess Diana To Get An Interview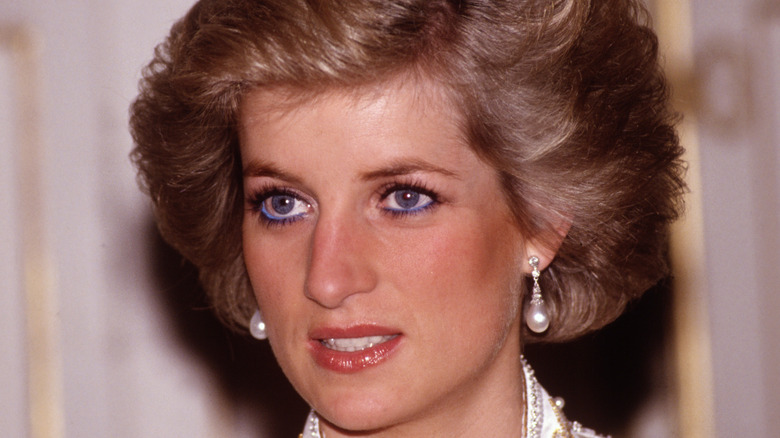 David Levenson/Getty Images
Martin Bashir's 1995 "Panorama" interview with Princess Diana is infamous. The beloved royal's admission about there being "three of us" in her marriage to Prince Charles resulted in Queen Elizabeth decreeing the couple should divorce, following a trial separation in 1992, per People. Just a year after their split was finalized, Diana was killed in a car crash in Paris, France. Although Bashir's interview was just one shocking moment in the life of a very public royal, it's remained a topic of conversation in the years since. Then, in October 2020, her brother, Charles Spencer, 9th Earl Spencer, alleged Diana had been manipulated into taking part in it.
Earl Spencer actually introduced his sister to Bashir, after being led to believe information was being leaked about their family to the press. His allegations forced the BBC to conduct an independent investigation into the journalist's methods. Bashir was also subject to a criminal investigation, though no charges were ultimately brought. The Telegraph subsequently confirmed "deceitful methods" had been utilized to coerce Diana into sitting down for the jaw-dropping chat. The report ultimately found that Bashir had breached the BBC's editorial guidelines. This is how far he went to get Diana to talk to him. 
Martin Bashir falsified documents to coerce Diana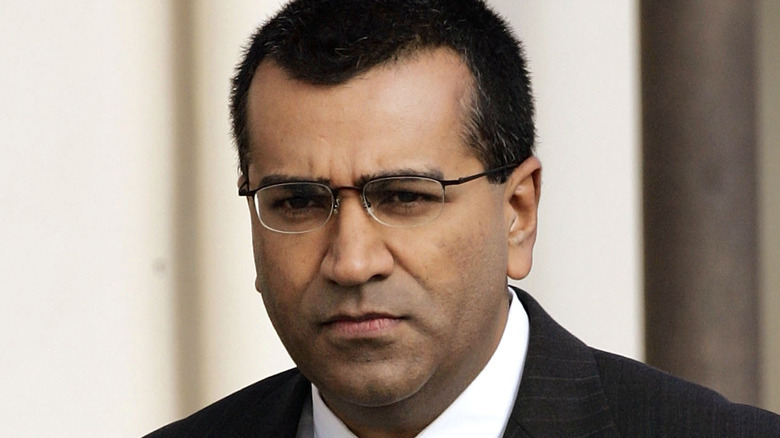 Win Mcnamee/Getty Images
During an episode of podcast "You're Wrong About," journalists Michael Hobbes and Sarah Marshall detailed how Martin Bashir "spent months" attempting to score an interview with Princess Diana. Plenty of reporters had tried previously, to no avail. Diana wouldn't budge until Bashir produced "checks that prove that her staff are in the employment of News of the World." The notorious tabloid was owned by the Murdoch family, who are well-known for their dubious reporting methods, including phone hacking (via The Guardian). However, as Hobbes and Marshall noted, the checks didn't exist. Rather, "She had let one of her staff members go and Martin Bashir took this person's name, put their name on a check and had the graphic design department at the BBC make fake checks."
As Diana's brother, Charles Spencer, told People in November 2020, these documents — described as "bank statements," rather than checks — played a crucial role in convincing him to approach her about doing the interview, since they "proved" that a staff-member was being paid to leak information about their family. "This was what led me to talk to Diana about such things," he admitted. "This, in turn, led to the meeting where I introduced Diana to Bashir, on September 19, 1995. This then led to the interview." The Telegraph quoted the six-month inquiry into Bashir's methods as demonstrative of a BBC coverup since "the use of deceit" clearly wasn't justified in trying to obtain an interview with Diana.