How Penn Badgley Really Feels About His Gossip Girl Character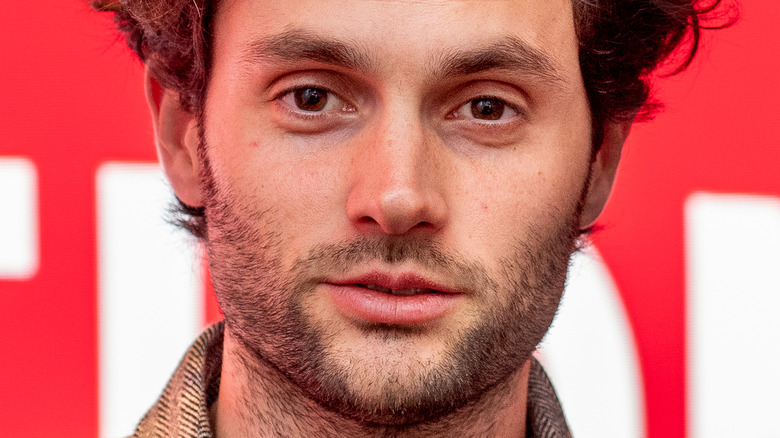 Roy Rochlin/Getty Images
Although the original "Gossip Girl" went off the air in 2012, its notorious tagline — "You know you love me" — still rings in the ears of millennials across the country and maybe even around the world. The show even got the reboot treatment thanks to HBO Max (via The Hollywood Reporter).
The original "Gossip Girl" delved into "the scandalous lives of Manhattan's elite," following Blair Waldorf, Chuck Bass, Nate Archibald, and Serena Van Der Woodsen, as well as Jenny and Dan Humphrey, two Brooklynite outsiders who want in. Gossip Girl dubbed Dan and Jenny "Lonely Boy" and "Little J," respectively.
One of the central questions of "Gossip Girl" throughout its run was Gossip Girl's identity, and why the blogger was so intent on sharing Serena, Blair, and everyone else's secrets. And, as the "Gossip Girl" finale finally revealed, it turns out that the titular Gossip Girl was Dan Humphrey all along. However, per one of the show's writers, that wasn't the original plan (via Teen Vogue).
"I like to joke that Dan was Gossip Girl because I had left the show by then. Dan was not my intended Gossip Girl, so honestly, you'd have to ask someone else," writer Joshua Safran joked at Vulture Festival, via Teen Vogue. "But I understand why Dan was Gossip Girl. I just had my heart set on Nate."
Penn Badgley wasn't a fan of Dan being Gossip Girl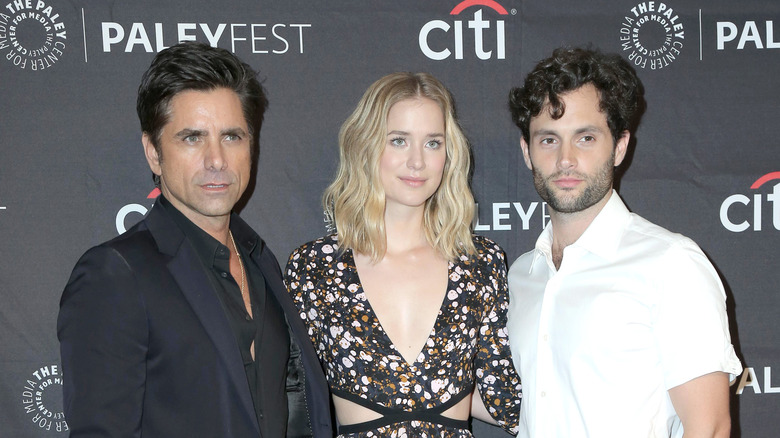 Kathy Hutchins/Shutterstock
Throughout the six seasons "Gossip Girl" was on the air, Dan "Lonely Boy" Humphrey was portrayed by Penn Badgley. The actor has since moved on to starring in Netflix's "You" as Joe Goldberg, a villainous bookstore manager who poses as a "nice guy" but is secretly a murderer. While Badgley's work in the show is admirable, he sees himself mostly as a tool to be used by the writers to explore interesting topics.
"I think especially television is a conversation between the writer and the audience, and they're bringing all of their humanity to it. The actors are really just this conduit in the middle, who everybody kind of thinks of like the player, but no, we're really the instrument. They play me and, hopefully, I'm just finely tuned to the specific things that I, as a person, am finely tuned to, and those things come out of Joe," Badgley told Elle in October.
And while Badgley is clearly a thoughtful actor, he doesn't mince words when it comes to his "Gossip Girl" role. "He's the worst," Badgley told Esquire. When asked about the most unconscionable thing Dan ever did, Badgley replied, "He outed his sister losing her virginity," adding, "These storylines are twisted."
Considering the show featured multiple teacher-student affairs, Chuck Bass offering up his girlfriend in exchange for a hotel, and a character coming back from the dead (via Vulture), Badgley has a point.