How Law & Order Creator Dick Wolf Made The Show Perfect For Reruns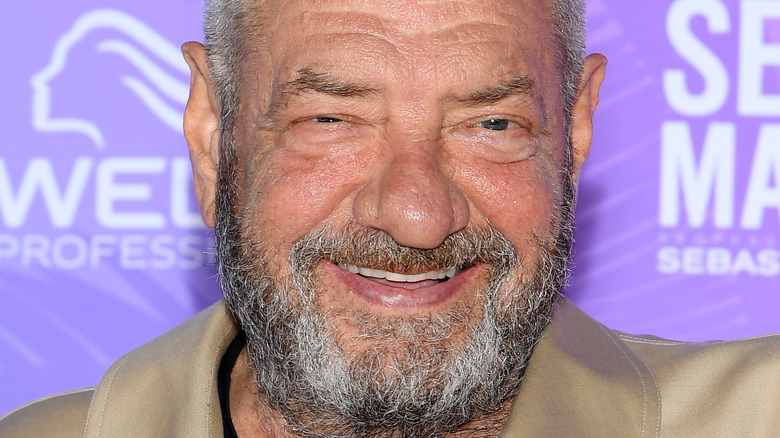 Pascal Le Segretain/Getty Images
It's hard to believe that "Law & Order" and its corresponding spin-off shows weren't always a hit. For 30 years now, the show created by Dick Wolf has been entertaining fans left and right (via Screen Rant). Everyone knows the show, its infamous "dun-dun" theme song, and its cast of recurring characters.
However, networks didn't expect the show to be such a phenomenon when it was first created. Wolf originally pitched the show to CBS, who thought it was good but passed on picking it up due to a lack of breakout stars included in the cast (via TV Insider). It wouldn't be until 1989 that the show would find a home on NBC.
It didn't seem to matter which network picked up the show, though, as it found its home in the reruns circuit. According to Repeller, "Law & Order " is "the show that's always on." Its ability to draw in fans through a rerun from over a decade ago is truly astounding. How did Wolf pull off making a show so perfect for reruns?
You don't have to watch "Law & Order" episodes in chronological order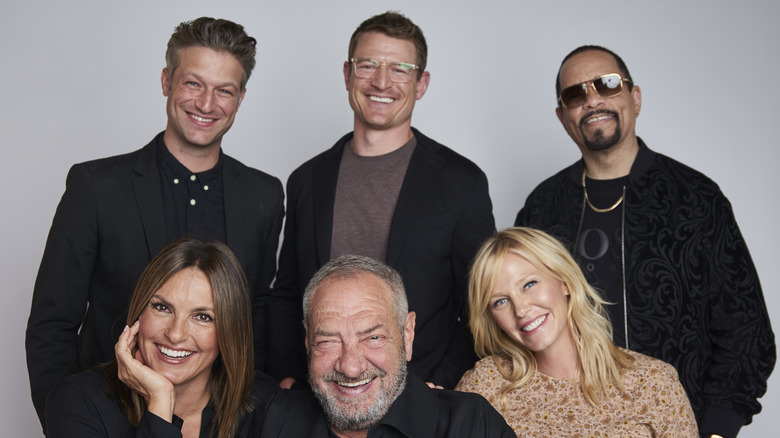 Matt Doyle/Getty Images
"Law & Order" has found such success in reruns due to the way the show is written (via Mental Floss). Because the storylines focus more on individual crimes than character plots, it's easy to watch any episode because it won't necessarily pick up from where the previous episode left off. Unlike most scripted shows, you don't need to watch the "Law & Order" franchise in any chronological order. You can understand what's happening without any background information, making casual viewing on a network showing reruns so easy.
Without continuing story arcs, the show flows flawlessly on network television reruns. It also stands the test of time because of its writing, according to actress S. Epatha Merkerson, who played Anita Van Buren. "The scripts were always so incredibly well-written and also people had an investment because they were taken from the headlines, so you already knew the story but what you watched for was how the twist would happen at the end" (via E!). This show just never gets old!