Kate Middleton And Prince William Are Hiring For This Dream Job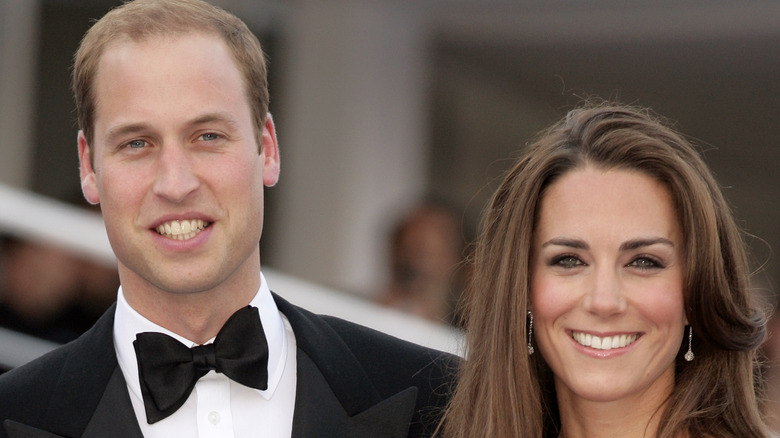 Max Mumby/indigo/Getty Images
Prince William and Kate Middleton are beloved by millions around the globe. The Duke and Duchess of Cambridge will eventually become the King and Queen, and their reach goes far beyond the United Kingdom. 
Many fans love to check in with William and Kate on social media in hopes of getting a glimpse at their humanitarian work; their lavish lifestyles; and their three adorable children, Prince George, Princess Charlotte, and Prince Louis (via InStyle). That's why their social media presence is so important.
Recently, the royal couple changed their online handles from Kensington Royal to Duke and Duchess of Cambridge, and they've even started a YouTube channel. Since then, the Cambridges have been sharing some interesting new content with the world (via Yahoo). The pair have noticeably changed their social media vibe to be more laid back and may be looking to connect with the public on a more relatable level. 
"It feels very much their account, their own curated content ... This, I think, is a continuation of this really personal touch they are trying to bring on their social media," royal expert Omid Scobie said on his "Heirpod" podcast, per the Daily Star. "There's less of a gap between them and the members of the public, or at least that's the intention."
Now, William and Kate are looking for a bit of help when it comes to their online presence.
Prince William and Kate Middleton are looking for someone to run their social media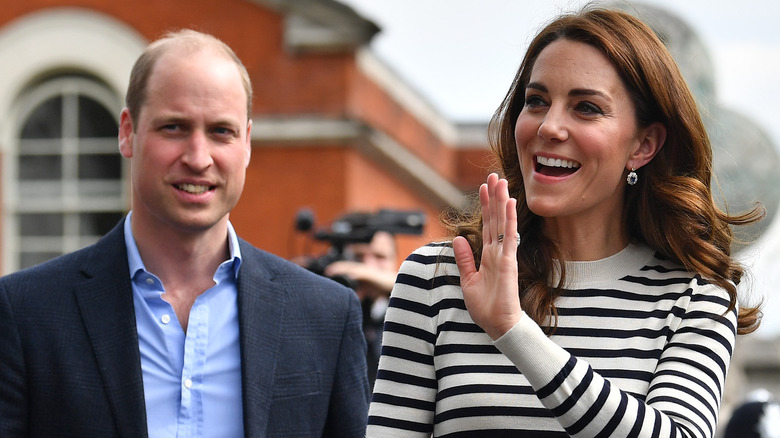 Wpa Pool/Getty Images
According to Marie Claire, Prince William and Kate Middleton are officially looking for someone to help them with their social media presence. The Duke and Duchess of Cambridge posted a job listing on their official website, revealing that they're in need of a digital communications officer. 
The position reportedly includes managing the family's social media accounts, such as Twitter, Instagram, Facebook, and YouTube, while planning, creating, and editing high-quality content that conveys their message and fits their royal aesthetic. The officer would be asked to capture photos of the Cambridges as well as work with their charity organizations.
In addition, the person who lands the dream job would also be asked to spend plenty of time with the family and even travel with the royals as they take work-related trips. In addition, the pair asked that candidates have excellent communication and management skills and also have the ability to "handle sensitive information with tact and discretion at all times." The posting makes it clear that the Cambridges are equal opportunity employers and strive to create a team that is "diverse and inclusive."
Of course, the job would be a dream come true for anyone obsessed with the royal family and who had the skills to manage their social media accounts and create stunning posts for their feeds.