Is This How Buckingham Palace Feels About The Way Meghan Is Using Her Title In The US?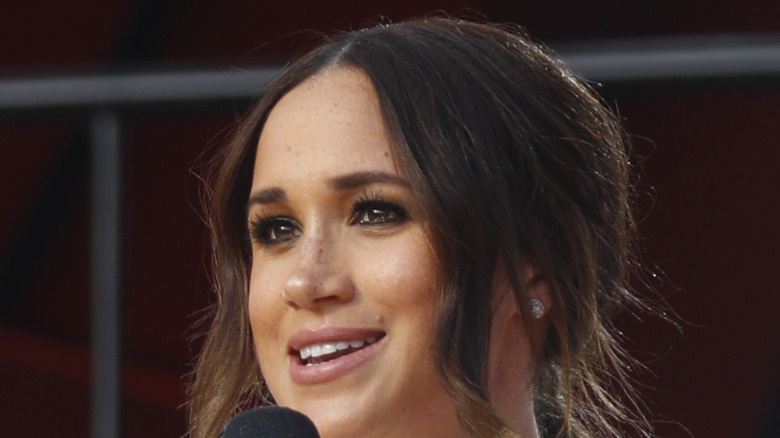 John Lamparski/Getty Images
She may have had the best of intentions when she first reached out to congressional leaders about paid family name while signing off as "Meghan, Duchess of Sussex," and when she cold-called GOP Senators Shelley Moore Capito and Susan Collins, while introducing herself in the same way, according to Politico. But Meghan Markle may now be in more than a bit of hot water with Buckingham Palace courtiers over the way she has used her title to push a cause which appears important to her. 
While Meghan might be entitled to have an opinion and express the same as an American citizen, the rules of engagement change slightly when the title comes into play. As one unnamed Buckingham Palace courtier told The Sunday Times: "As a member of the royal family, if you use the title, it means you steer clear of those kinds of things. Otherwise you're using the title out of context and people will question your motive. The royal family has no say in American politics. Campaigning is important, but there's a difference between campaigning on 'issues' like the environment and mental health, and aligning yourself with policies."
The unnamed courtier also appeared to take issue with Meghan's use of her title because: "The Duchess of Sussex doesn't have the right to have a more powerful voice [on the issue] than any other mother in America. She should not be playing in politics."
Neutrality is not an option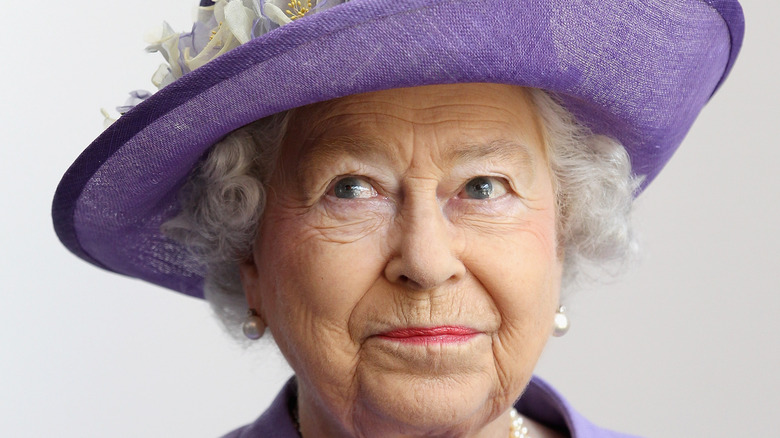 Chris Jackson/Getty Images
The Royal Family's very public embrace of neutrality goes back much further than the Queen and her nearly 70 years as monarch; it dates back several centuries, to when King Charles I was beheaded during the English Civil War (via CNN). 
But neutrality doesn't mean that neither the Queen, nor other members refrain from having political views — they just don't go out in public to express them. That rule is so sacred that one British tabloid got into trouble for involving the Queen in Britain's messy exit from the European Union (via CNN).
Previous prime ministers like John Major have publicly praised the Queen for her sound advice, even though they don't go into detail about what she has revealed. During one interview with the BBC, Major said: "The Queen's a wise lady. She understands different views. She's never been perturbed by people who've had different views to her. She understands them, she has her own clear view, so certainly she would have understood that point very well." Major also made it clear about what he thought about involving royalty in public policy, saying: "I've no intention of mixing the Queen and politics and I think you know that." 
Prince Charles speaks out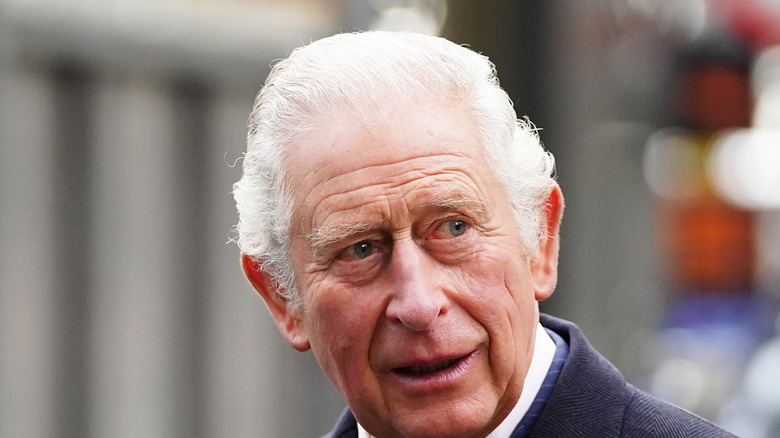 Wpa Pool/Getty Images
While the Queen might be known for keeping mum, other members of the family have not been as circumspect. Meghan's father-in-law Prince Charles has been known to send letters and memos to the government, particularly when it came to matters involving the environment, historic preservation, and on matters involving what was then known as the United Nation's Millennium Development Goals. The contents of some of these letters were revealed in a document dump in 2015. That incident put Charles in an awkward position and forced the British government to say that "communications between the Heir to The Throne and ministers 'should remain private, and that this is a part of (their) constitutional arrangements'" (via Telegraph). Royal aides have had to come out to say that this will come to an end when he becomes King (via CNN).
But there is little chance of Meghan Markle becoming the UK's sovereign, unless things change. Gilibrand has already told Politico that Meghan was interested in pitching in to help with the campaign, and her calls to Capito and Collins were just the start. Gilibrand says: "She [Meghan] wants to be part of a working group to work on paid leave long term and she's going to be. Whether this comes to fruition now or later, she'll be part of a group of women that hopefully will work on paid leave together." Buckingham Palace may want to take note of that.