Is This When Royal Fans Can Expect To See An Official Photo Of Lilibet Diana?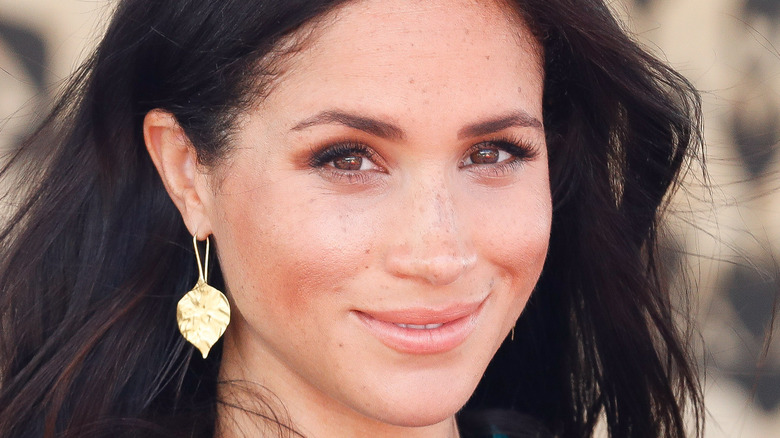 Chris Jackson/Getty Images
Prince Harry and Meghan Markle have grown extremely protective over their children since exiting the royal family in early 2020. At the time, the Duke and Duchess of Sussex had only one child, son Archie, who had been photographed on various occasions throughout his first year of life. However, after the Sussexes opted to exit their royal duties and move to California things changed. The couple became much more private about keeping their children away from the media and haven't shared a photo of Archie's face since. In addition, the pair also welcomed their daughter, Lilibet Diana, over the summer.
"On June 4th, we were blessed with the arrival of our daughter, Lili. She is more than we could have ever imagined, and we remain grateful for the love and prayers we've felt from across the globe. Thank you for your continued kindness and support during this very special time for our family," Meghan and Harry said in a statement on their Archewell website. Meanwhile, the Sussexes have yet to release the first image of the little girl.
In addition, they're also going to great lengths to keep their children's faces off the internet and out of the magazines. They've even gone as far as to sue agencies that have obtained unauthorized photos. One such agency, Splash, even claimed to be bankrupted over the costly legal matter, per The Daily Beast.
However, one expert believes that the first photo of Lilibet may be right around the corner.
Will we see a photo of Lilibet at Christmas?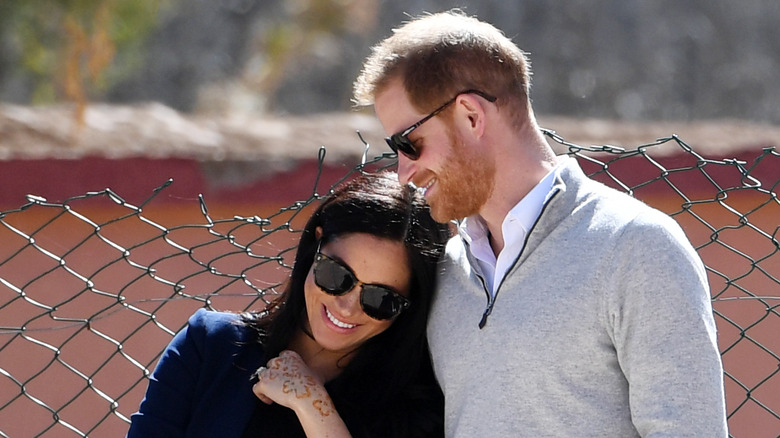 Pool/Getty Images
Fans who are hoping for some leaked paparazzi photos of Prince Harry and Meghan Markle's daughter, Lilibet Diana, likely won't get their wish. Veteran photographer Giles Harrison recently told The Daily Beast that photographers aren't willing to get sued by the Duke and Duchess of Sussex by snapping pics of their children. "A lot of people have decided that it is kind of not worth the hassle. It is not worth the fall-out that comes from it. They can afford to sue you a lot more than you can afford to defend yourself," he said.
According to Express, royal expert Jonathan Sacerdoti claims that the very first photo of Meghan and Harry's daughter could be released during the holiday season. "I think they're very protective about her privacy and of course she's just a baby," Sacerdoti said. "She's quite remote from the line of succession now and so although they chose a very high profile name for her, naming her not only after the Queen but the Queen's nickname, they have every right to want to keep her protected from public attention. The more you protect somebody from the public gaze, the more some people in the public are desperate to be able to see her," he continued. "They will probably want to issue a photo and let everyone see her and whether that's connected to Christmas or some other milestone event, we'll just have to wait and see, I think," he added.