The Real Reason Linda Hunt Had To Miss Time On NCIS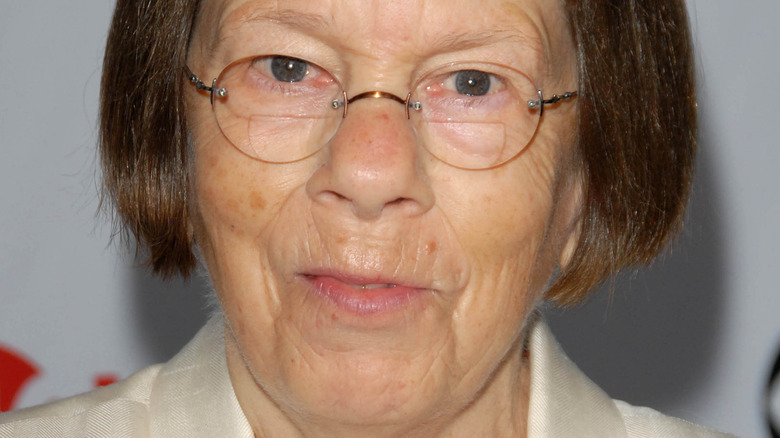 s_bukley/Shutterstock
Linda Hunt of "NCIS: Los Angeles" is memorable, quirky, and incredible at what she does. According to IMDb, her acting career began in 1976 when she appeared in an episode of "Great Performances," and, since then, the stunning transformation of Hunt has seen her involved in countless projects. 
She's best known, though, for 1982's "The Year of Living Dangerously," 1990's "Kindergarten Cop," 1984's "Dune," and her role as Grandmother Willow in Disney's "Pocahontas," which premiered in 1995. Her career even led to Hunt making acting history.
On "NCIS," Hunt portrays Hetty Lange, operations manager at the Office of Special Projects in the titular city (via Express). Lange has been an integral member of the series since its 2009 inception, though fans are worried that her character may be sidelined moving forward as she barely appeared in the series' latest season. 
According to Express, Hunt's Hetty appeared in the beginning of the season, when she told Renée Felice Smith's Nell Jones to fill in for her. She then returned at the end of the season and revealed that she'd been undercover in Afghanistan during her absence.
Still, fans are worried that this absence could mean "NCIS" writers are planning to retire her character soon, especially because she's been absent before and is 76 years old, as of this writing. Could the real reason for Linda Hunt's past absences rid fans of this concern?
Linda Hunt's absences have nothing to do with her character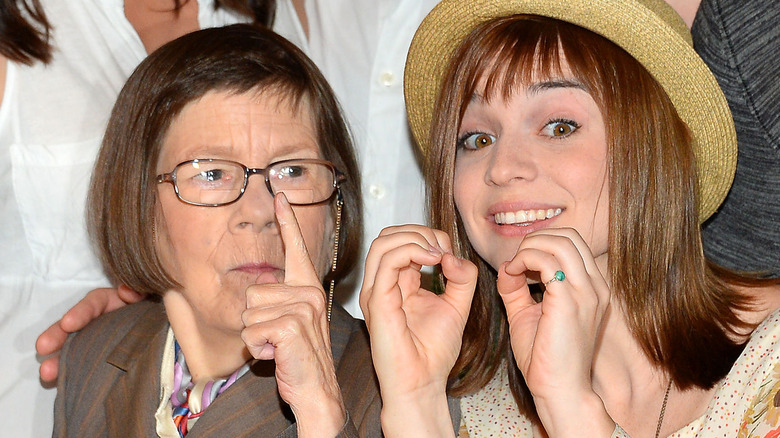 Mark Davis/Getty Images
Linda Hunt's career is impressive — did you know the "NCIS" actress won an Oscar? — and it's unlikely she's going anywhere any time soon. She is a powerhouse actress, and, despite being absent from the acclaimed CBS series most recently in Season 12 and for a stint in 2018, Hunt's Hetty Lange likely will return for years to come.
According to the New York Daily News, Hunt was involved in a three-car accident in 2018, which left her hospitalized and recovering for a period of time. "Yesterday I was involved in a minor traffic accident and taken to the hospital," Hunt said at the time (via People). "I'm pleased to report I'm recovering well and have no serious injuries. Thank you for all the well wishes! I'm looking forward to starting production on 'NCIS: Los Angeles' later this summer."  
"An eyewitness tells us Hunt struck a sedan and then collided with a Honda SUV," TMZ reported at the time. "We're told paramedics evaluated Linda on the chair and then determined she needed to be taken to the hospital." So, while she recovered in real life, "NCIS" writers had to come up with a reason for her character's absence.
Fans can rest assured knowing that Hunt's absence in 2018 had nothing to do with her character and that she made a full, quick recovery from the accident. Her most recent absence appeared significant to the season's overarching plot, too, so it may be safe to say that Hunt is here to stay.