Who Lorne Michaels Says Is The Target Audience For SNL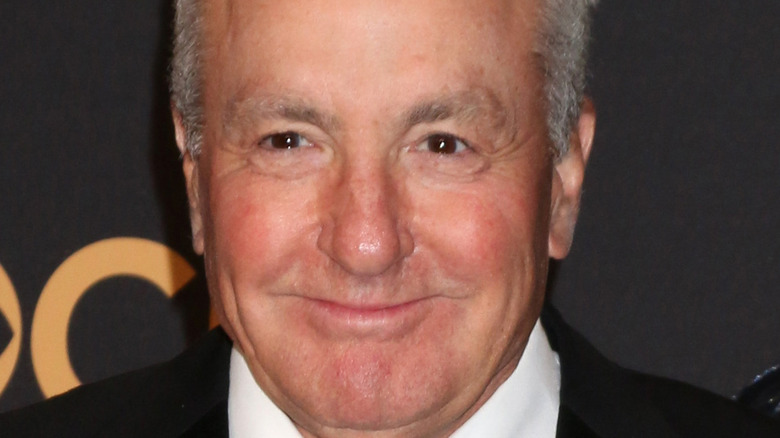 Kathy Hutchins/Shutterstock
No show has withstood the test of time like "Saturday Night Live" has. Since it originally aired in the 1970s, the show has experienced a few rough patches, but nothing that could ruin the show's notoriety (via Ranker). Many of the show's greatest players have gone on to become mega-celebrities, proving the success of the show across the seasons.
According to Deadline, the show's 46th season ranked number one amongst all comedies in 2021. This was a 64% growth from the prior season, proving that there is no sign the show is slowing down. With such a strong cast featuring stars like Kate McKinnon and Pete Davidson, fans keep coming back for more.
Plus, the show's Executive Producer and mastermind behind the scenes, Lorne Michaels, has no desire to stop the show any time soon. When asked if the show will be around 10 years from now, Michaels shared, "Yes, is probably the answer. I'll do it as long as I possibly can. I love it and I think it's important" (via The New York Post).
Fans think the show is important as well, continuing to tune in over the years. With such success, you may be wondering if Michaels has a target audience. He recently shared that he did indeed.
Michaels' target audience for SNL might surprise you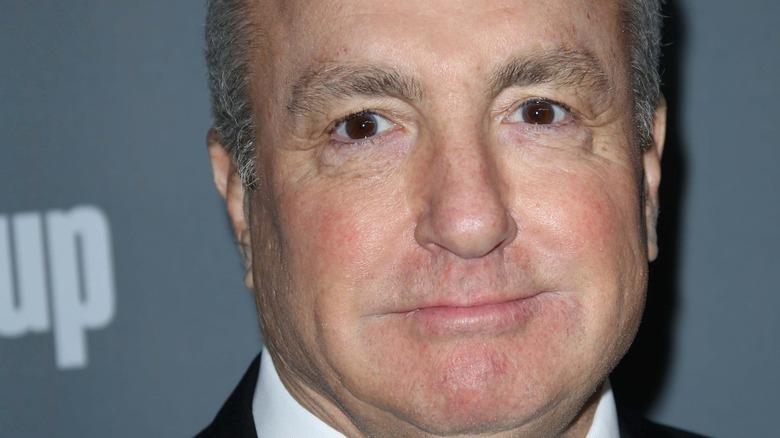 s_bukley/Shutterstock
In a podcast interview with Marc Maron, Michaels opened up about his target audience (via Fast Company). The answer might surprise you. It turns out, "SNL" fairs well in a surprising part of the country. "Our strength has always been in the middle of the country," he shared. He added that he would not change the style of the humor on the show in order to get more viewers. "Holding an audience is the crux of a business," he shared.
He shared that he is not looking to please viewers in major cities like Los Angeles or New York. Rather, he is seeking fans in states like Kansas (via Rolling Stone). He says he never wants to shut out people who need the show by doing things that are too specific to the coasts.
While many forms of entertainment seem to favor those who live on the coasts, Michaels targets middle America, and it seems to be going well for him!