The SNL Performance That Lorne Michaels Thinks Is Near Perfection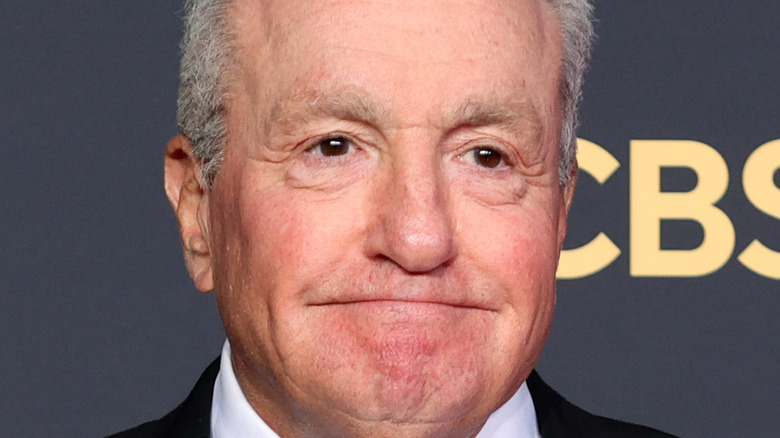 Rich Fury/Getty Images
Ever since "Saturday Night Live" first began in 1975, the show has spawned numerous comedic superstars who went on to dominate television and film, including Eddie Murphy, Tina Fey, Chris Rock, Bill Murray, Dan Aykroyd, and Bill Hader, to name a few (via Paste).
Because "Saturday Night Live" has been on for so long, and because the show has seen so much change over the years as cast members and writers have cycled in and out, many tend to define the show by different "eras" (via Vulture). Some consider the show's first five years to be its best era, while for others, it's in the 90s when the show's cast boasted greats like Phil Hartman, Mike Myers, Dana Carvey, Jan Hooks, and more. Common wisdom says that your favorite era of "SNL" will be whoever was in the cast when you were in high school.
But from Lorne Michaels' point of view, there is no specific era of "Saturday Night Live" that's actually the best. "I've been there for all the golden years, and I can tell you, they weren't golden at the time," the "SNL" creator told Rolling Stone.
Lorne Michaels has fond memories of the 40th-anniversary special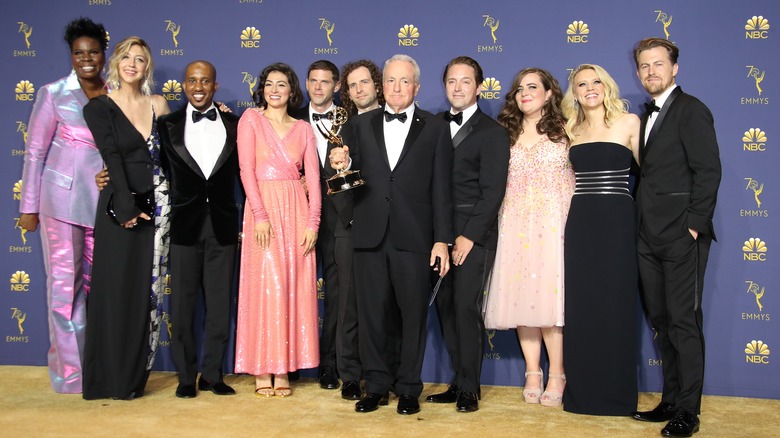 Dan Macmedan/Getty Images
"Saturday Night Live" is a notoriously tough place for talent to survive. "It was a very dog-eat-dog environment," former cast member Julia Louis-Dreyfus once said. "I came into it naïvely, with this notion that it would be ensemble work, and that writers would be trying to write for everyone. But it was very political and very male-centric" (via The Things).
And Lorne Michaels is a notoriously tough boss. "It's the same techniques cults use," Taran Killam revealed. "They keep you up for hours, they never let you know that you're okay, and they always make you think that your spot could be taken at any moment by someone else" (via CheatSheet).
Michaels is aware that he can be a tough boss. "From my side of things, you only see the mistakes. The camera cut was late, the guy was cued in too early, that joke didn't make it to the cards and there was a stumble," Michaels revealed to Marc Maron (via Rolling Stone). "It's like a sport, you play it." 
That being said, Michaels has extremely fond memories of the show's 40th-anniversary special, at which time former cast members and hosts like Jane Curtin, Chevy Chase, Garret Morris, and more, returned to the show (via NBC). "The feeling in the room was so warm and so supportive, Michaels said. "In that very clichéd sense, it's a family." We're definitely going to give this episode another watch.