The Heartbreaking Death Of Quantum Leap Star Dean Stockwell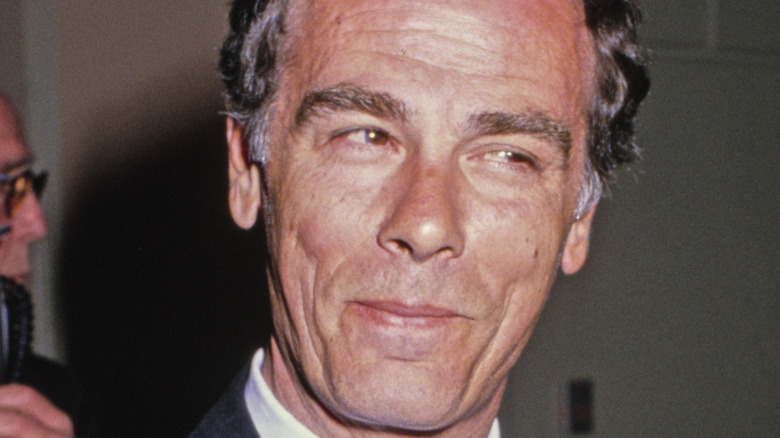 Michael Ochs Archives/Getty Images
Dean Stockwell, the popular actor who brought the character of Admiral Al Calavicci to life on the hit series "Quantum Leap," died on Sunday, November 7, 2021, at the age of 85, according to Variety. In the 1990s sci-fi series, Stockwell thrilled fans as Scott Bakula's Sam's guide as he leaped through time in each episode as Sam took on a new persona and face, while Al strived to get him back home. The actor reportedly died in his sleep while at home.
Although "Quantum Leap," which ran from 1989-1993, made Stockwell a household name as he entered American living rooms each week, it was his turn as Tony "The Tiger" Russo in the 1988 hit comedy feature "Married to the Mob" co-starring Michelle Pfeiffer (via IMDb) that helped Stockwell leap from character actor playing bit and guest-starring roles for much of his career to bona fide Hollywood star.
From child actor to TV star, Dean Stockwell had a long and storied Hollywood career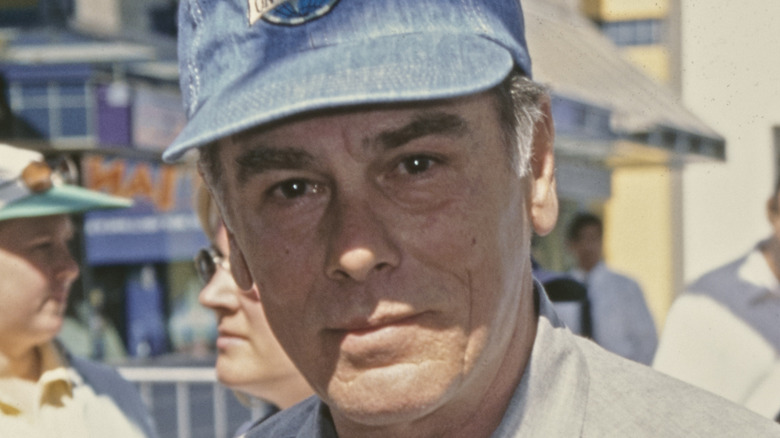 Michael Ochs Archives/Getty Images
Dean Stockwell was born in 1936 and was still a child when he became a contract player with MGM in the 1940s, appearing in "Anchors Aweigh" and "The Green Years". Despite the early part of his life being dedicated to acting, Stockwell would leave the industry several times over the next few decades, according to Variety. In the 1980s, he even tried switching careers to become a real estate agent, but returned to show biz once again where it was his time to shine. Stockwell appeared in such films as "Beverly Hills Cop II" and "The Legend of Billie Jean," while also landing guest spots on "Miami Vice" and "Murder, She Wrote" (via IMDb).
When "Married to the Mob" and "Quantum Leap" made Stockwell the star he'd always strived to be, he also began winning awards, taking home the Golden Globe for Best Supporting Actor for his role as Al in 1990. On February 29, 1992, aka Leap Day, Stockwell earned his star on the Hollywood Walk of Fame (via Variety).
During the last few years of his life, Stockwell took a new direction. He quit acting in 2015, according to Entertainment Weekly and started creating art under his full name, Robert Dean Stockwell.