The Truth About The Lawsuit Against Don Lemon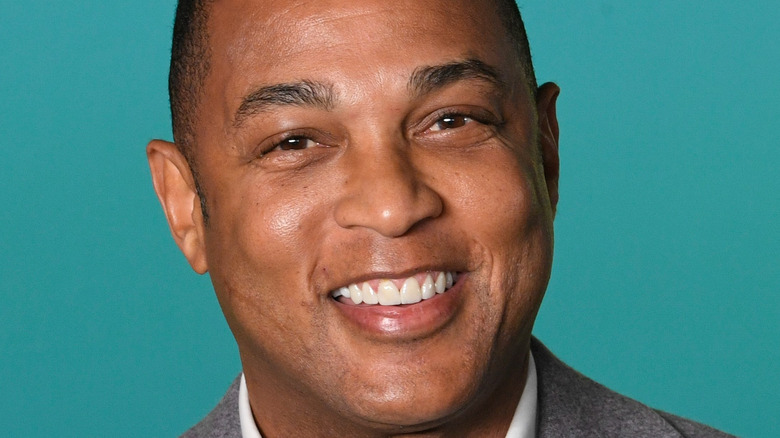 Ron Adar/Shutterstock
In 2019, CNN host Don Lemon was sued by a bartender who alleged that Lemon assaulting him at a bar in the Hamptons (via The Wrap). This week, Dustin Hice claimed that Lemon's actions towards him could be part of a bigger "pattern." Hice went on "The Megyn Kelly Show" to talk about his experience and said, "Anybody that acts like that in public without any fear of what it might do to somebody or the consequences it might have, that's a pattern ... I wouldn't be surprised. I mean, he's protected by the fact that he's African American, gay man on television and I'm just some nobody."
But CNN spokespersons have countered that Hice had his own patterns that refuted his claims. They said to USA Today, "Don categorically denies these claims ... The plaintiff in this lawsuit has previously displayed a pattern of contempt for CNN on his social media accounts ... This claim follows his unsuccessful threats and demands for an exorbitant amount of money from Don Lemon." Lemon's representatives are also accusing Hice for withholding texts and social media posts and hiding a witness in a case that is complex, per The New York Post.
Don Lemon denies claims of assault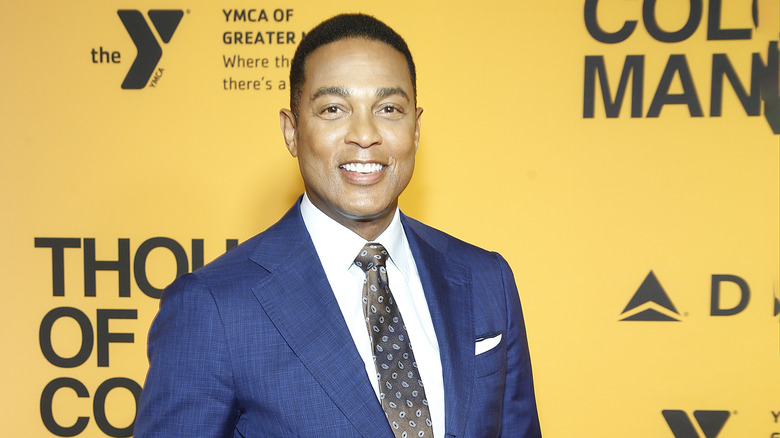 John Lamparski/Getty Images
According to the former bartender's version of events, he was at a bar with his friends when he spotted Don Lemon, per USA Today. He offered to buy Lemon a drink, a lemon drop, which the CNN host repeatedly declined. However, Hice alleges that Lemon came up to him later on in the night, suggested his sexual preference that ultimately led to a "demeaning, unprovoked and offensive assault," according to the lawsuit. He also said, "When the cameras are turned off ... Mr. Lemon's actions are in stark and disturbing contrast to the public persona he attempts to convey."
Lemon's own attorneys have doubled down on Hice for allegedly deleting texts and possibly offering financial compensation to a key witness who could corroborate his story (via The New York Post). The witness, who wasn't sure if there was any physical contact between the two, was allegedly withheld by Hice's attorneys, according to Lemon's court filings. Photographic evidence of Hice posing with a lemon on his crotch and rolling on Don Lemon's driveway were also uncovered. Lemon's legal team also said that the CNN host "is often subjected to racist and homophobic harassment" and that there was no truth to the assault claim, per The New York Post.